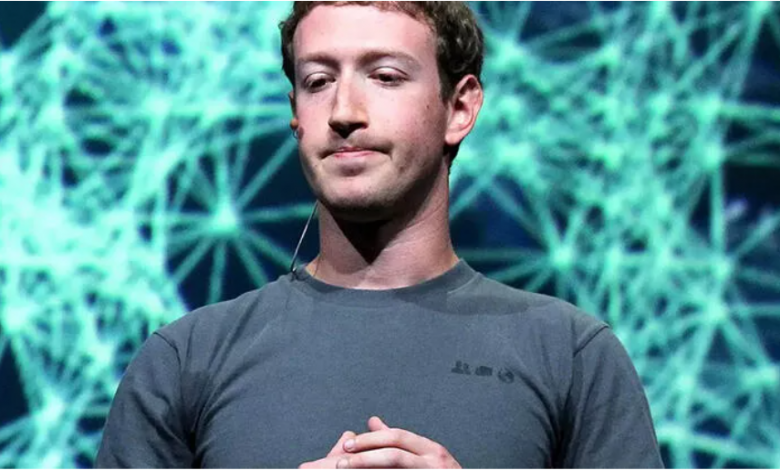 The whole world is talking about the Facebook , Instagram and WhatsApp interruption yesterday . After the problem that caused access problems for approximately 6 / 7 hours, Mark Zuckerberg , one of the richest people in the world , lost 0.7 billion dollars in 6 hours.
FacebookIt was the first time he had experienced such a crisis. After the crisis, many claims were made. Among these allegations, 1.5 billion Facebook user information was put up for sale on the internet during the blackout. However, many reliable sources denied this event. Even Anonymous made a statement on the subject.
AFTER THIS EVENT, THE RANKING OF THE WORLD'S RICHEST HAS CHANGED.
The group, known as the world's largest hacker community, announced that the allegations did not reflect the original in its post on its Twitter account.
On the other hand, during this crisis, Zuckerberg's $6.7 billion melted. After that, the ranking of the richest people in the world also changed. Zuckerberg is now behind Bill Gates and is the fifth richest person in the world. The Facebook founder was ahead of Bill Gates with his wealth before the crisis.