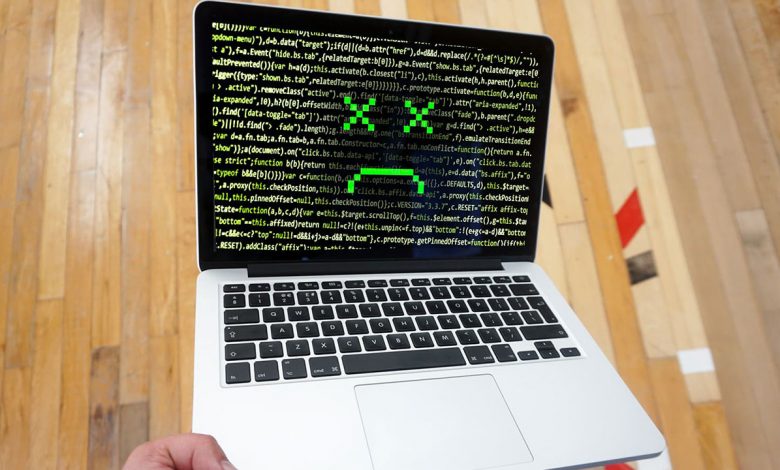 The XLoader malware, which has been present in Windows for years, has now arrived in the macOS operating system.
The malware XLoader, which has been present at Microsoft for years and caused many identity thefts, has been moved to the macOS operating system. The software can trick users into accessing features such as passwords and screenshots.
The infamous software, which looks new on macOS, poses a smaller-scale threat than Windows. But even apple silicon versions of the ever-growing software have come out.
XLoader grows every day
Yaniv Balmasof Check Point Security,who discovered the macOS version, said, "Although there is a gap betweenWindows and macOS malicious software, the gap gradually closes over time. The fact is that macOS malware is becoming bigger and more dangerous."
Check Point Security has previously discovered a number of issues ranging from Apple's Contacts app to Amazon's Alexa. Xloader, which targets Windows and Mac, is said to be the fourth most used malware tool of the year until June 1, 2021.
XLoader cannot be accommodated or run on a Mac without that user's explicit permission. That's why the malware is activated by social manipulation and engineering methods designed to trick users into letting them run XLoader.