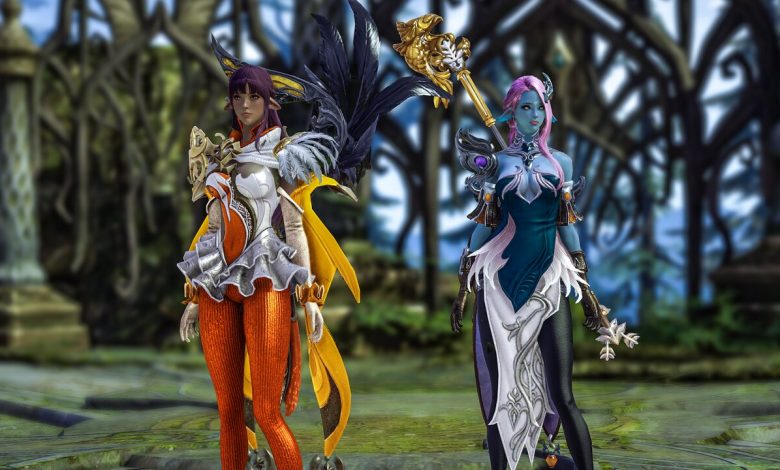 According to data provided by SteamDB, Lost Ark got off to a strong start following its launch to the Steam platform.
Lost Ark, It launched in Western countries a long time ago. It took Amazon Games Studios eight years to properly localize the game and release it in the West. The game did not surprise, and as soon as the production of the ARPG MMO genre went live, it encountered a huge influx of players.
According to SteamDB data, Lost Ark peaked on Steam with 532,476 simultaneous players. Due to the initial preinstallation and new downloads, it took longer than expected for players to connect to the build because Steam's servers crashed at this point.
Lost Ark launches on February 11
Lost Ark, you don't pay any fees to play. It appeared on the Steam platform for free. However, right now, you can get access by purchasing one of four founder packages that start at $15 and go up to $100. The actual launch of the free game begins on February 11. Therefore, it is expected that the number of players will increase further.
He also leads Twitch views
According to SullyGnome, the game peaked with 1.273 million simultaneous viewers. At this point, it became the number one game on Twitch. Twitch has a similar success story as Steam. The production managed to attract two large audiences. At this point, diablo fans who have been waiting for ARPG with large production for years and MMO players who have not yet participated in World of Warcraft or Final Fantast 14 have gathered.