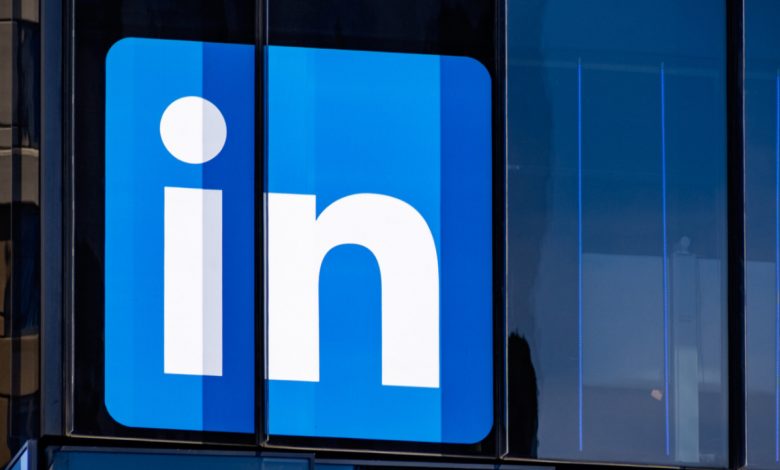 LinkedIn, one of the world's most used business networks and also the social media platform, brings innovation to increase engagement.
LinkedIn, where more than 800 million people currently list their professional profiles to advance their careers, plans to add features in the new era that will allow users to spend more time on the platform. The famous company introduced a new event platform reminiscent of clubhouse, where interactions and live reactions will be listed.
LinkedIn will also pave the way for video chats
The new feature, which will be released in beta by LinkedIn later this month, will pave the way for users to have audio meetings just like clubhouse and Twitter Space. If the process continues positively, a video-only version of the same app will be released in the spring, according to the famous platform.
Especially in quarantine and pandemic conditions, virtual events and meetings attracted much more attention than in previous years, causing social media platforms to turn to different projects.
Stating that the success of Twitter, which doubled the number of users with the Twitter Space move, is an important criterion for them, LinkedIn Product Manager Jake Poses said that the goal of the platform is to give control to the organizers and they want to pave the way for virtual table meetings and conversations. It was also underlined that LinkedIn will increase its interaction with professionals in the coming period.
LinkedIn, as it is known, has been working effectively over the last few months to build a wider and more active user base. Finally, the platform, which raised $25 million last fall and has 1.5 million creators in the tolamda, will continue to integrate popular features of other platforms into the site to improve that number.