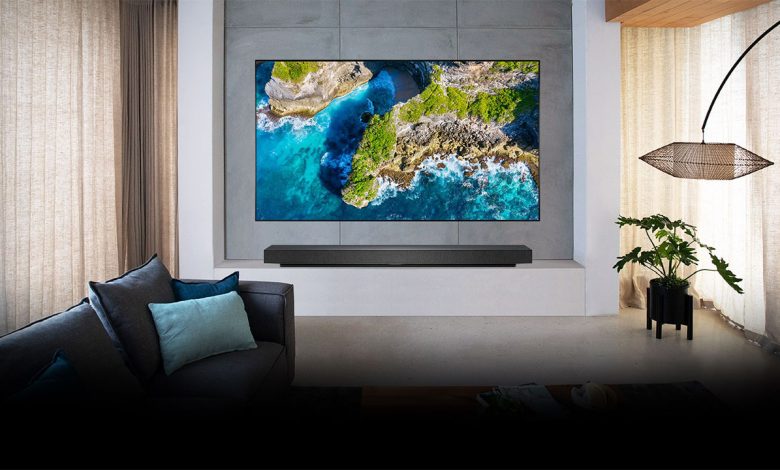 LG, a very ambitious and well-established company on the screen side, announced the new OLED EX technology. Here's the new OLED technology!
LG,one of the most successful companies in the world in terms of display and making this sector more successful with innovative models and technologies, today announced its new OLED EX technology. LG Display,which can produce screens for all technological products that host screens from phones to monitors and televisions, today shared with the public its technology to make OLED screens look brighter and more vivid.
With the announced OLED EX technology, LG devices with OLED screens that we will see in the coming days will have more accurate colors, higher brightness and thinner bezels. In addition, this technology will accelerate LG's competitors. Brands like Samsungand Sharp, which do not want the gap to widen, can introduce similar and more advanced technologies one after the other.
LG Display announces OLED EX technology
LG plans to deliver more successful experiences on its OLED-based displays by announcing the next generation of OLED technology, following two significant changes to its screens. With the new OLED EX, the chemical structure of LG's panels began to use the elementdeuterium. In addition, algorithmic image processing was included in the panels. This created the new OLED technology.
Thanks to this technology, LG will bring out 30 percent brighter screens than previous screens; it will offer its user rich and accurate colors that fit the definition of perfect black. At least that's the information posted on the company's page. Oled EX will also thin the bezels, which will reduce the frame thickness from 6 mm to 4 mm based on a 65-inch screen.