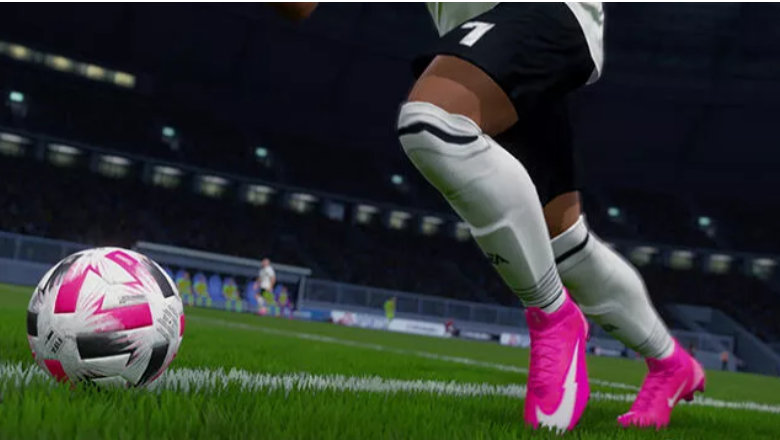 The international stars of the football world stepped into FIFA's free and online game EA Sports FIFA Online 4 with the "National Heroes" class. Legendary names such as Lionel Messi , Zinedine Zidane , David Alaba, Dennis Bergkamp and Gheorghe Hagi , who also played in Turkey, were added to the game in the National Heroes classification, which includes a total of 292 international stars .
Turkey servers are active in September, completely in Turkish and free of charge. EA Sports FIFA Online 4welcomes legends in its new class of players. National Heroes class with 292 football stars who have played for the national team more than 50 timesFIFA Online 4was active in
Lionel Messi, Zinedine Zidane, Gheorghe Hagi, brings with it National Heroes class in-game events featuring stars Son Heung-min, David Alaba, Jari Litmanen, Brasileiro Sócrates, Alan Shearer, Davor Šuker, Dennis Bergkamp, ​​Lev Yashin and many more. All players of the new class step onto the field with higher ratings and better values.
SHOW'S BEST GORGERS WILL WIN AWARDS
Special events for the arrival of football stars will bring great prizes to the players. Players will compete for the title of "Autumn Top Scorer" based on the number of goals scored between October 15-22. Players who will participate in the event will try to reach the top of the ranking after registering on the FIFA Online 4 website.
The Become the Top Scorer of the Autumn event, which will award prizes for every 75, 100, 125 or 150th goal, will bring bigger prizes to the top 20 scorers. Top 20 top scorers of the event will receive valuable player cards, including players from the National Heroes class.