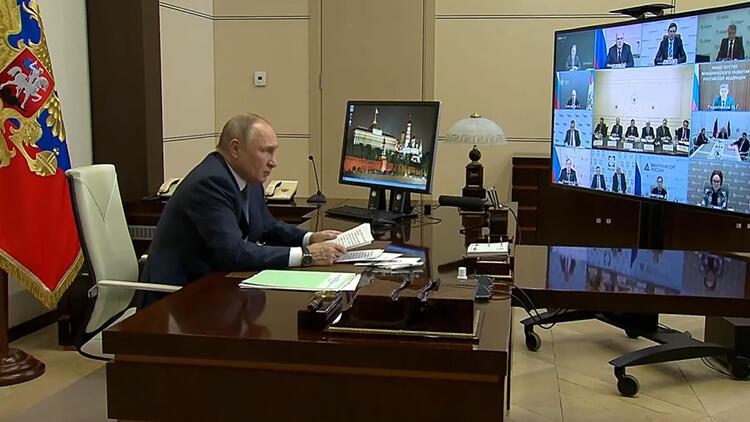 The Russian leader Putin, who declared war on Ukraine and gave the first order of the conflicts that have been going on since February 24, made the expected move. Faced with heavy economic sanctions, Russia took the decision that requires paying for Russian gas in rubles to protect its economy.
Russian President Putin signed the decree on paying Russian gas in rubles, "If the payment is not made in rubles, the Russian Gas contracts will be stopped." said.
Putin demanded that a special account be opened at Gazprombank for Russian gas payments. While the Russian leader said that the sanctions will continue and that the central bank and other institutions should be prepared for it, he added that the West has designed these sanctions in advance and will always find a way to impose sanctions on Russia.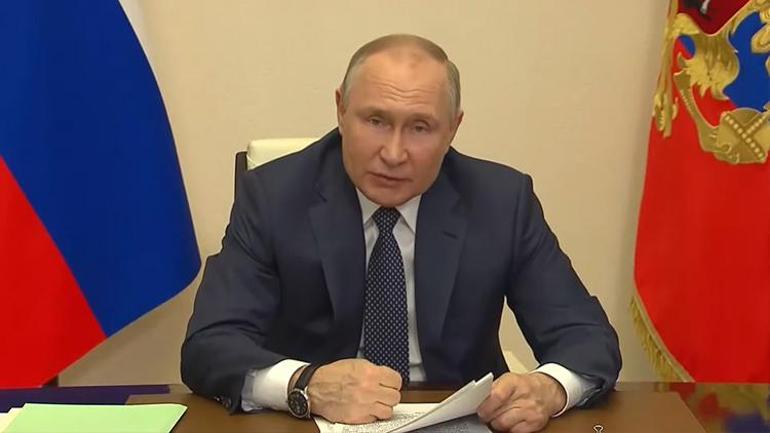 Saying that all this was planned to prevent Russia's development, the Russian leader claimed that the USA was trying to solve its own internal problems by taking advantage of global uncertainty and making others pay the price for it.
Vladimir Putin also said that forcing Europe to buy natural gas from the US would mean millions of jobs for Europe.
Putin also claimed that "the global food crisis will be followed by another wave of migration in many directions, including European countries".