As North Korea continues to conduct nuclear missile tests almost daily, regardless of the world's reaction and increased sanctions, the United Nations statement has caused outrage. North Korea to lead 'Nuclear Disarmament' form, UN announces
North Korea confirmed it had tested two cruise missiles last Tuesday, saying targets within 1,800 kilometers had been successfully hit, and the weapons tested yesterday were tactically guided missiles.
North Korea, which has stepped up its missile program since the beginning of January, also confirmed yesterday's weapons tests after it confirmed its missile tests last Tuesday.
The state-controlled Korean Central News Agency (KCNA) said two tactically guided missiles were successfully tested in yesterday's missile test. Kim Jong Un, the leader who personally monitored the missile tests, did not say whether he had overseen the latest test firings, but said the latest missile tests raised concerns that North Korea, which has been going through a difficult period due to sanctions, was coming at a time when it was believed to be willing to bring the United States back to the negotiating table.
Pyongyang reportedly successfully shot down targets at a distance of 1,800 kilometers on Tuesday, while the missiles, which were recorded flying for more than two and a half hours before hitting an island targeted in the Sea of Japan, said, "The practical combat performance of the long-range cruise missile system will play an important role in increasing the country's war deterrent."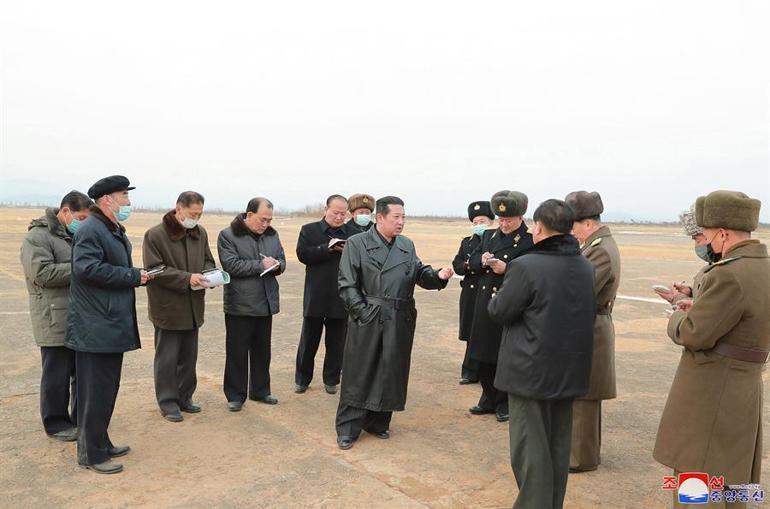 PYONGYANG CONDUCTS 6 MISSILE TESTS IN JANUARYPyongyang, which this month tested hypersonic missiles on January 5 and 11 as future defense technology, confirmed on January 14 that it had launched two tactically guided missiles as part of an exercise to test its railway-based missile capabilities.
North Korea fired two more tactical guided missiles on January 17 and tested cruise missiles on January 25. Finally, yesterday, it was confirmed that Pyongyang has fired two new missiles in the direction of the Sea of Japan.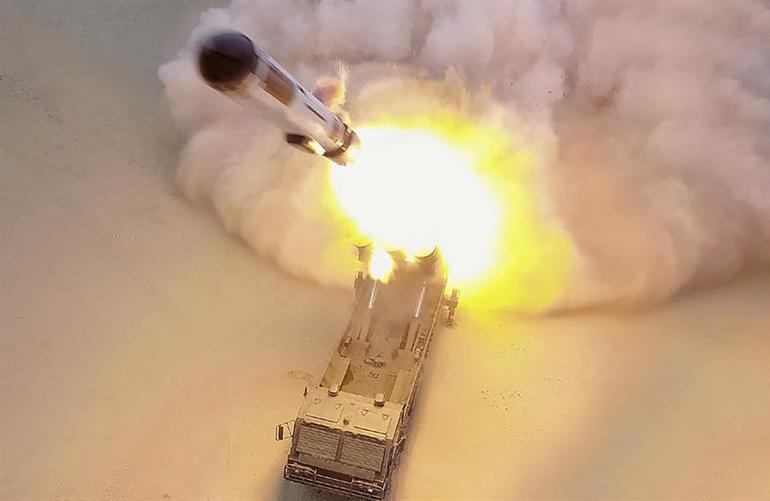 THE ANNOUNCEMENT OF UNITED NATIONS SHOCKED THE WORLD
North Korea has conducted missile tests regardless of the world, while the United Nations statement has had a purely cold shower effect. North Korea will chair a forum on 'Nuclear Disarmament', according to a statement on the day Kim Jong-un conducted his 6th missile test in a month.
The current presidency of the forum, called the 'Disarmament Conference', will be undertaken by the North Korean leadership. The forum runs from 30 May to 24 June.
"Making North Korean President Kim Jong-un president of this forum would be like putting a serial killer in charge of the prison administration," Hillel Neuer, head of the United Nations' independent monitoring agency based in Genoa, said in a statement.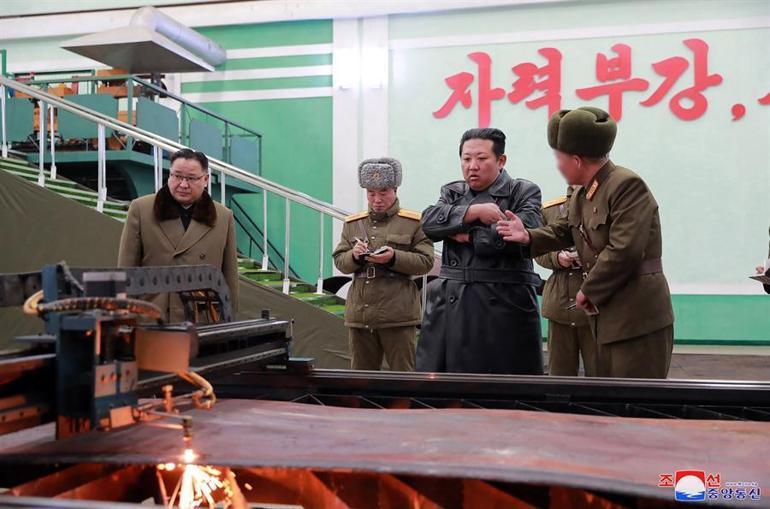 "This is a country that threatens United Nations member states with missiles and inflicts terrible persecution on its own people. Torture and starvation in North Korea's political prison camps are now almost routine, and 100,000 people are forced to live in the worst human conditions in the world," Hillel Neuer and his watchdog called on the UN and european envoys to leave the conference during the North Korean presidency.
While this call may seem unofficial, it is seen as important to emphasize the seriousness of the situation. According to Neuer, this will greatly damage the credibility of the UN and its message to the world will be very negative.
Hillel Neuer "The UN is an institution with a clear moral stance, cannot submit to North Korea's desire for arms control, and cannot preside over a country with a report card on human rights violations."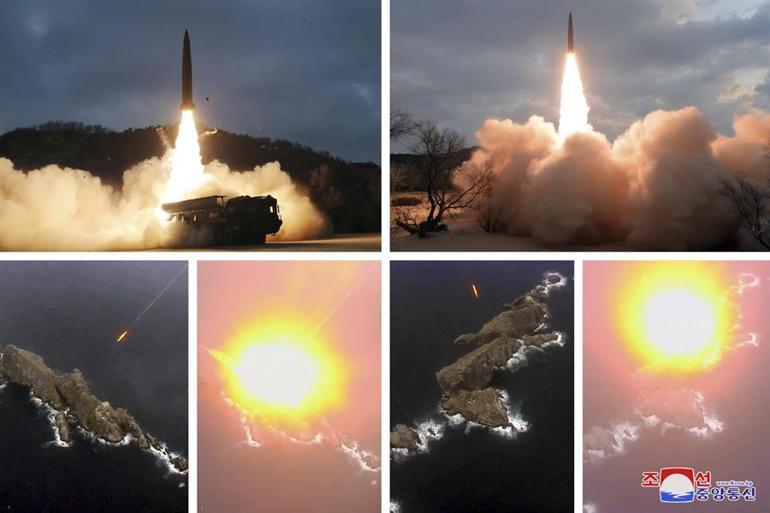 The conference, chaired by North Korea, will report to the United Nations General Assembly and is also called the UN's 'only wide-ranging disarmament forum on disarmament within international communities'.