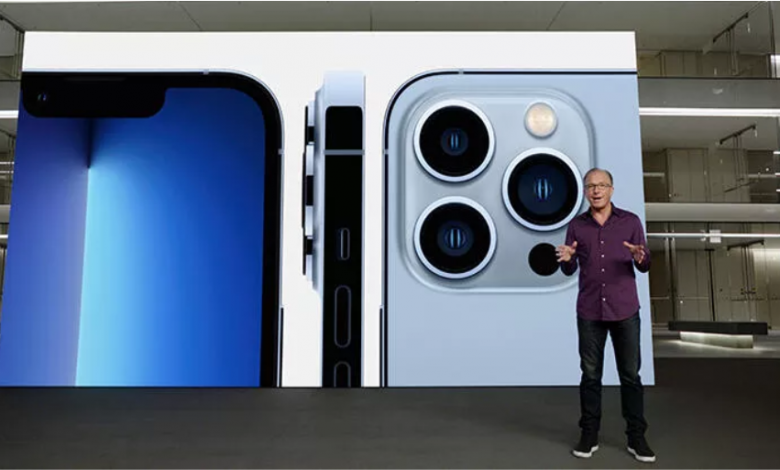 Introducing the iPhone 13 series and then on the agenda of many people, Apple started to talk about costs. While the new iPhone 13 Pro is offered for sale at the same price as last year's iPhone 12 Pro, its costs have actually increased, but Apple did not raise it. Here are the costs…
Having difficulty in keeping up with orders for the new iPhone series, Apple says that there is a lot of demand at this point. Looking at the costs compared to the iPhone 12 Pro modeliPhone 13 Pro It costs $20 more and when we take into account that millions of iPhones have entered mass production, this is a very high figure.
iPHONE 13 PRO HAS BECOME MUCH HIGHER COST COMPARED TO PREVIOUS YEARS
As you know, the iPhone 12 Pro is available for sale with a starting price of $ 999. The starting level of the iPhone 13 Pro was also $ 999. TechInsights has prepared a cost analysis breakdown for the new iPhone model. Here, Apple's cost has increased with the A15 Bionic chip, ProMotion displays and higher capacity batteries.
In the prepared report, the cost of making the iPhone reaches 570 dollars. The iPhone 12‌ Pro, on the other hand, cost only $548. Compared to the Samsung Galaxy S21 Plus, both iPhones are significantly more expensive to build.
In addition to the phone's 5G support, it costs 21 percent more expensive than the iPhone 11.