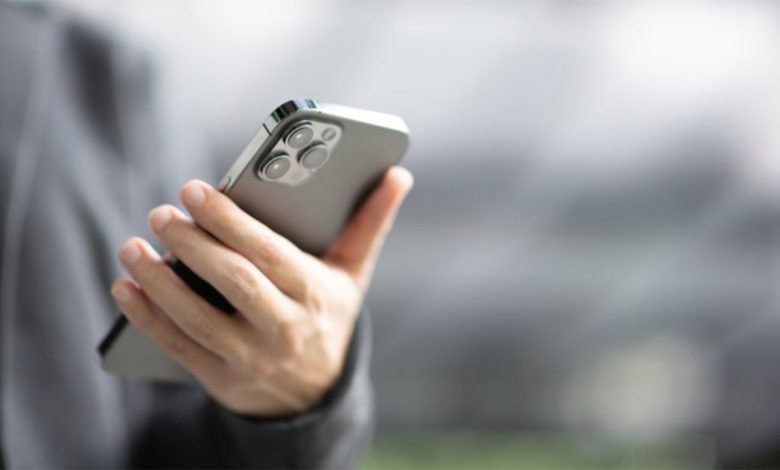 After Apple released the iOS 15.2 and iPadOS 15.2 update, innovations expected to come with iOS 15.3 leaked.
Apple released iOS 15.2 and iPadOS 15.2 updates on Monday. New releases add features such as Digital Legacy, App Privacy Report, Communication Security to iPhones and iPads; The company has also made additional improvements and bug fixes that are of close interest to users. New versions of macOS, tvOS, and watchOS are also available.
Not long after, details of the iOS 15.3 update, which will be a sequel to iOS 15.2, began to emerge. Major changes are not expected with the new release expected in the coming spring, MacRumors reported.
Apple to focus on bug fixes with iOS 15.3
Apple has made significant innovations in both iOS 15.1 and iOS 15.2. For example, SharePlay support, which is normally expected to come with the main version of iOS 15, was initially delayed. The tech giant introduced SharePlay to iPhone and iPad users along with iOS 15.1 and iPadOS 15.1.
iOS 15.2, released Monday, also features important security and privacy-oriented features. But Apple's iOS 15.3 update won't bring major innovations to iPhones and iPads, according to MacRumors. Instead, the company will pay attention to security improvements, bug fixes, and performance improvements.
Of course, this does not mean that iOS 15.3 will bring no innovation. According to the leaks, Apple will implement a feature in the new update that focuses on children's online safety (it's unclear if the feature mentioned is CSAM). There will also be minor changes to the Podcasts+ app, and the ability to download Apple News+ magazines will also come.