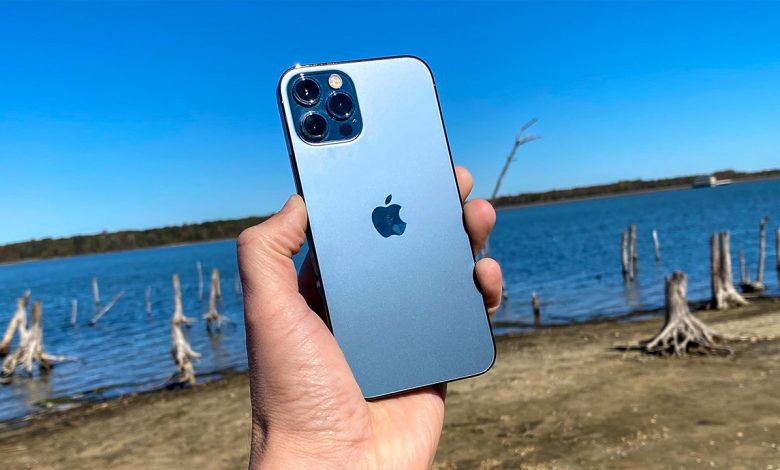 Apple resolved the automatic macro issue that iPhone 13 Pro users complained about with the iOS 15.2 Beta 2 update.
Apple has installed macro shooting on the camera of the iPhone 13 Pro and Pro Max models. This feature, which allows details that the naked eye cannot notice to be captured by the phone's camera, has a significant drawback that, according to iPhone users, negatively affects the camera experience.
By default, when the iPhone 13 Pro's camera is close enough to an object, the macro shooting feature comes into play on its own. This leads to the occasional involuntary activation of the mode. In the iOS 15.1 update, which was released on October 25th, Apple partially resolved the issue by allowing users to turn off the automatic switching setting.
iPhone 13 Pro camera gets macro mode switch button
Released on November 9, iOS 15.2 Beta 2added support for fast switching to macro mode to the iPhone 13 Pro's camera. As part of the new feature, noticed by a social media user, a flower icon appears in the lower left corner of the screen when the camera is close enough to an object. You can enable or disable macro shooting by clicking this icon.
To activate the switch button, you first need to enter the iPhone 13 Pro settings and cancel the automatic opening of macro mode. Simply open the Settings > Camera section and disable the Auto Macro button. Then you will see that the switch option is automatically added to the camera app.
'Communication Security' also arrived with iOS 15.2 Beta 2
Apple has introduced its Communication Security feature with iOS 15.2 Beta 2 to protect children from sexual abuse. Thanks to this feature, it is aimed that children do not encounter images that contain nudity. Apple aims to prevent sexual assaults against children by analyzing in advance whether the submitted photo is objectionable.
In addition, Apple introduced 'Legacy Contacts' to iPhones with iOS 15.2 Beta 2. This will allow users to add trusted contacts who have access to their Apple ID account after they die. It is not known when iOS 15.2, which is currently in beta, will be made public.