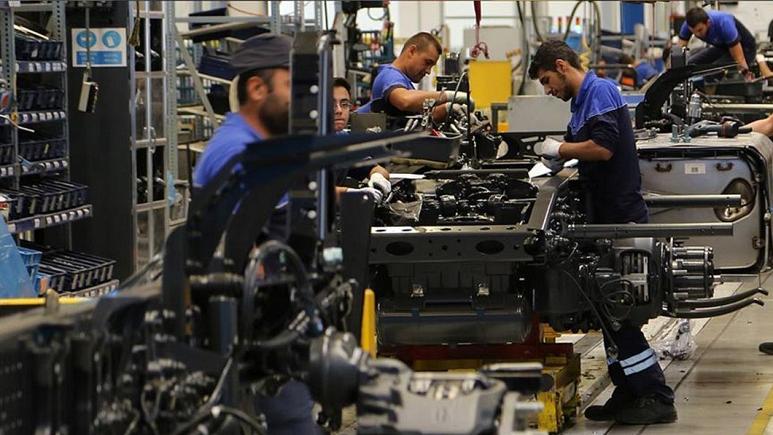 The International Labour Organization (ILO) has described the impact of the Covid-19 pandemic on business as "appalling." "It is much worse than the 2008 financial crisis," he said.
Speaking at the opening of the ILO's two-week ministerial conference, director general Guy Ryder also warned of an unstable economic recovery after the pandemic, partly due to inequalities in vaccine distribution.
"four times more severe than the 2008-2009 financial crisis"
"The impact was devastating, catastrophic," Ryder said.
The United Nations also reported last week that at least 220 million people globally are expected to be unemployed this year, and that job losses due to the outbreak will continue until at least 2023.
"employment growth in the second half of 2021 will not be enough to repair the damage caused by the crisis"
Despite all the negatives, the ILO expects significant job growth in the second half of 2021, Ryder said. Therefore, if we consider 2021 as a whole, it is estimated that the average deficit in working hours will be equivalent to 100 million full-time jobs.
""In the first quarter of 2021, there was a 4.8 percent loss in total working hours due to the Covid-19 crisis, which we estimate amounts to 140 million full-time jobs," Ryder said recently.