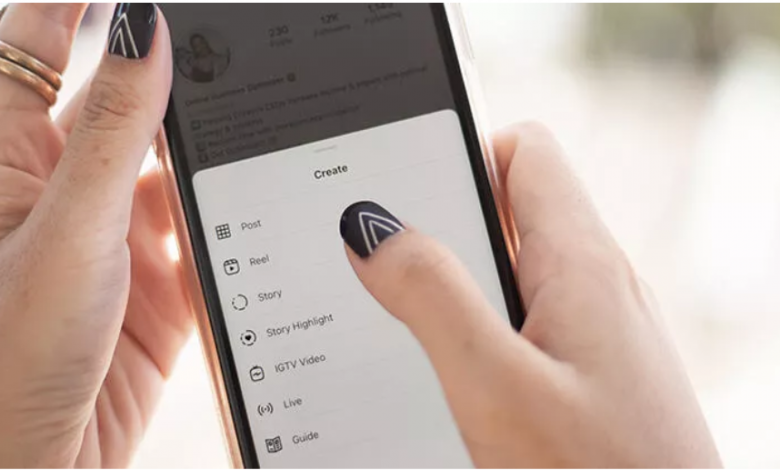 While Instagram continues to add new features, it also removes some of them. The button created for IGTV videos, which did not become as popular as desired, but reached millions of views, has been removed. Here is the new feature coming to the application:
Instagram offered to its users about 3 years ago. IGTVdecided to remove the feature. Instagram, which has secretly and silently removed this service from its profiles, plans to focus on Reels.
After this move, which concerns content producers, a new feature to be added there has come to the fore. It is said that users will be able to earn money thanks to the new feature to come.
After the Reels feature came, IGTV's slip was thrown into the check, and the number of content produced began to decrease constantly. As such, Instagram has started working on a new feature that will make it appeal to more people instead of this feature.
If the new feature Instagram TVIt is called as a video and allows vertical viewing of content that can last up to 60 minutes. Thanks to this feature, which seems very useful, content producers will also be able to make a profit.