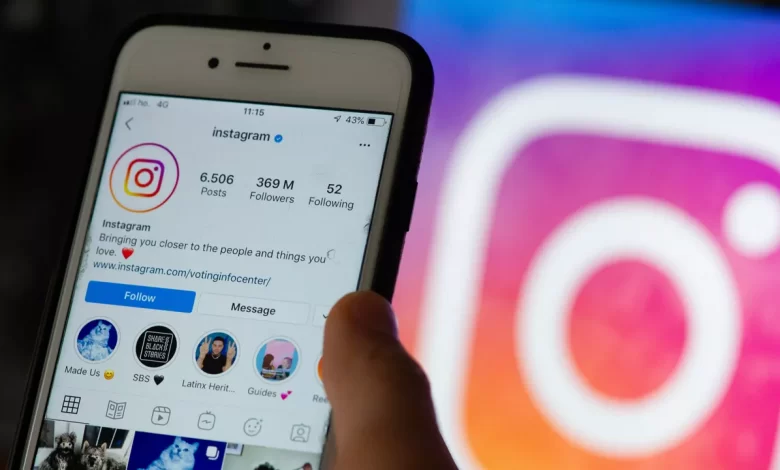 Popular social media app Instagram is testing the full-screen format. In particular, the company will highlight videos like TikTok.
The popular social media application TikTok has grown rapidly, especially in the face of intense interest from young people. This growth has also mobilized other social media platforms. The last step came from Instagram. To make the content on the platform more immersive and discoverable, Instagram is testing the full-screen mode . Here are the details!
Instagram videos will now be full screen
Meta , the parent company of Instagram , took the first step in TikTok-like changes through Reels . Today, many users spend most of their time in the app watching Reels. Apart from all this, the company is preparing to switch to a full-screen format like TikTok.
Meta's CEO, Mark Zuckerberg , recently shared a post on his Instagram story. In this post, he announced the full-screen format, which will soon enter the testing phase. In early May, a version of this format appeared for the first time.
Meta spokesperson pointed out that the purpose of this format is to increase the weight of videos on Instagram. Before this testing phase, users had to click on the video for the full screen version. However, the full-screen format is similar to streaming on TikTok, with video highlighting.
Looking at the sharing, it is seen that the posts also include the notification bar at the top. In addition, it is noteworthy that the shortcuts for creating direct messages and posts are different . Users who are part of this test will see videos almost entirely full screen while browsing the stream. There will also be shortcuts at the bottom that allow you to like and comment on the video .
According to Meta spokesperson Seine Kim , this test is the platform's latest effort to compete with TikTok for video. Zuckerberg said that the new format is currently in the testing phase and will be available to all users soon.