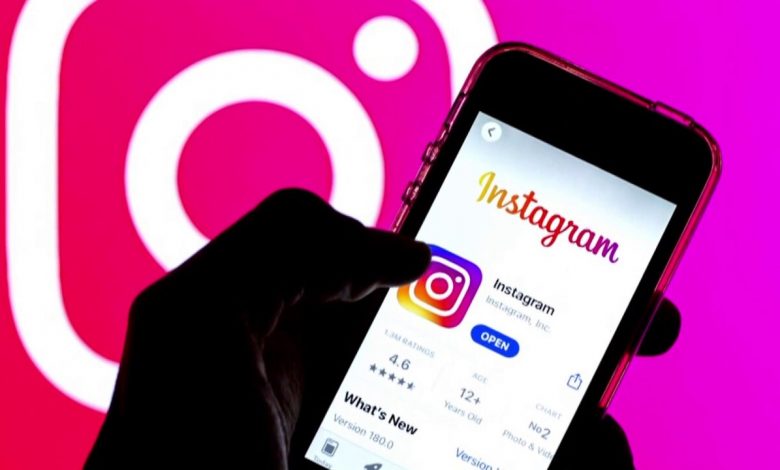 Instagram has announced new privacy features. At this point, he stated that a new feature called 'Security Check' is also on the way.
Instagram has introduced a new tab that allows users to see and manage their activity in the app. This section is also called 'Your Event'. The company began testing the feature late last year. Now he's passed it on to users around the world.
The new section also allows users to delete their content and interactions in bulk. This included posts, stories, reels, comments, likes, story reactions, and more. Users can also sort and filter their content and interactions by date.
Instagram brings 'Security Check' feature
Instagram is making what it calls 'Security Check' available to the world. The company began testing the feature last summer for people who may have had their accounts hacked. Security Check guides users through the steps needed to secure their accounts. At this point, you can check login activities, review profile information, and update your account recovery information, such as phone number or email address.
The company said it was testing a way for users to ask friends to confirm their identity to regain access to their accounts. This feature works by entering a previous password that you used to access your account first. Next, you need to choose two friends who can confirm your identity on Instagram. When you submit a request for help, users must respond within 24 hours. If both friends confirm your identity within 24 hours, you can create a new password.