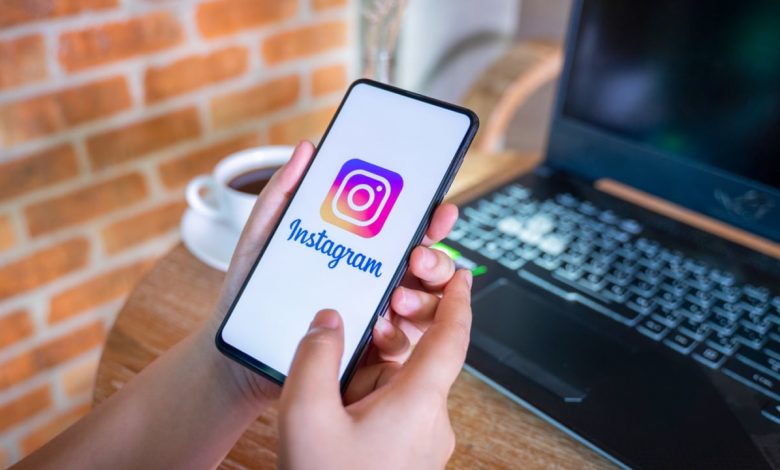 Instagram has been mostly slow to recover stolen accounts. The company announced its new feature to solve this problem
Instagram account hacking has been a big problem for social media users for a long time . Social media influencers, in particular, tried hard to get their accounts back after they were stolen by hackers. The company, which was late in supporting its users in the name of account security, has created a new way to get the stolen accounts back . Here are the details…
Instagram announced the new system for stolen accounts!
Instagram announced its new feature, Instagram.com/hacked , which was developed to report account access problems and to find solutions . The new platform is designed for users to report an account that they have lost access to, that they think has been stolen, or that they have forgotten their password. The company, which had difficulties in supporting account theft notifications in the past, aims to speed up the process with this feature.
According to reports published in the past years, most social media influencers had to pay a ransom to hackers to get their stolen accounts back . Wanting to prevent such situations, Instagram announced earlier this year that it was testing the ability to get approval from two of the user's friends for identity control. Accordingly, the user who wants to recover his stolen account will be able to ask two of his friends to vouch for him. As of today, the feature is available to everyone.
In addition, the company announced today that it is working to stop account hacking before it happens. So much so that in the future, the platform is testing sending alerts about suspicious accounts that may be impersonating someone else.
Additionally, Instagram said it will shut down accounts that its automated systems deem suspicious, including accounts that violate its Community Guidelines and impersonate others. The company announced that in the coming months, they will send warnings in private messages from accounts that may be impersonating a business.