Teknoloji
Realme GT Neo 2 model introduced! Here are the phone specs…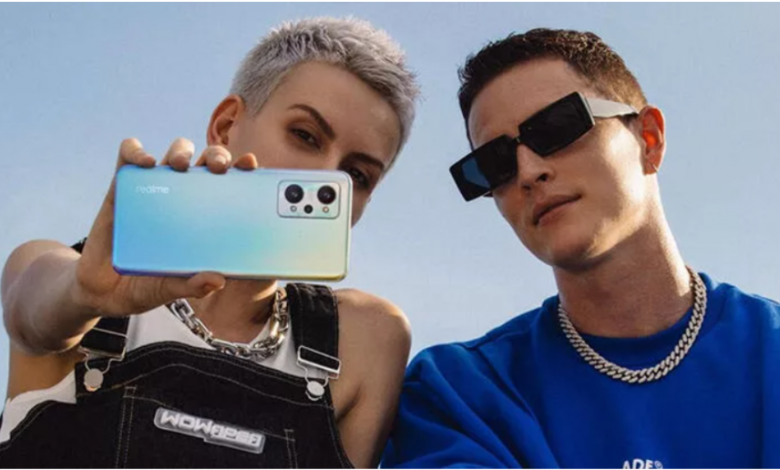 Realme, one of the remarkable names of the smartphone market, introduced its new phone model. Realme GT Neo 2 has finally been officially introduced. This device, which is the new member of the GT series, is not a flagship, but besides having a very stylish design, it also draws attention with its features.
Realme GT Neo 2On the screen side, 6.62-inch FHD Plus welcomes us, on the other hand, there is AMOLED, which reaches a maximum of 120Hz. However, this E4 AMOLED display, which is trusted by Samsung, reaches up to 30Hz, 60Hz, 90Hz and 120Hz screen refresh rates. While Snapdragn 870 was preferred on the processor side of the device, a 16 Megapixel camera was preferred on the front.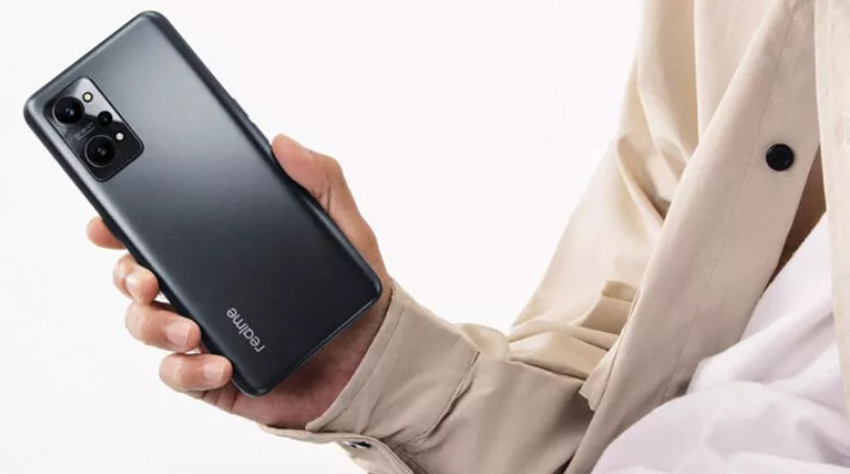 While the phone offers 6 GB / 8 GB / 12 GB RAM options, 128 GB and 256 GB are available on the storage side.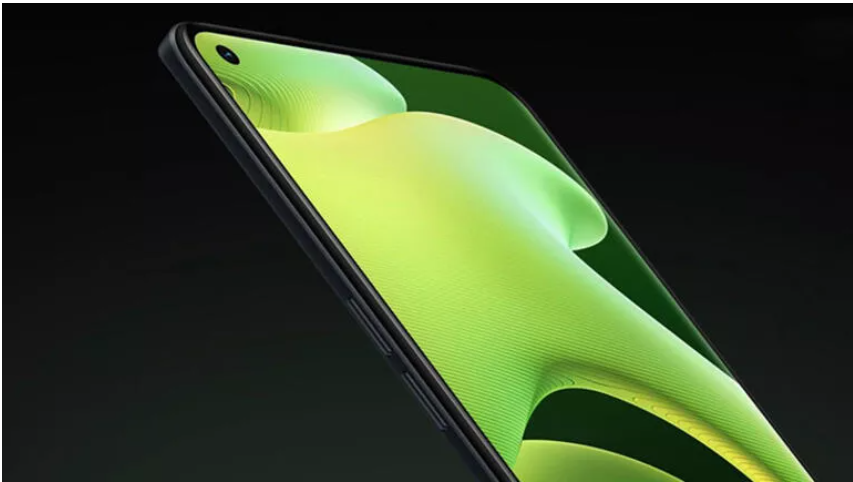 While a 64 Megapixel camera has been added to the main camera, there is also an 8 Megapixel ultra wide angle and 2 Megapixel macro camera. In addition to a 5,000mAh battery, the phone is built on a 65W fast charging system. With this setup of the phone, it is noteworthy that while the battery is empty, it is fully charged in 36 minutes.
It is stated that the starting price of the phone is $ 390.