Teknoloji
Date given for Apple's AR glasses: 2022…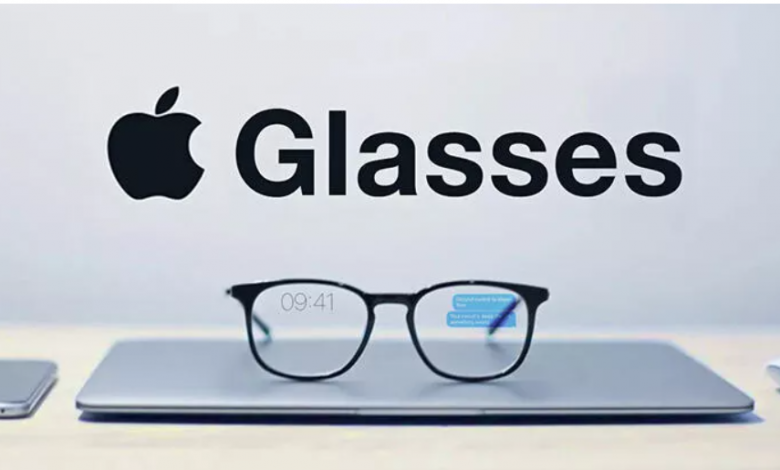 Apple is particularly interested in virtual and augmented reality. Dates have been given for both VR and AR headsets of the company, which has taken steps to improve these features on iPhones. The new information that has emerged indicates that Apple will present the AR glasses to users in 2022.
This AR/VR headset or glasses developed by the company is in prototype tests, according to Digitimes. At this point, it has even passed the second stage. Therefore, the device is expected to be introduced in the second quarter of 2022.
The tech giant is expected to introduce two products. While one of them will be positioned at a higher level, the device will also have features such as a camera and an optical laser sensor. In addition, the device may have a price of about 2 thousand dollars, that is 17 thousand TL. For this reason, it is not thought to be very accessible for daily users.