Teknoloji
Unboxing video shared before iPhone 13 Pro Max went on sale…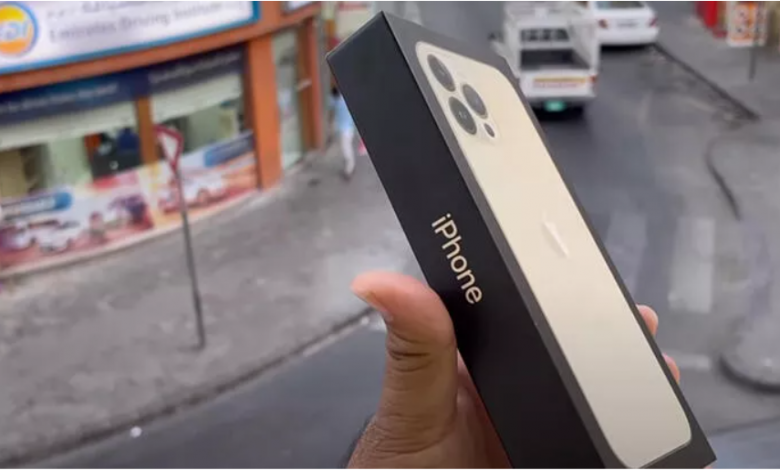 Apple launched its new iPhone models last week. The sales of the iPhone 13 series, which did not make a big revolution but left the iPhone 12 family with small touches, have not started yet. Although the pre-orders were announced as September 24 and the sales date as October 1, a YouTube channel released an unboxing video for the iPhone 13 Pro Max .
From time to time, we have seen publishers who publish videos despite the embargo, but this time the YouTube channel named SalimBaba Technical iPhone It released the unboxing video for the 13 Pro Max before both dates.
Although there is no reaction at the moment about the YouTube channel, which clearly deciphers what comes out of the box and some unspoken features of the phone, the video is expected to be removed in the future.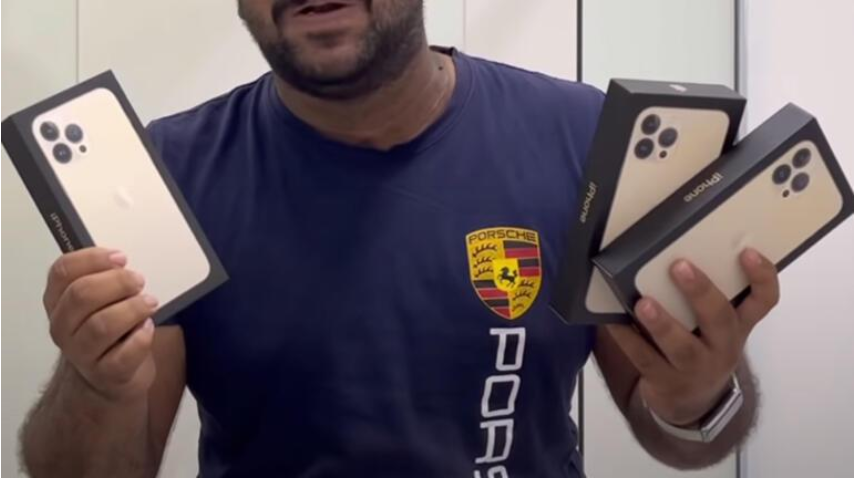 iPhone 13 Pro MaxThe series features a 6.7-inch, 1284 x 2778 pixel resolution, 457 PPI, Super Retina XDR OLED display. This screen offers 120 Hz refresh rate, maximum brightness of 1200 nits. The screen-to-body ratio of the phone is also recorded as 87.8.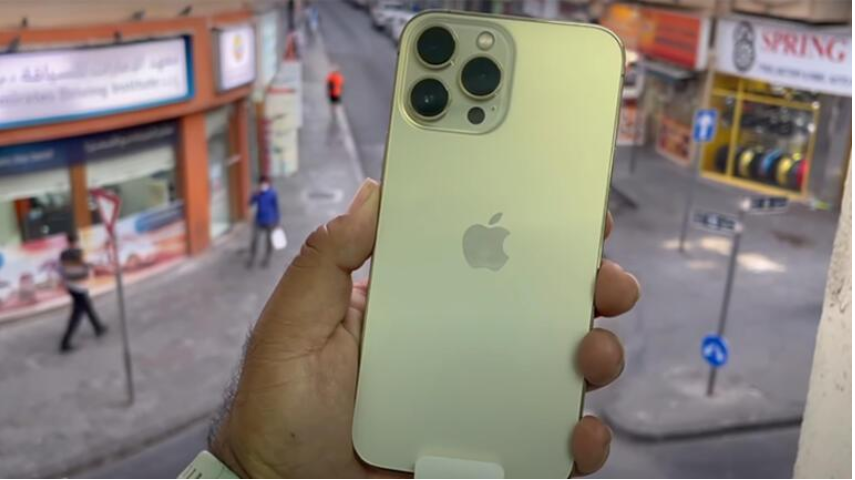 appleThe phone with the A15 Bionic processor has a main camera of 12 Megapixels f / 1.5, a 26mm wide-angle camera and a 1/1.76″ sensor, Dual Pixel, PDAF, OIS. The secondary camera is 12 Megapixel f/1.8, 13mm ultra wide angle. 1/2.55″ sensor, Dual Pixel PDAF, 120 degrees, It also provides stable video shooting. The third camera is a 12 Megapixel f/2.8 77mm telephoto camera. It offers 1/1.72 , PDAF, OIS Auto Focus, Optical Zoom (3x) 0.8μm (1.6μm) Pixels.