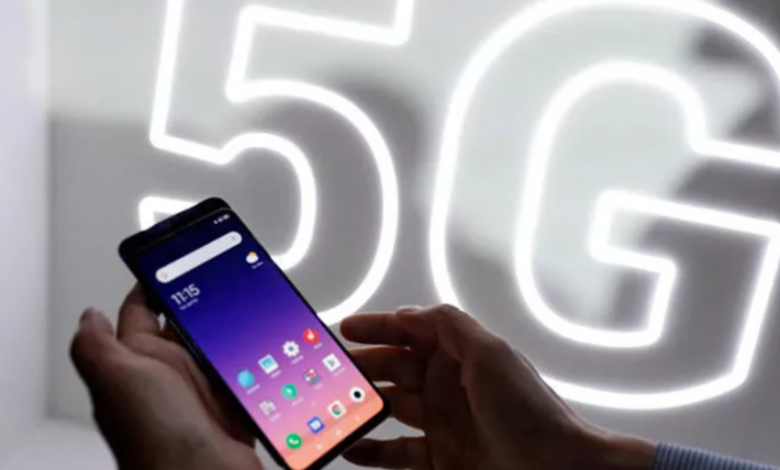 Smart phone manufacturers time to time criticizes the decisions they make. On the other hand, a new decision for China-based companies , which has been on the agenda with the problem with the USA for several years, came from Lithuania. Phones manufactured in China have a built-in censorship system, the country's defense ministry said in a statement .
The Lithuanian Ministry of Defense warned users in a report it published. In the statement, which says that people who use the phones of any China-based brand should 'throw their phones', they also said that the newtelephone While buying, it was advised not to have a Chinese brand.
THE NUMBER OF PROHIBITED/CENSORED TERMS IS INCREASING EVERY DAY
Reuters, which published the report, announced the censored word groups as "Free Tibet, Long Live Taiwan Independence and Democracy Movement". It is said that when these words are used, the phone's built-in censorship system detects and censors them. In the continuation of the same report, it was reported that it included 449 terms in Chinese, which was constantly updated with new 'banned words'.
On the other hand, Deputy Minister of Defense Margiris Abukevicius said in a statement to the press while explaining the details of the report: "Our recommendation is that if you are going to buy new phones, you do not buy the phones of Chinese companies and that you get rid of the ones that have already been bought as quickly as possible."