Teknoloji
The 'notchless design' will be adopted in the iPhone 14 Pro model!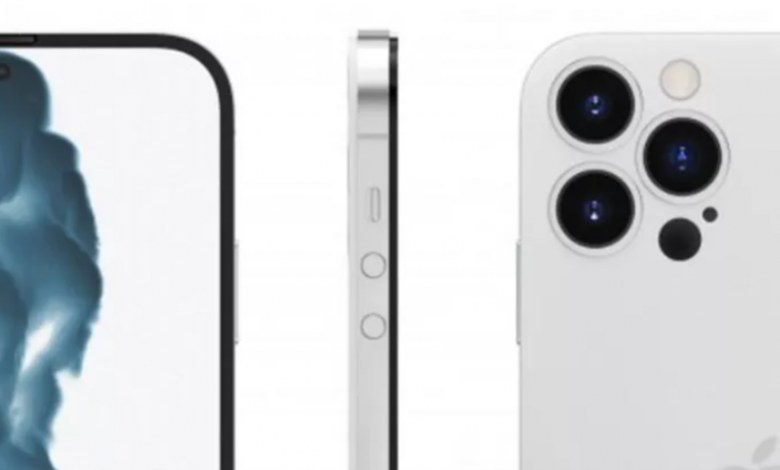 Apple introduced the iPhone 13 series, but it also triggered discussions behind it. Those who find the iPhone 13 insufficient have their eyes on the iPhone 14 series. About the upcoming new iPhone, Apple analyst Ming-Chi Kuo's report has emerged. In this context, the new iPhone 14 will definitely be 'radical'.
iPhoneThere are minor changes in 13. However, these innovations, which are found to be insufficient, have not started the sales of the phone,iPhone 14It caused the talk. According to veteran analyst Kuoapple In the next iPhone model, it will completely remove the notch and design the front camera in the form of a screen hole.
Apple also plans to say goodbye to the 'mini' model in its phone family in 2022. Again, according to rumors, a 5G supported iPhone SE model will appear in the first quarter of 2022.