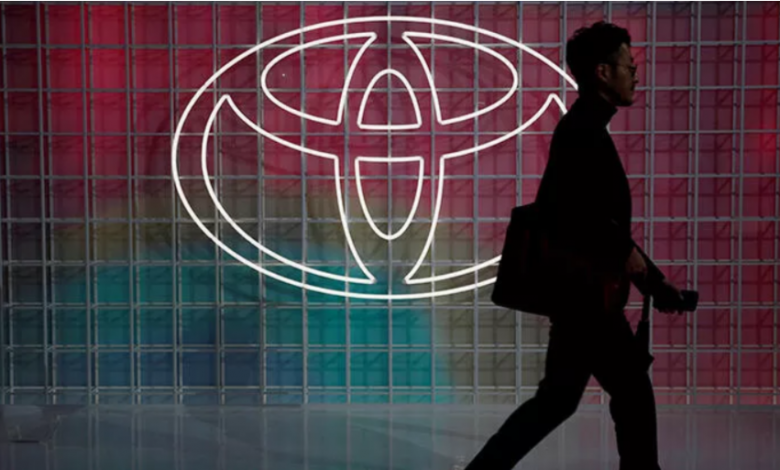 Toyota Motor will stop 27 production lines in Japan next month as a result of the negative impact of the new type of coronavirus (Kovid-19) on the auto parts industry.
Inability to operate spare parts factories in Southeast Asian countries, where Kovid-19 cases continue to increase, puts manufacturers in a difficult situation.
ToyotaAccording to the statement made by the Japanese company, the Japanese company will temporarily stop 27 production lines in its 14 plants in Japan in October due to the shortage of parts.
It was reported that the suspension decision, which will last for a maximum of 11 days, will reduce the October production in factories in Japan and abroad by 330 thousand.