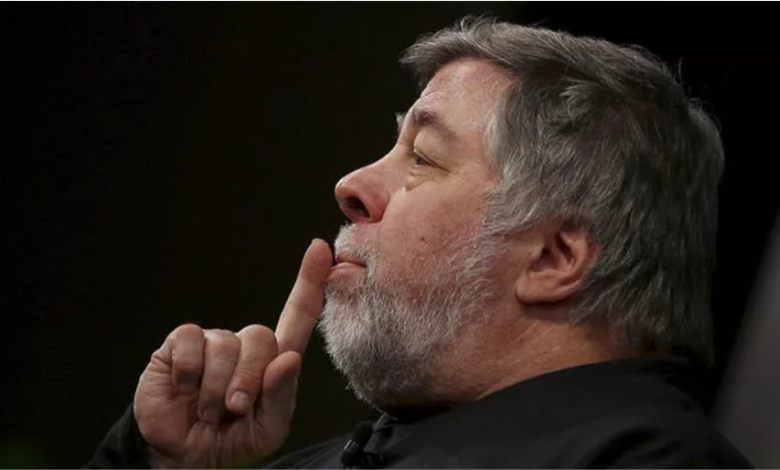 Steve Wozniak , who founded Apple with Steve Jobs, entered into a brand new venture. With this initiative, Wozniak, who rivals Elon Musk, Jeff Bezos and Richard Branson, entered the industry, this time in partnership with Ripcord founder Alex Fielding.
Successful businessman and engineer Wozniak, Private Space by name spaceentered the industry. The website says 'the sky is no longer the limit' and emphasizes that the site is currently down, but will appear at AMOS in Maui, Hawaii, in September of this year (that is, this month). Those who want to be informed about the developments can enter their information on the site and register.
SPACE TRAVEL WILL BE VERY EXPENSIVE
lately space tourismElon Musk, Jeff Bezos and Richard Branson, who took important steps for the space race, also started the space race. Especially the cooperation between SpaceX and NASA disturbed people/companies who invested in many fields, including Bezos.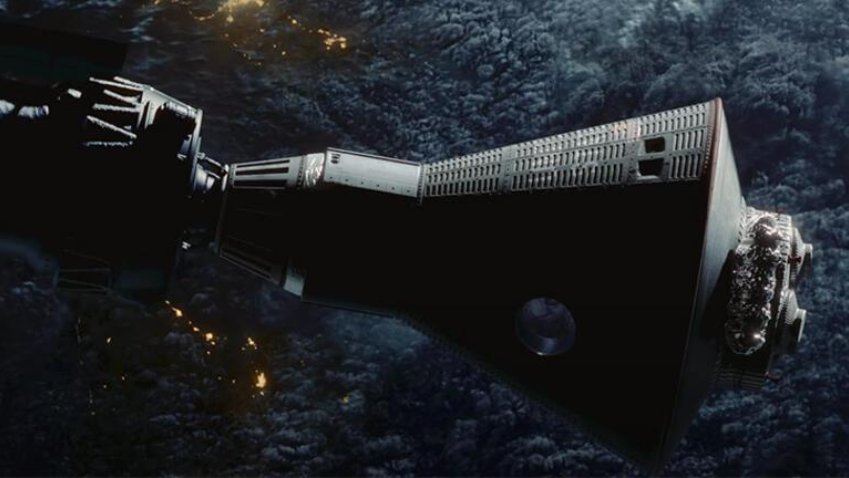 There is no detailed information about the newly established company at the moment, but important announcements are expected in the current month. Direct statements about the companySteve Wozniakexpected by. The goals of the company, which is said to have been established to make all space accessible for humanity, will also emerge in the coming days.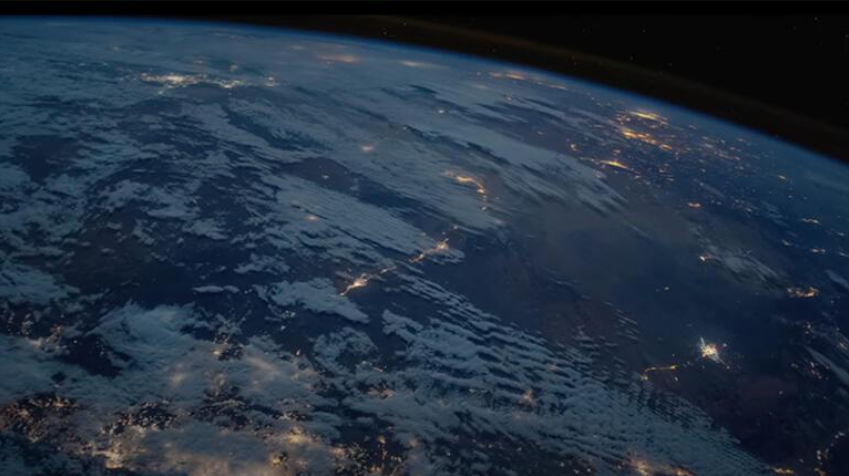 In the video published under the name Privateer Space, the objectives are briefly explained.