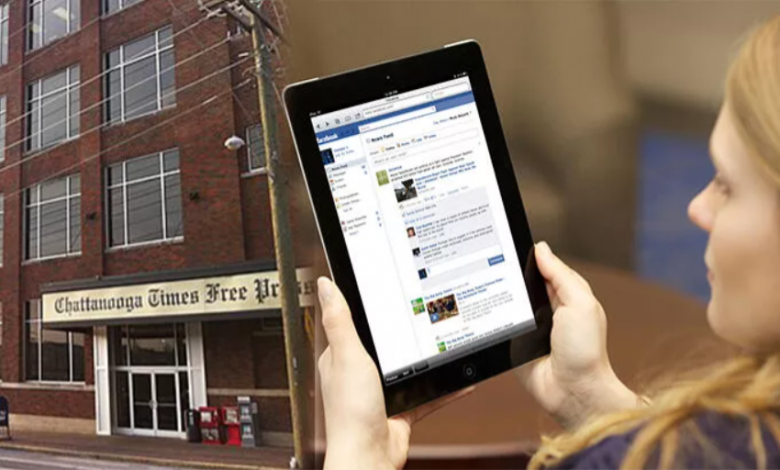 While digitalization was on the agenda in every field, printed newspapers gradually switched to digital publications. Many printed publications, which started with the most important press organs of the world and then the media organs from Turkey, switched to only 'digital' broadcasting. In the USA, a local press organ, Chattanooga Times Free Press , made an investment of 6 million dollars and took an important step in the transition to digitalization.
The local press organ, which has come to the brink of crisis with its printed publications, wants to switch to completely digital broadcasts by 2022. 6 million dollars investment for thisnewspaperto digital subscription readers iPad will gift.
TOTALLY DIGITALIZED
The owner of the newspaper, who also spoke to a local press, Walter E. HussmanThat device will be the iPad Air, although it doesn't say which iPad model will be given to readers. So you will be given an entry-level iPad.