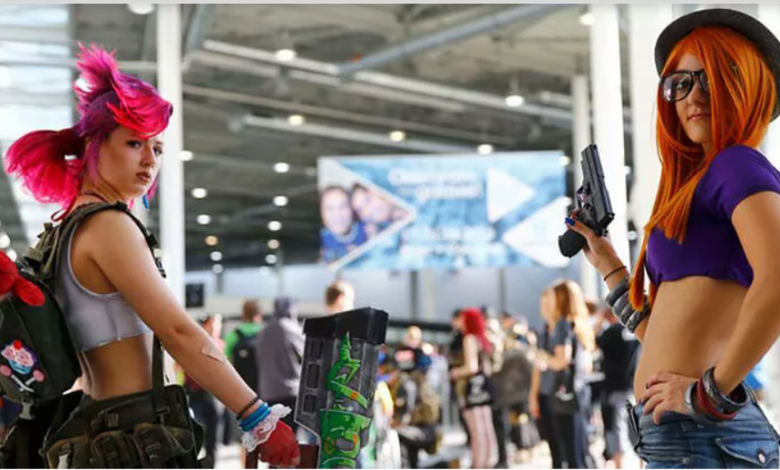 World Video Games Day, which is celebrated on two different days on July 8 and September 12 of each year, is actually defined as a day to appreciate the knowledge and skills involved in the development of these games, and even the skills required to play them.
Games, especially Playstation, PC (desktop or laptop) Xbox, now have and speak a universal language. Different values ​​are highlighted in each game, and video game culture has evolved over the years. The culture that the games contain also causes the imagination to develop due to the introduction of countries or the description of a completely different world.
With the development of the gaming industry, some dangers also arise. In fact, it will not be approved for new online games to come indefinitely in China. Still, video games provide a pleasant time as long as they are not 'addictive'.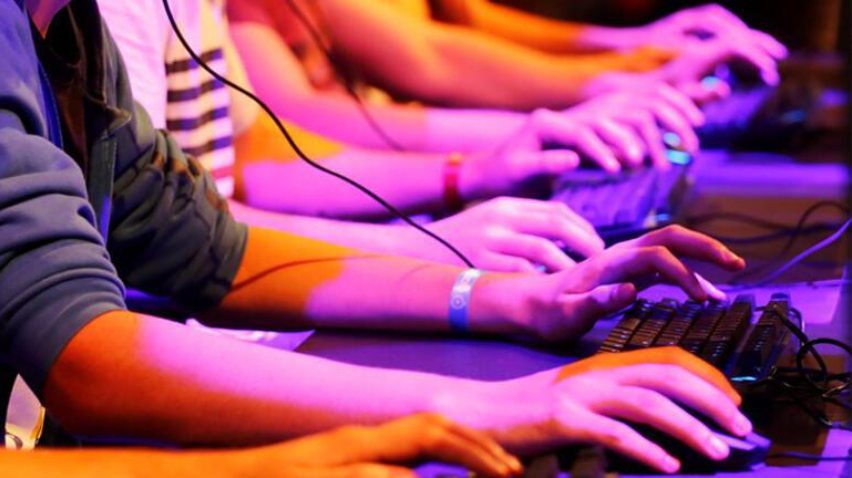 Games like the simple game Tic-Tac-Toe and Mouse in the Maze are known as the first video games at this point. It took 20 years for these games to reach the public and become popular. Currently, many games based on Tic-Tac-Toe have been developed and are still being played.
Games, which became more accessible over the years after the 1980s, managed to gather 'game lovers' around themselves and an area enjoyed by millions of people was born, developed and continues to evolve. There are a significant number of people who play games in Turkey.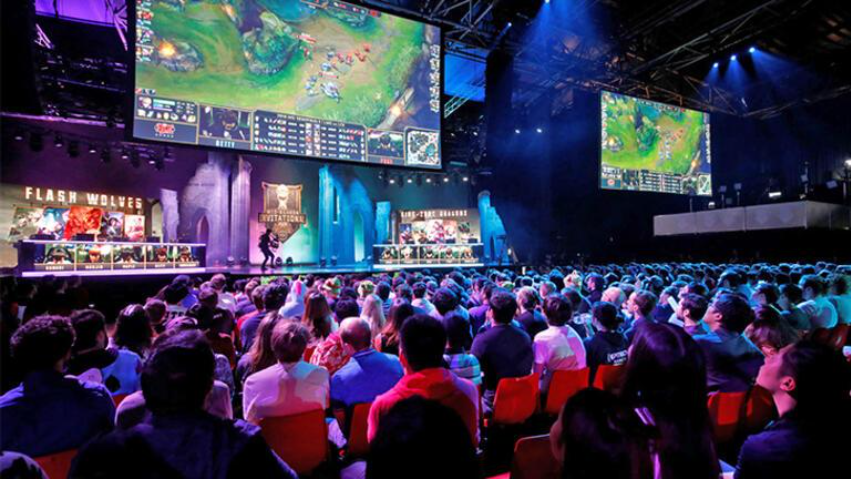 Specially for the World Video Games Day, we have compiled 5 popular games including Turkey. In fact, we see it in many more games, but we have chosen some of them. 5 popular games involving Turkey and Turks:
Age of Empires 3
Assassin's Creed: Revalations
Battlefield 1
Uncharted 2
Call of Duty: Black Ops Cold War
AGE OF EMPIRES 3
Age of Empires 3, once the most popular game, presents the colonization process between the 16th and 19th centuries to gamers. Age Of, a strategy game, added the Ottoman Empire, which marked that period among the civilizations in the game, to the game. The Ottoman Empire in the game is among the powerful civilizations.
ASSASSIN'S CREED: REVELATIONS
Assassin's Creed, which is popular in our country and attracted attention worldwide, brought Istanbul and Cappadocia to the players with Revelations. Istanbul was presented in detail for the first time in the game. Therefore, it contained the firsts, but there were also logic errors.
BATTLEFIELD 1
Battlefield 1, which is about the First World War, made a reference to today's Turkey with the episodes including the Battle of Çanakkale. On the other hand, the game also included the Gallipoli map.
UNCHARTED 2
Istanbul appears in another play. Although the depiction of Istanbul in Uncharted 2 was not very popular, its involvement in the popular game made many social media users talk about the subject at that time.
CALL OF DUTY: BLACK OPS COLD WAR
Interestingly, there is a scene in Trabzon airport in the play.