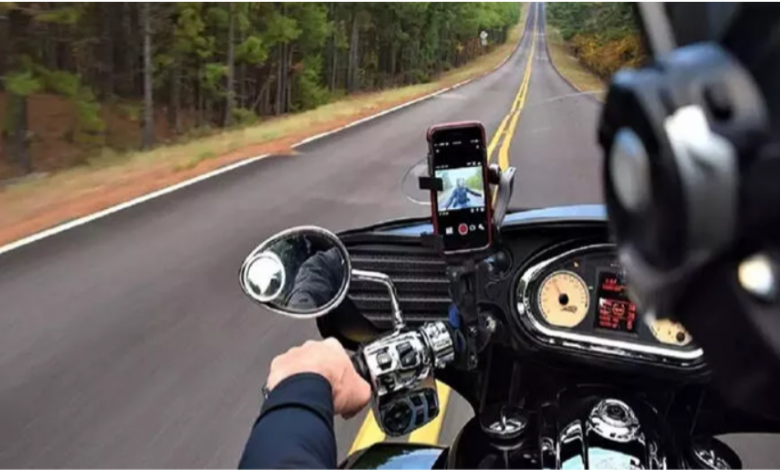 While Apple focused on its event on September 14, it made a new iPhone -focused warning. In this statement, which concerns motorcycle and scooter users with iPhones, exposure to certain vibrations causes the camera system to malfunction.
While there are millions of people who have been using the same phone for many years, there are no software updates for many years. iPhoneare also used a lot. However, in some cases, there may be a decrease in camera performance. A new explanation has been made for 'camera malfunctions', which are mostly user-related.
applesome motorcycles and scooterstressed that the vibration produced by the models can damage iPhone cameras. Noting that high-power vibrations in certain frequency ranges are dangerous for all electronic devices, Apple says it reduces 'camera performance' specific to the iPhone.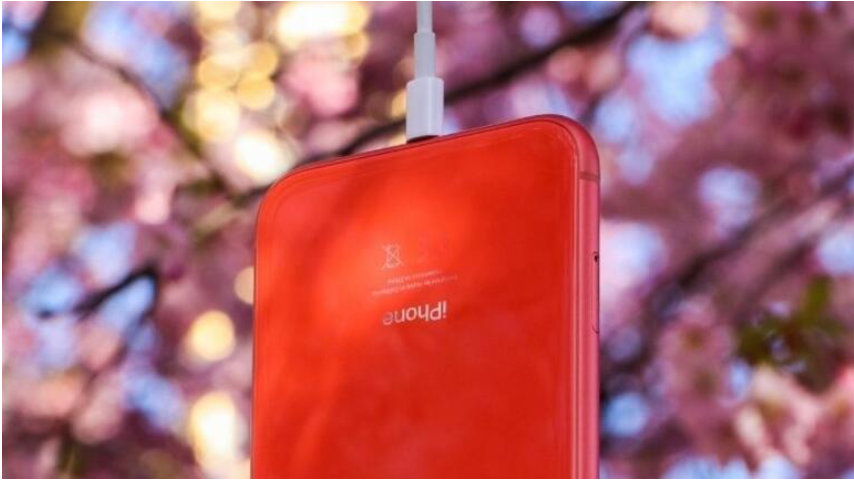 These vibrations, which can disrupt the calibration of the iPhone camera, especially affect optical image stabilization and autofocus systems. For this reason, it is not recommended to attach drivers' iPhones directly to the body of the motorcycle or scooter.
On the other hand, this is valid for all smartphones and phones should not be mounted on the body in high-speed vehicles.