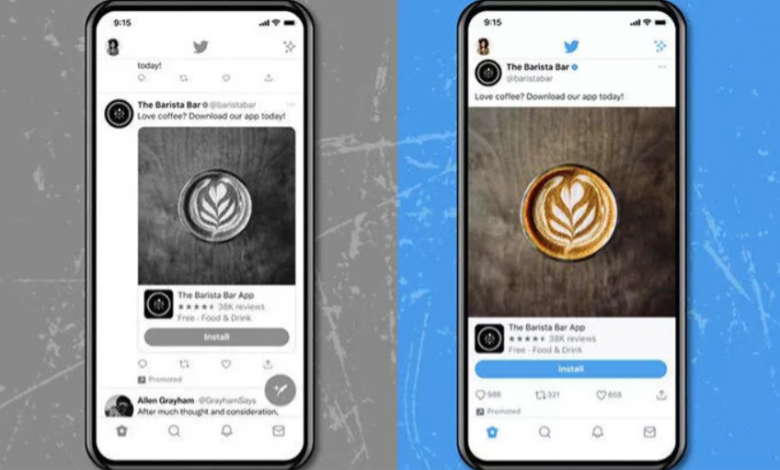 Social media platform Twitter has started testing for new features. The popular platform, which plans to welcome us with its new design, plans to show the photos seen on the main page for iOS users without any margins.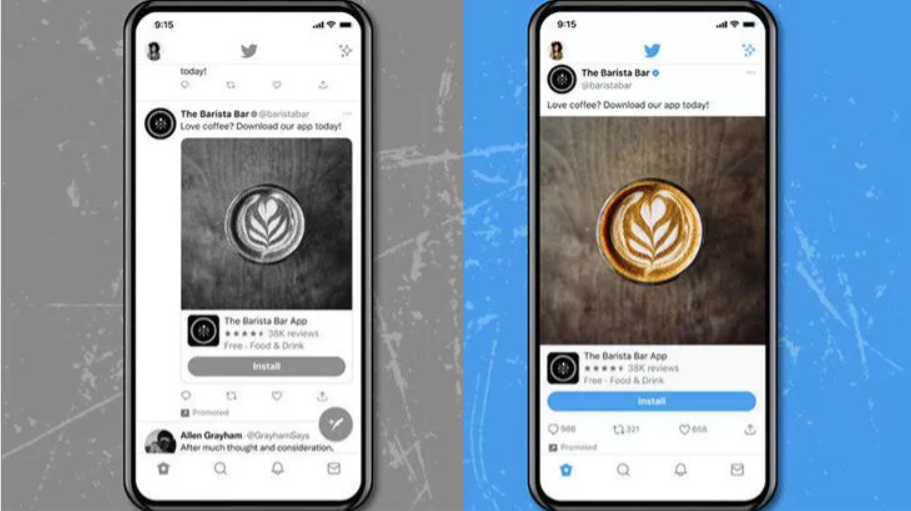 twitterAnother innovation of 's focuses on people editing their followers. The feature that is actively used on Instagram and you can remove someone who follows you from your followers without blocking them is also coming for Twitter. This feature will be available to both Android and iOS users.
DON'T KNOW WHEN THE FEATURES WILL COME FOR ALL USERS
We do not know how Twitter, which is said to be visually similar to Instagram, will react after reaching the end user. It's also unclear when the feature will roll out to all users.