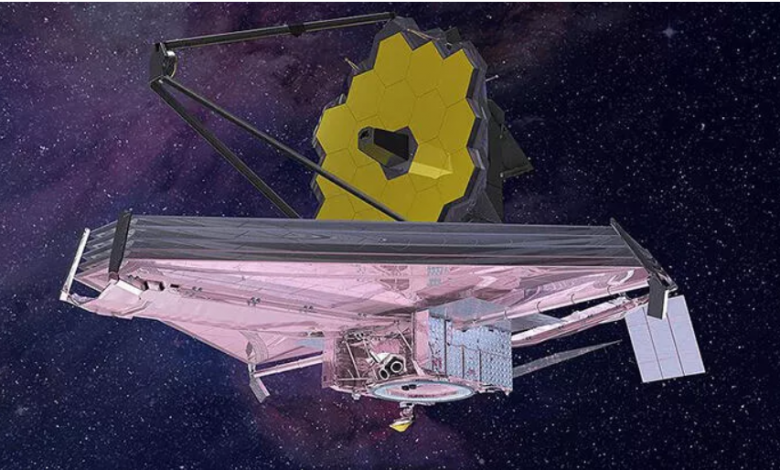 The US Aerospace Agency ( NASA ) is preparing to launch the next-generation James Webb Space Telescope, which is planned to replace the Hubble Space Telescope, on December 18.
NASAAfter successfully completing the tests of the project called Webb, space announced that they have determined the launch date of the telescope together with the international company Arienspace, which provides launch service.
The James Webb telescope, developed by NASA in partnership with the European Space Agency (ESA) and the Canadian Space Agency (CSA), was launched on 18 December from the European Space Station in French Guiana, on the north-west coast of South America. The rocket will be sent into space with the Ariane 5.
Thanks to its advanced optics, the James Webb Telescope will be able to examine all phases of the history of the universe, from the solar system to the farthest visible galaxies.
The launch of the telescope, which was previously scheduled for 2019, was delayed to 2021 due to some construction errors.