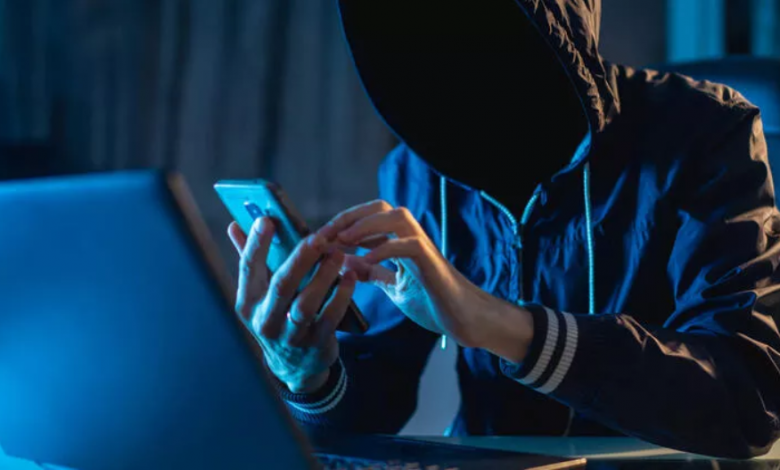 Educational institutions are becoming the target of powerful cyberattacks as they plan to return to physical education after a long online training journey. Noting that 19% of all ransomware attacks reported last year targeted schools, cybersecurity expert Gürsel Tursun said that this rate is projected to increase to 86% by 2021, while listing in 5 steps what needs to be done to avoid being affected by these attacks.
Schools, colleges and universities that have brought their activities online due to the pandemic but plan to return to physical education soon become priority targets for cyberattacks. Realizing that schools with inadequate cyber measures are struggling to cope with the rise in cyber threats posed by digital learning, hackers plan to strengthen their attacks by taking advantage of controversial topics such as mask imperatives and hybrid learning. Tursun noted that 19% of all ransomware attacks reported last year targeted schools, and that this rate is projected to rise to 86% by 2021, while sharing the measures to be taken in 5 steps to avoid being affected by the attacks.
Education Sector Ranks Last in Cyber Readiness
Although the education sector has developed its connection with technology for school operations, research and quality of education, and is among the leading sectors in digital transformation, it remains unprepared for cyberattacks. The pressure on remote and online learning, which has become especially widespread due to Covid-19, seems to have further distracted the education sector from security. In a survey of 17 sectors, the education sector has the highest levels of application security, endpoint security, and software update security Gursel Tursun, who noted that it has vulnerabilities and ranks last in terms of cybersecurity preparation, underlines that this situation can worsen the damage that the pandemic has done to children's education.
5 Tips to Protect Yourself From Cyberattacks On Your Way Back to School
Tursun reports on 5 effective measures to protect against cyberattacks that may occur on the way back to school.
1. Keep your software up to date. Regular updating of the software eliminates vulnerabilities that hackers can use to launch ransomware attacks. Patching your software and devices will prevent anyone from accessing your systems without your permission.
2. Install malware and antivirus software. Antimalware and antivirus software allows you to prevent malware from infecting school devices. Choose to use solutions that include automatic updates, virus scanning, and anti-phishing support to strengthen your defenses.
3. Choose strong passwords. Choosing a strong password makes it much more difficult for cybercriminals to access corporate accounts. Create passwords based on non-dictionary words with a mixture of uppercase and lowercase letters, numbers, and symbols. This will reduce the likelihood of a successful hacking attempt. Enabling multi-factor authentication for remote access to your network is also important.
4. Get security training. Cyberattacks are constantly evolving. Organizing security awareness training for employees and training members will help them develop the skills needed to identify phishing and social engineering initiatives.
5. Avoid clicking on email links or opening attachments. Clicking on email links or opening attachments from senders you don't know carries a security risk because it can lead to malware installation. Regularly remind employees and faculty how to check if the sender is legitimate before clicking on anything.