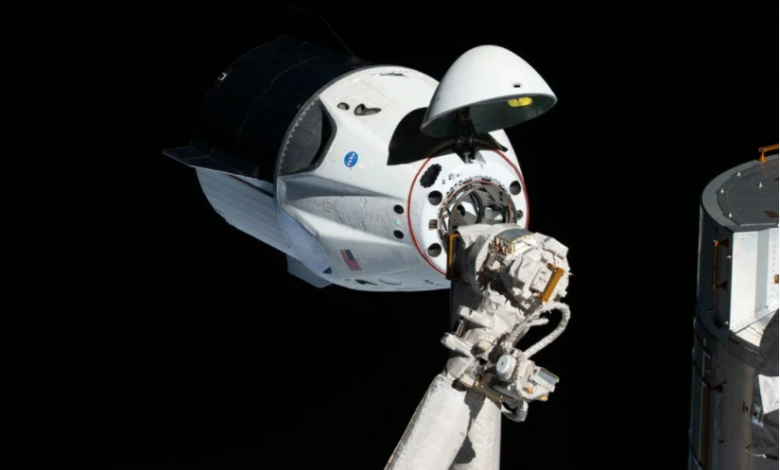 A new challenge on the International Space Station (ISS) has been added after the Russian Space Agency (Roscosmos) accused an American Aerospace Agency (NASA) astronaut of drilling a hole in a module. Russian space company RSC Energia said Russian cosmonauts had repeatedly detected new cracks in the station. Russian officials have suggested that equipment on the ISS, which has been active for 23 years, is obsolete and will become a scrap heap depot by 2025.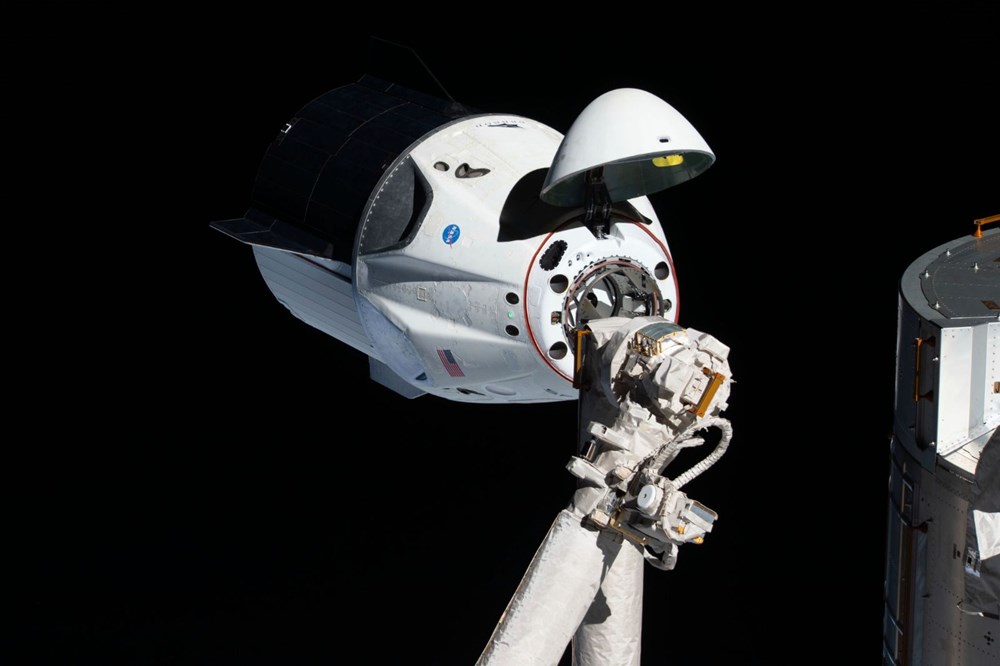 Russian cosmonauts have discovered new cracks that could expand on a section of the International Space Station (ISS).
"BAD SITUATION"
Vladimir Solovyov, chief engineer of rocket and space company Energia, told the RIA news agency, "Superficial cracks were found in some places in the Zarya module. The situation is bad and shows that the cracks will expand over time."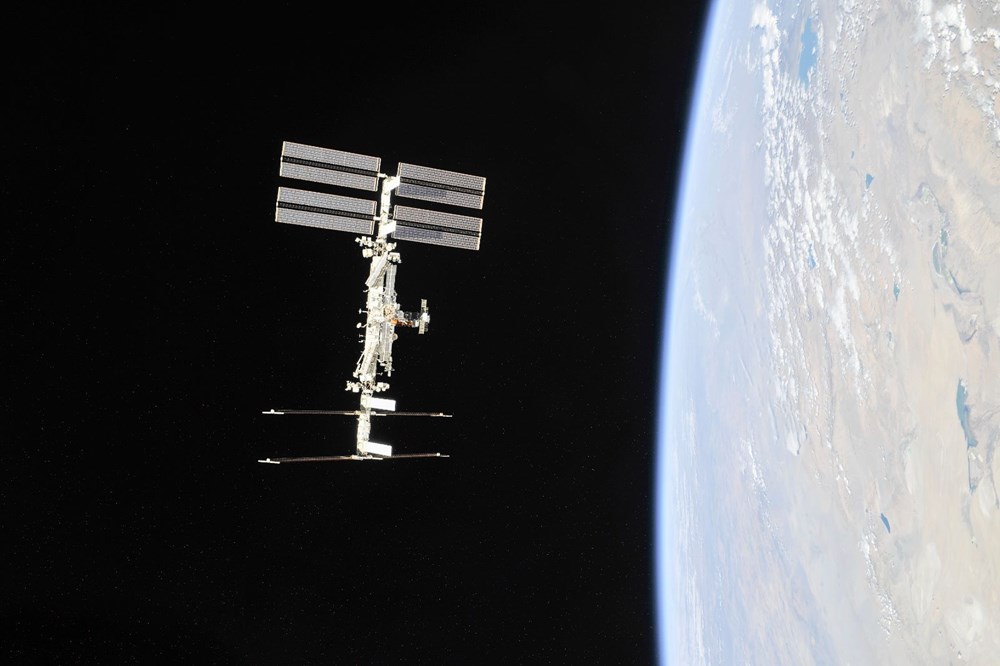 MOST OF THE TEAMS ARE AGED
Solovyov, however, did not say whether the cracks caused any air leaks, but said most of his equipment on the ISS was aging. He also warned that an "avalanche of scrap" of broken equipment could occur at the station after 2025.
The ISS, on the other hand, has been hit by several incidents recently. Russian officials said last month that a module was out of control due to a software failure and a possible delay in human attention.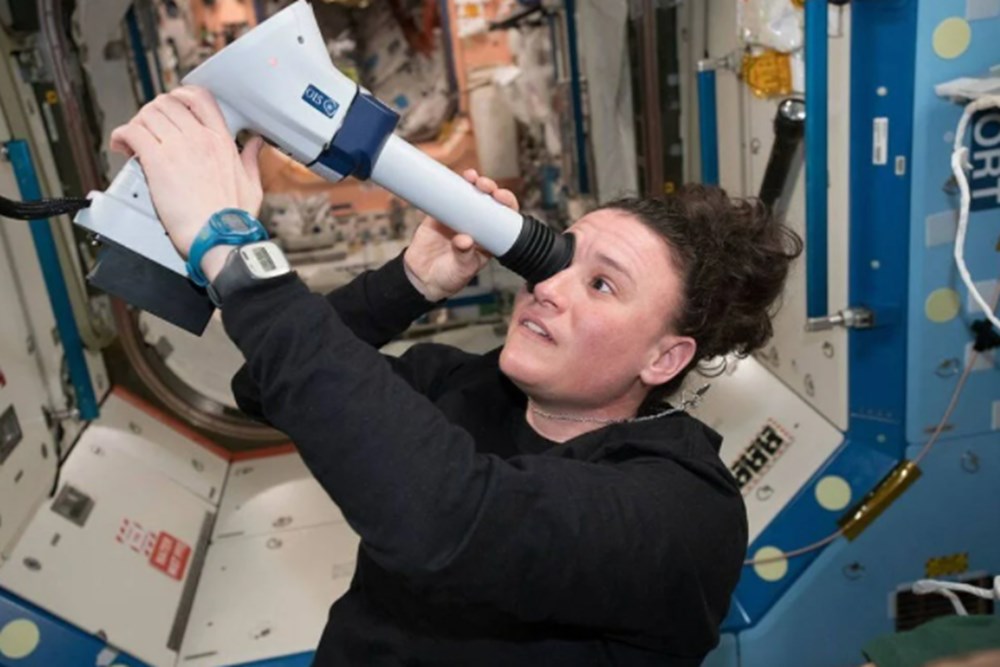 THEY BLAMED THE NASA ASTRONAUT.
Two weeks ago, the Russian news agency TASS published a controversial allegation against American Aerospace Administration (NASA) astronaut Serena Auñón-Chancellor.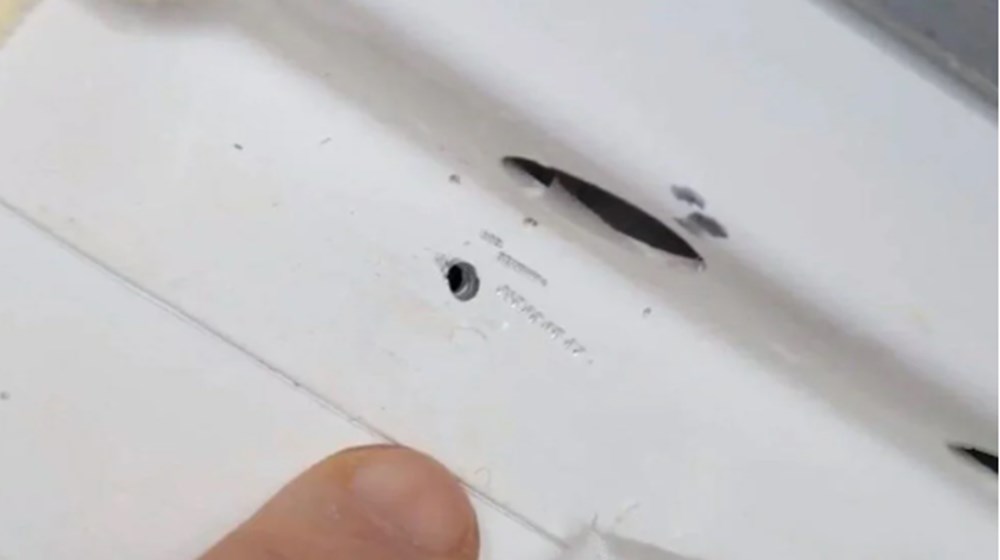 TASS accused Auñón-Chancellor of damaging a Russian spacecraft known as the Soyuz in order to return to Earth early, claiming it suffered an emotional collapse on the International Space Station (ISS).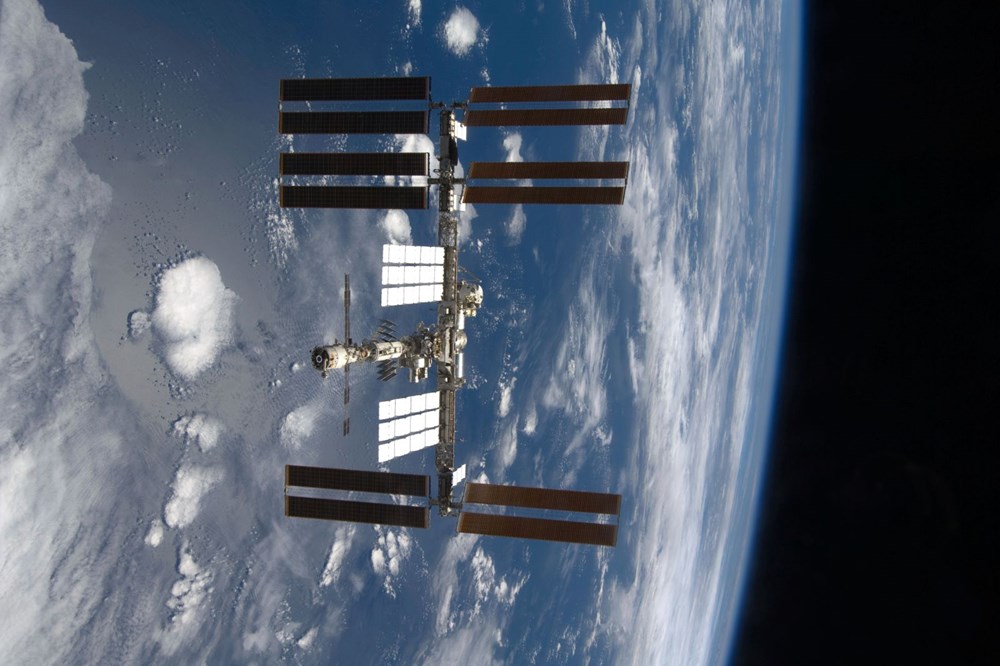 Russia's space agency Roscosmos also reported a drop in pressure last month due to a leak in the Zvezda service module, which provides habitats for crew members on the ISS.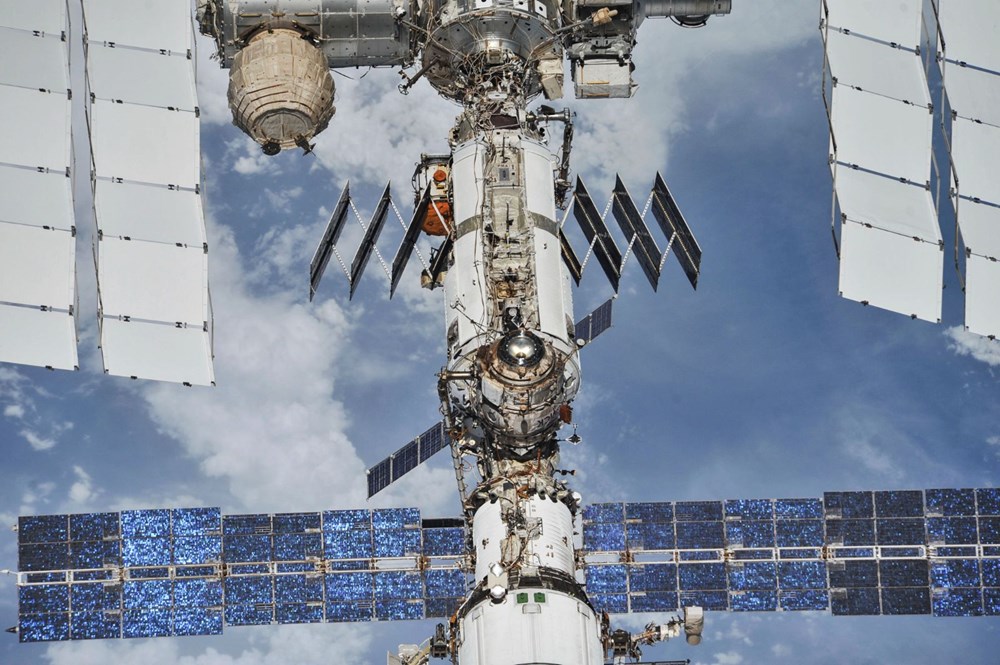 The Russian Space Agency (Roscosmos) said it would remain part of the ISS until 2024 and was open to expanding its participation after then.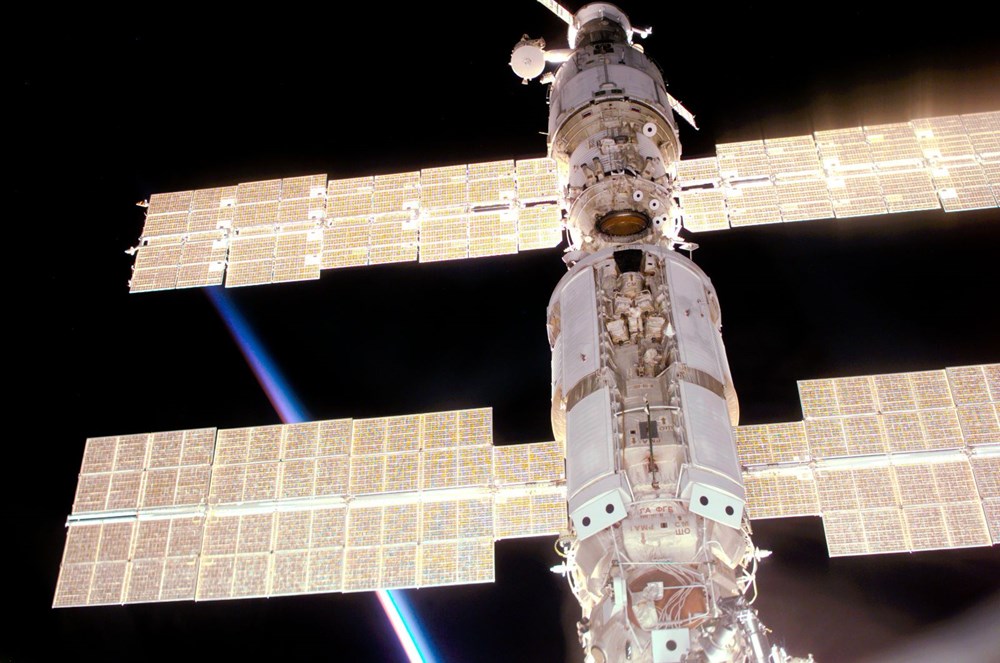 RUSSIA ANNOUNCES IT MAY LEAVE ISS in 2025
Meanwhile, last August, Russian Space Agency (Roscosmos) President Rogozin announced that Moscow would withdraw from the International Space Station (ISS) in 2025 unless the United States lifts sanctions against the space sector that prevented the launch of Russian satellites.