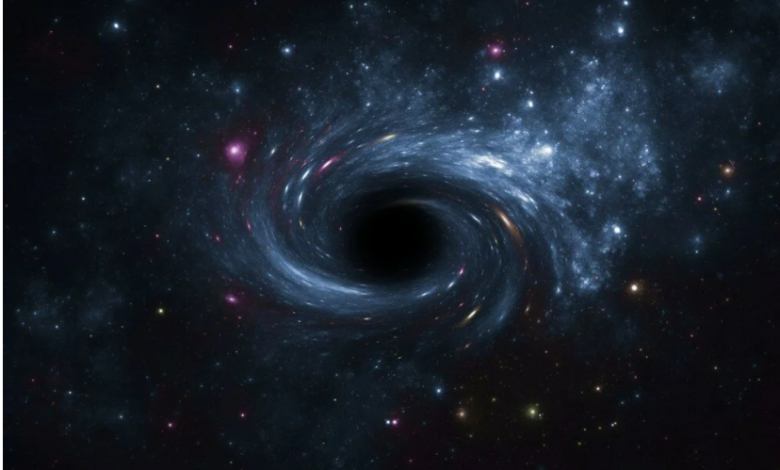 Global warming, human activity and environmental pollution are already driving our planet to disaster step by step. However, this is not the case. A new study by Harvard University in the US has suggested that dozens of supermassive black holes are sneaking around the Milky Way galaxy and could then destroy everything, including our planet Earth.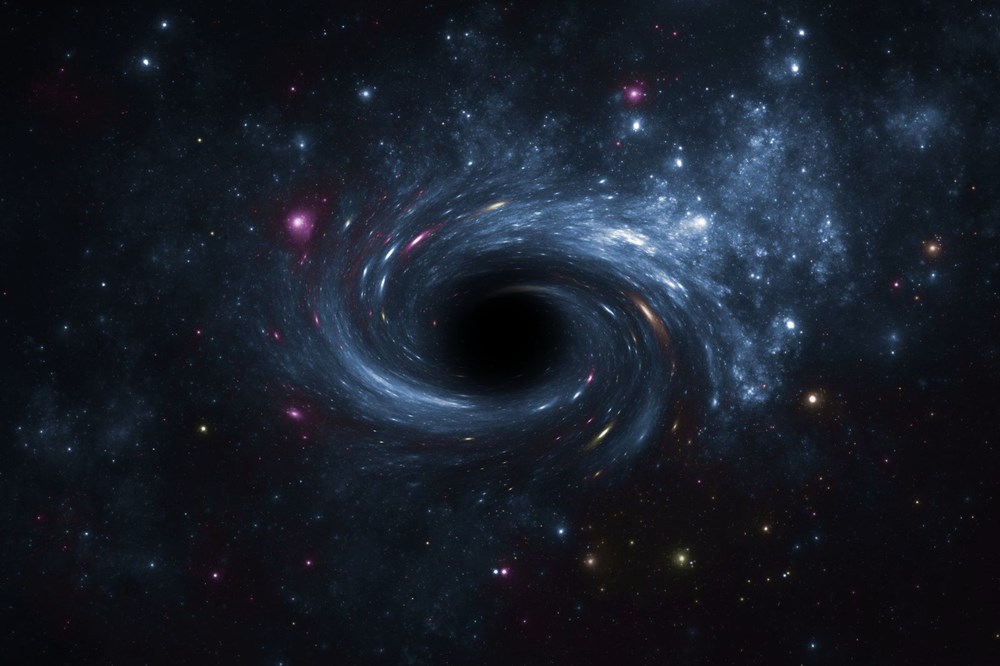 As part of their new study, scientists from Harvard University simulated the formation and movement of supermassive black holes over a multibillion-year period.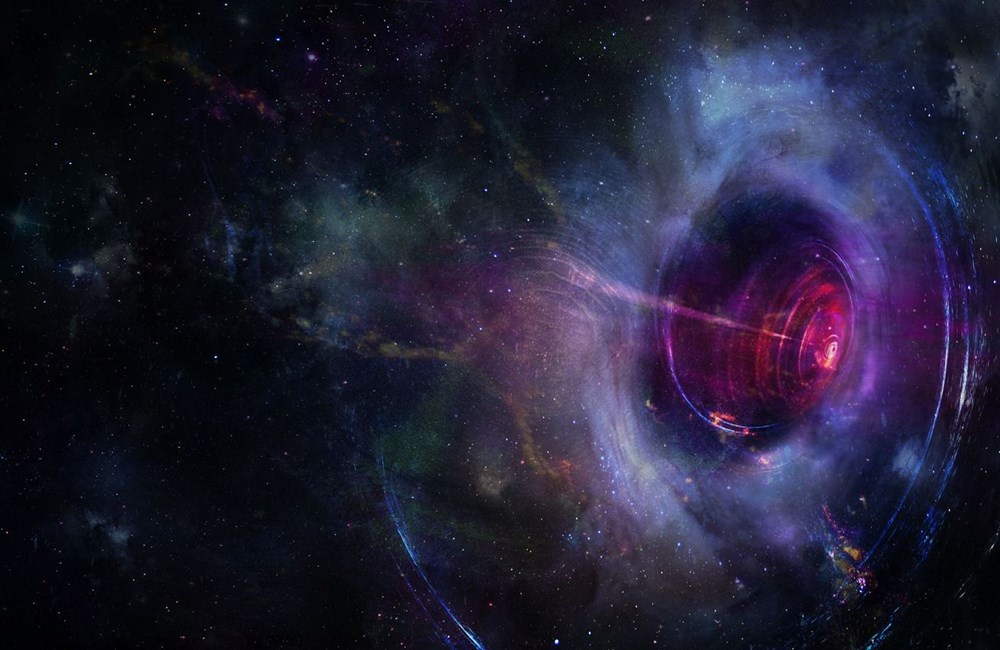 They found that host galaxies with black holes become quite destructive when they collide with another galaxy, which is typically larger, and hit the hole from its center point.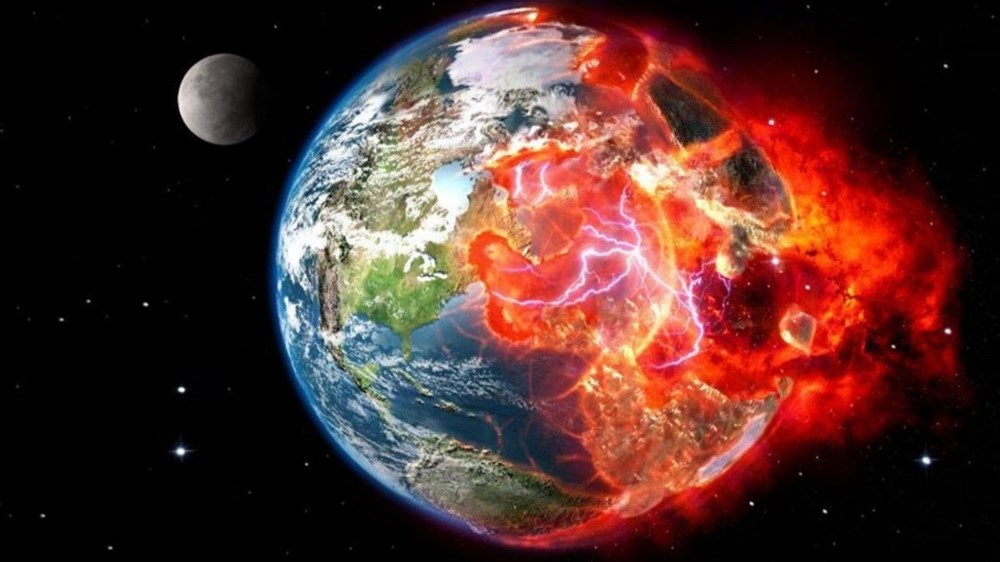 It was also stated that the larger a galaxy, the more black holes it is likely to catch.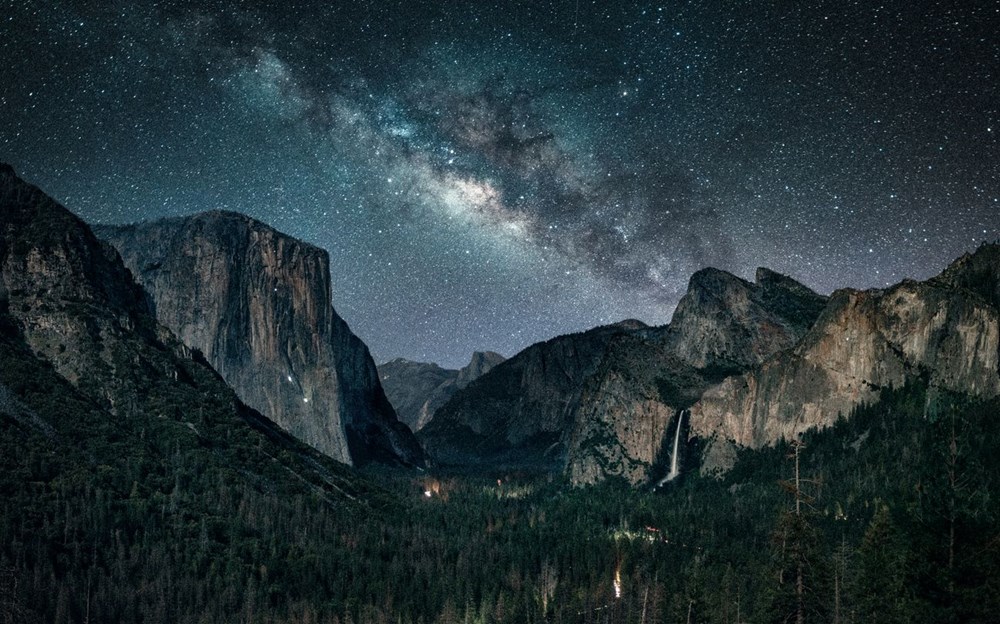 Astrophysicist Angelo Ricarte, one of the study's authors, said: "The chances of earth encountering a stray supermassive black hole are currently small, but not zero. If there was a really supermassive black hole in our immediate vicinity, we could detect its presence from the movements of nearby stars. However, it is very important that we know about this issue."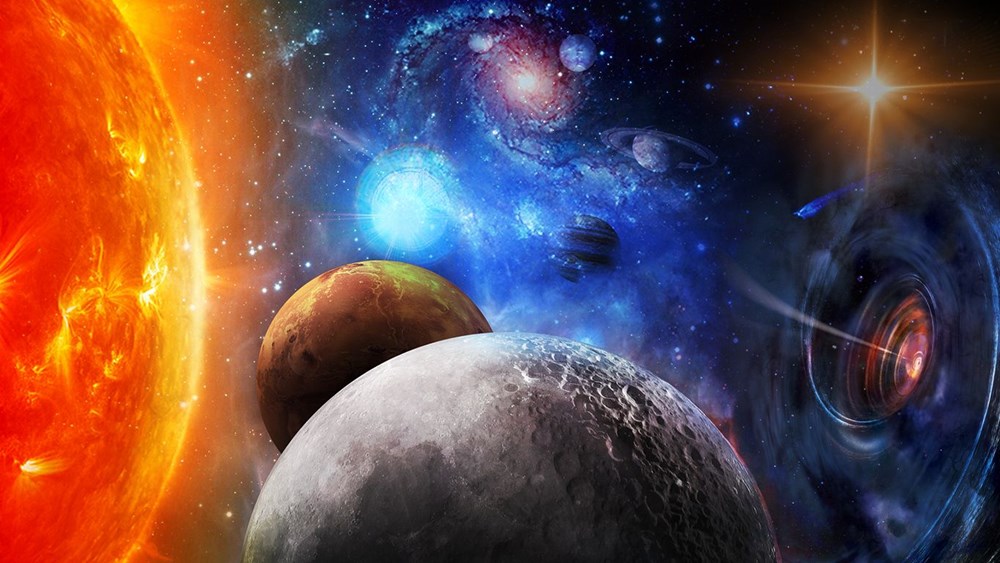 SUPERMASSIVE BLACK HOLES HAVE MILLIONS OF TIMES THE WEIGHT OF THE SUN
Ricarte said black holes caused by the collapse of stars have masses ranging from 5-20 times the mass of the Sun, while supermassive ones can weigh millions or even billions of times.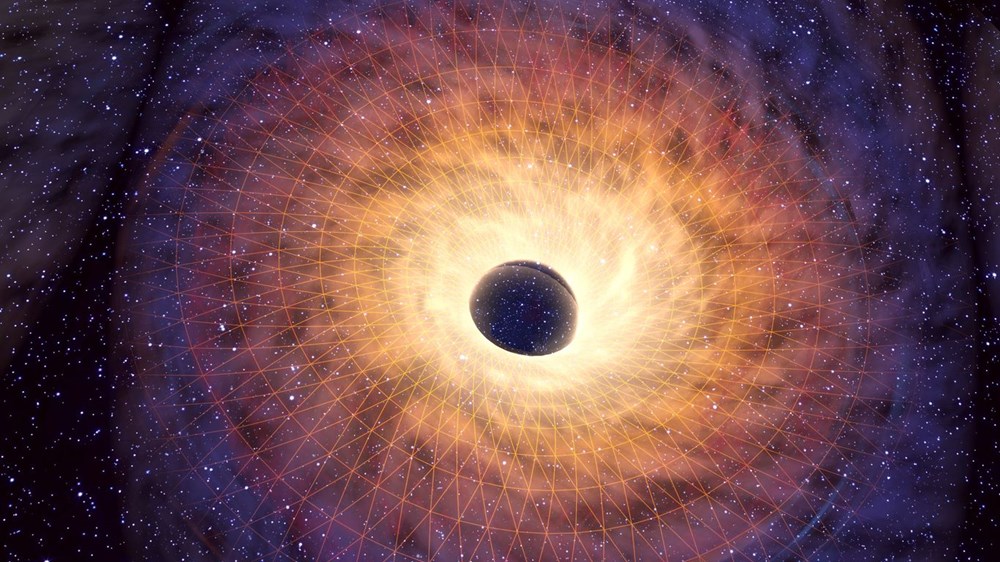 However, supermassive black holes are often located at the heart of galaxies and act as anchors for rotating gas, dust, stars, planets and other objects around them. The Milky Way galaxy revolves around a black hole called Sagittarius A.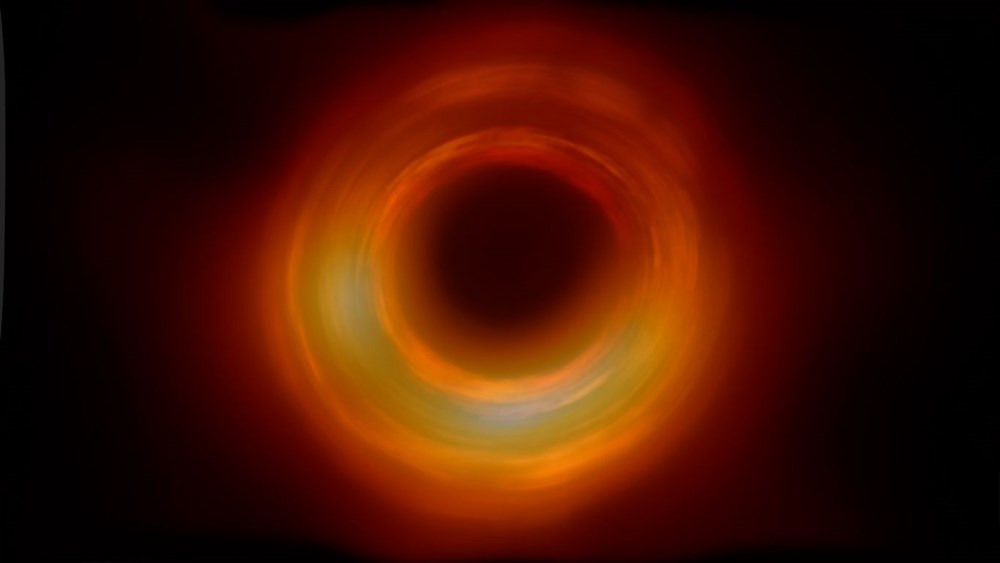 THERE ARE POSSIBILITIES THAT MAY CAUSE THEM TO ROAM FREELY
However, there are also situations where these supermassive black holes can separate from their usual points, such as the collision of galaxies, and cause them to move freely.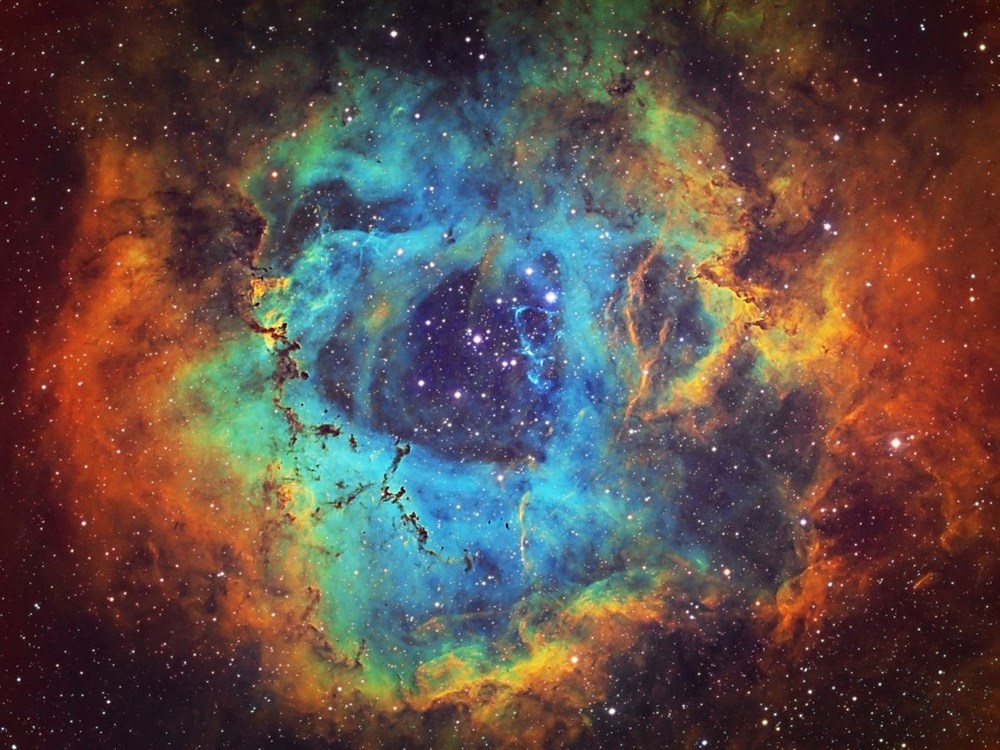 In their new study, Dr Ricarte and colleagues created a series of cosmological simulations called ROMULUS to track how the pathways of wandering black holes can behave for billions of years.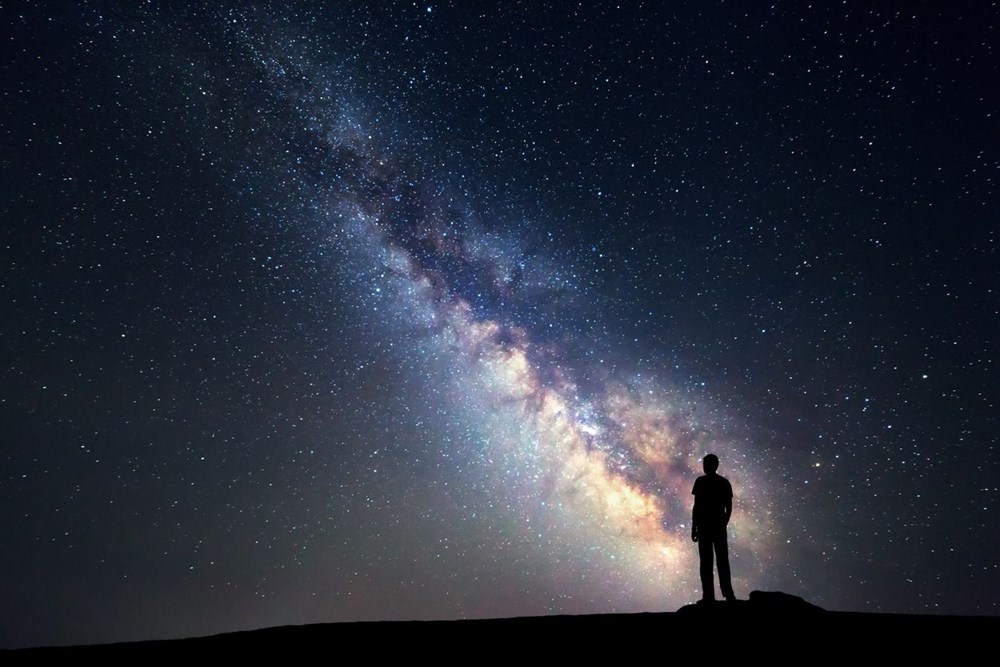 At the beginning of each simulation, supermassive black holes were seeded based on local gas conditions.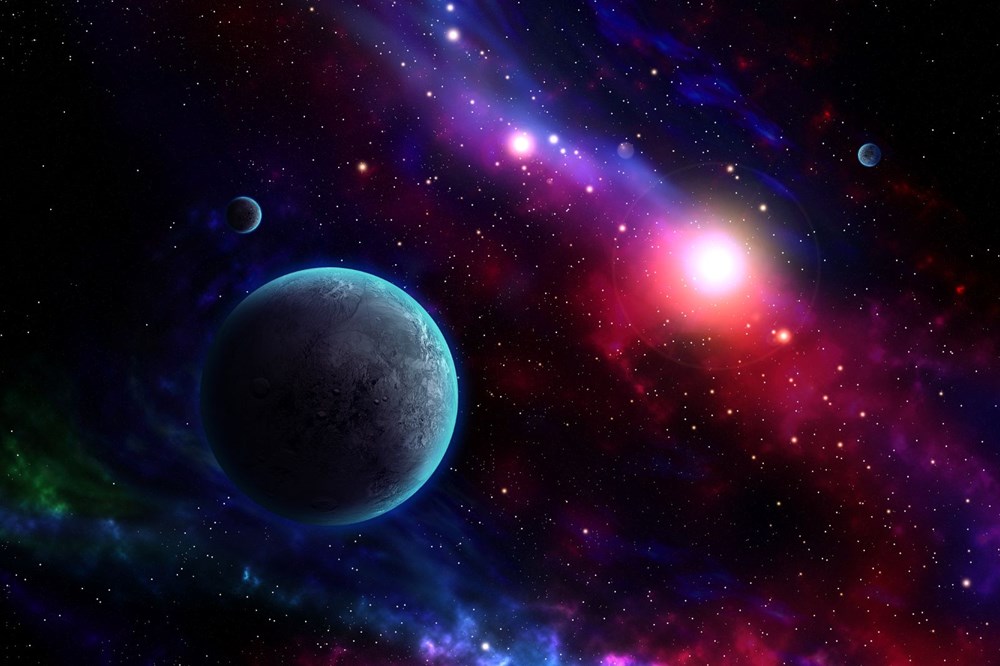 THEY SWALLOWED OBJECTS THAT CAME IN FRONT OF THEM
The study authors found that the majority of supermassive black holes in a galaxy come from the center of small, satellite galaxies that collide with the larger host. In addition, the number of wandering black holes in a particular galaxy was found to tend to increase linearly with the mass of the galaxy.
Then, supermassive black holes swallowed what was in front of them.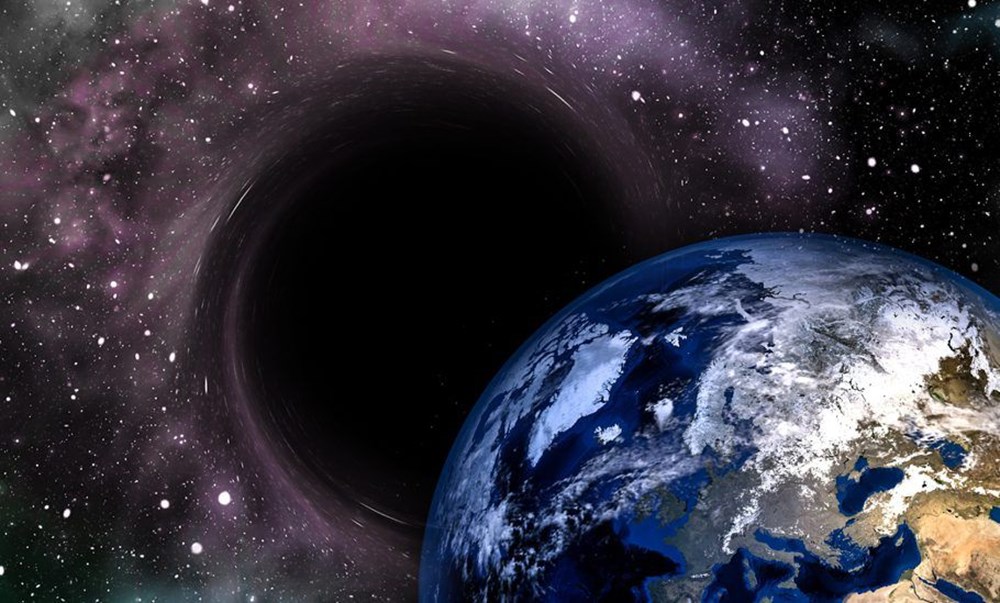 12 BLACK HOLES LIKELY TO BE IN MILKY WAY GALA
The researchers explained that they therefore estimated that the Milky Way galaxy had about 12 black holes. But larger galaxies carry more.