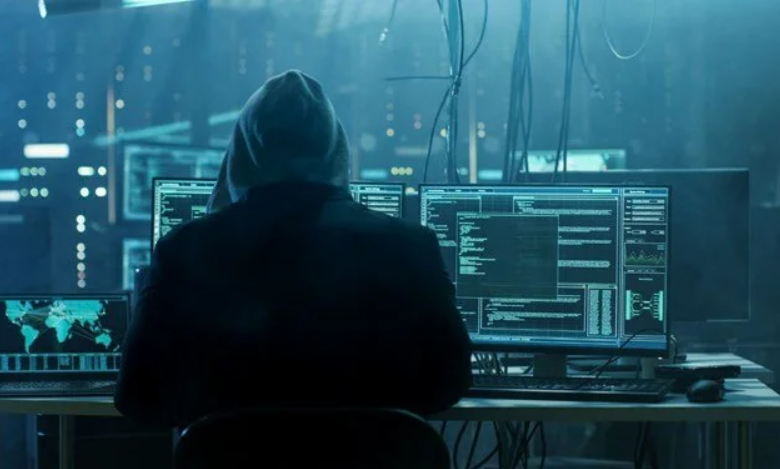 T-Mobile, one of the largest U.S. telecommunications companies, recently hacked. The hacker, who had reached the data of more than 50 million people, turned out to be living in Turkey.
The man who hacked T-Mobile spoke to the Wall Street Journal. John Binns, a 21-year-old American, said he lives in Turkey, where he settled a few years ago.
Binns, who claimed to be behind the T-Mobile hack that affected more than 50 million people and their data earlier this month, detailed how he breached security.
Binns said that with software that everyone can access, he detected a router on the Internet with limited security, which reached T-Mobile, and that he answered questions via the Wall Strett Journal's Telegram line, saying, "I panicked because I knew I had achieved something big."
"Security is really bad," Binns said, without commenting on whether he was selling the data, saying, "I wanted to make a noise in general."

The T-Mobile hack is being monitored by FBI teams in Seattle.
T-Mobile has experienced serious data security problems 3 times in total in the last two years. T-Mobile has data on about 90 million mobile accounts in the United States.