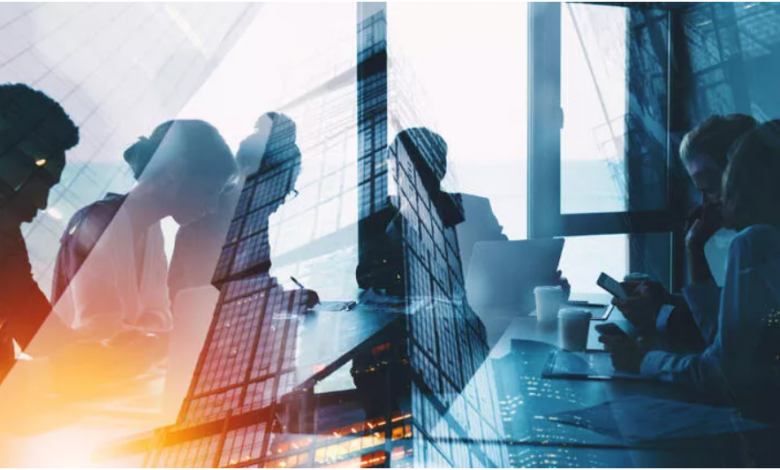 The pandemic process is permanently changing our work and daily lives. While the hybrid working model based on remote working from the office on certain days of the week is adopted, the understanding of cybersecurity of institutions changes with this approach.
ESET Turkey Product and Marketing Manager Can Erginkurban security proving that the remote working model can be productive and useful. Erginkurban underlined that the new model offers institutions savings opportunities in many areas, including recruitment, while in the long run, systemic supervision and investments must be made in order to be healthy to work from home.
Castle and moat approach no longer exists
Gone are the days when all employees were wired to the firewall-protected office network, data needed little to get out, and stored on secure servers. According to Microsoft, two-thirds of organizations have begun redesigning their workspaces. 77 percent of employees expect flexibility in working conditions. Organizations face the fact that employees need to have access to data inside and outside normal firewalls at almost any time. The 'fortress and ditch' approach used by cybersecurity guards in offices for years has ceased to function. All entry and exit points must now be identified and maintained on new, extended networks. More importantly, from now on, not only should they ensure environmental safety, but also help employees ensure their own safety.
Any institution that does not take precautions is vulnerable to attack
According to a 2021 study, 80 percent of institutions think their home employees have the knowledge and technology needed to deal with cyber threats. But in the same study, three-quarters – 73%) admitted they were likely to be affected by a cybersecurity incident, and almost half said they had already been hacked in the past.
Employees need more support
Research shows that employees are the weakest link when it comes to corporate cybersecurity. Those who work from home are more exposed to such attacks because they may be distracted by family members, and are more likely to accidentally click on harmful links. It's much harder to turn to IT support or a friend's support when working remotely. Moreover, personal laptops and home networks are outside the protected area provided by the institution.
ESET Product and Marketing Manager Can Erginkurban summarized in four articles what to look for for a safe hybrid working environment.
If you are turning to remote working as an institution, it is worth revisiting your infrastructure and the tools you use. The measures to be taken will be different for each institution. Some organizations need better remote collaboration for their employees, while others may need to impose mandatory restrictions on remote connectivity.
Company VPN is one of the essential measures for employees who need to make a remote desktop connection to the organization. According to ESET's report, RDP attacks increased by 140 percent in the third quarter of 2020. VPNs create a secure tunnel between the device and the organization, preventing data from being visible to third parties, wherever the employee is.
It security is more important in a hybrid working environment. Employees can connect to the corporate network using their home devices, which may not be managed by the organization's IT security. That's why sign-in identity management is becoming more important than ever. At this stage, you can take advantage of multi-factor authentication tools.
Considering that your corporate network can be connected from all over the world, the importance of endpoint detection, protection and blocking tools is even greater. If you immediately become aware that a device poses a danger to your network, you can isolate it before the threat grows.