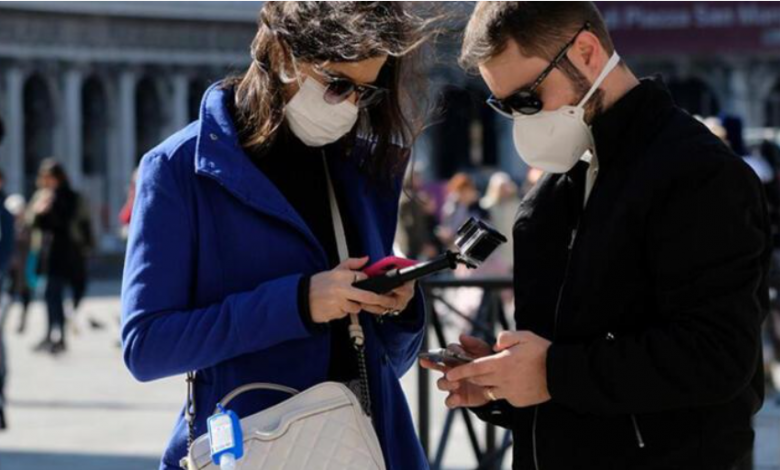 It is now a fact that smartphones make our lives easier. These devices, which allow us to do all our work with a small screen in every sense, unwittingly contain great dangers. If care is not taken, it brings with it many problems, from resetting bank accounts to getting your private information compromised.
The virus called 'Joker', which was seen on Android phones months ago, has reappeared. The Joker, seen on the Google Play Store side, is such a virus that it can completely reset your bank accounts without you noticing. Some applications with this malware, which were hidden in applications in the application store, also appeared.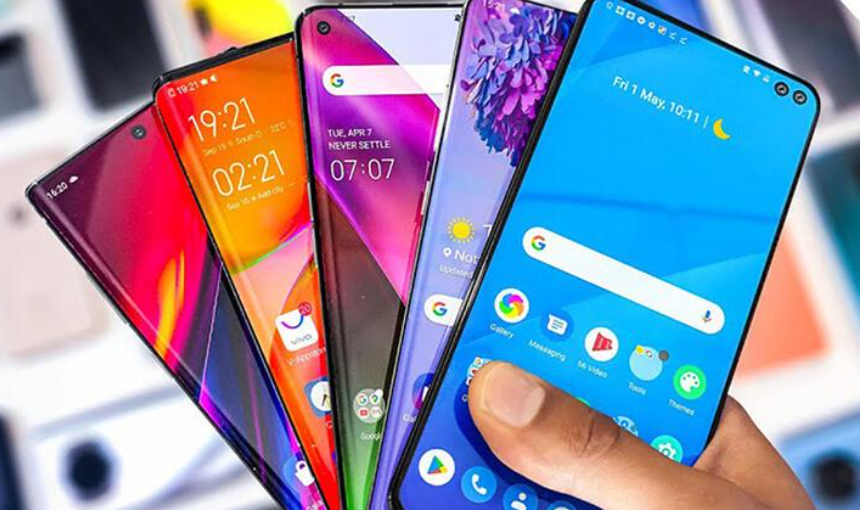 FIRST DISCOVERED IN 2017
"This malware has been detected in eight Play Store apps that Google has blocked," officials said in a statement released on their website a few days ago. This dangerous software, which first appeared in 2017, has infected many applications over the years and victimized users. 1,700 applications with this software have been removed by Google, but the danger is still not over.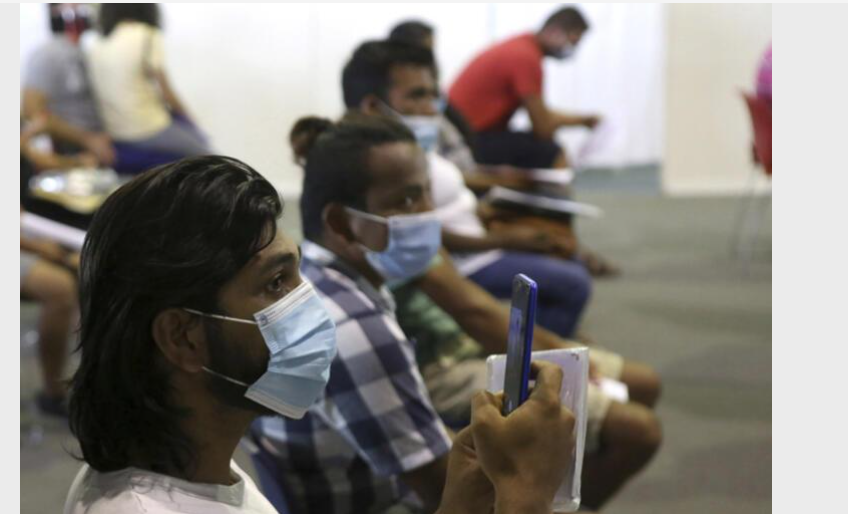 This virus, which reaches many applications from SMS to secret passwords, is basically hidden in applications such as Auxiliary Message, Element Scanner, Fast Magic SMS, Free CamScanner, Go Messages, Super Message, Super SMS and Travel Wallpapers. If one of these applications is on your phone, delete it immediately.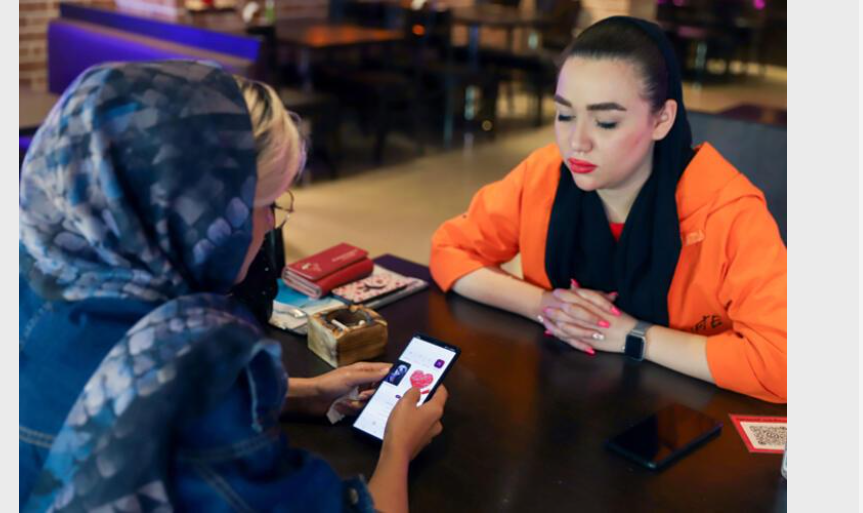 On the other hand, these applications are also dangerous: Private SMS, Hummingbird PDF Converter – Photo to PDF, Style Photo Collage, Talent Photo Editor – Blur focus, Paper Doc Scanner, All Good PDF Scanner, Care Message, Part Message, Blue Scanner, Direct Messenger, One Sentence Translator – Multifunctional Translator, Mint Leaf Message-Your Private Message, Unique Keyboard – Fancy Fonts & Free Emoticons, Tangram App Lock, Desire Translate and Meticulous Scanner.