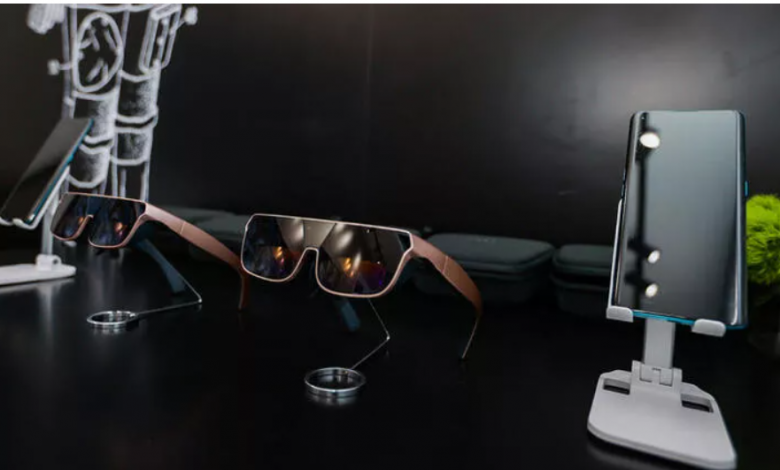 Oppo attended the Smart China Expo 2021, which took place in Chongqing, China, between August 23-26 with the theme of 'Smart Technology: Strengthening the Economy, Enriching Life'.
Showcasing the new MagVOOC fast charging series, in-car connectivity technologies OPPOHenry Duan, Vice President and Head of Smartphone Products, said: "Oppo is strategically deploying in the wider Internet of Things and Internet of Experiences. We're doing our best."
In addition to exhibiting wireless over-the-air charging technology at the fair, the company also introduced its magnetic fast charging technologies, called the MagVOOC series, for the first time. This new series includes the MagVOOC wireless powerbank, which uses a magnetic alignment system to ensure precise alignment between the phone and the charger. The MagVOOC ultra-thin fast charger, which adopts a split design by making the entire charger thinner, was also introduced at the fair. The design of both devices makes them easily portable. Along with this, OPPO has also introduced the MagVOOC wireless fast charging stand, which helps users save up to 60% on setup time compared to traditional wired charging.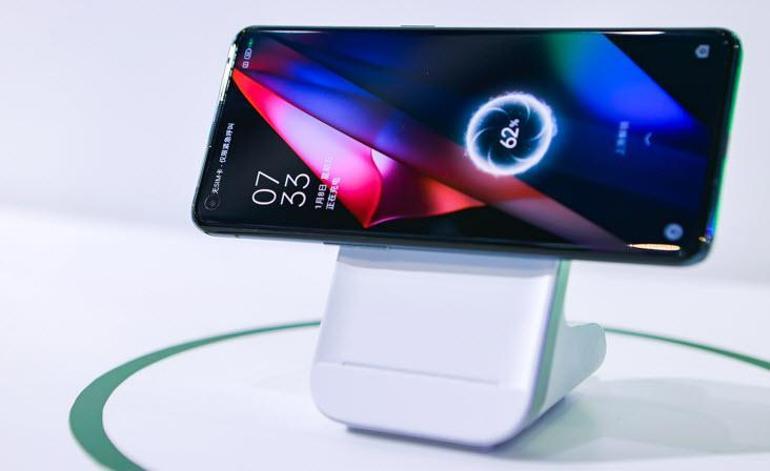 Smart in-car phone connectivity features introduced
Smartphones will now become the control center of our vehicles. A growing number of advancedtechnologywill be included in the smartphone-vehicle connectivity ecosystem. The in-car experience will become more integrated. Based on these predictions, Oppo introduced its innovations in the field of in-car smartphone connectivity, including digital car key, remote vehicle control in Find X3 and Oppo Watch 2, and in-vehicle fast charging. The digital car key allows users to use their Oppo smartphone to unlock their car via Bluetooth. Remote vehicle control on the Find X3 or Oppo Watch 2 allows users to remotely turn on the air conditioner via an app. It can also help vehicle owners search their vehicles by sounding the horn remotely.

Users can also use Oppo's in-car fast charging, which supports the company's 65W VOOC USB fast charging and 40W VOOC wireless fast charging while driving. The company has formed partnerships with many vehicle brands such as NIO, BYD Auto and Geely.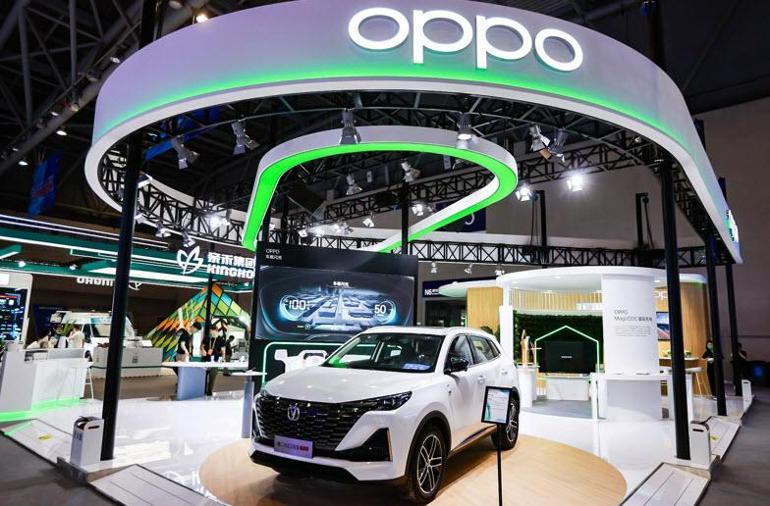 The company's solutions include the development of AR Glass 2021 and other smart home devices. Oppo AR Glass 2021 has a split design that makes the glasses lighter. Thus, it becomes more comfortable to wear for a long time. Equipped with the mainstream Birdbath optical solution, Oppo AR Glass 2021 offers its consumerscinemaoffers similar experiences. Entering these new fields in IoT technologies, the company is now trying to realize its Internet of Experience vision and create a world with advanced connectivity and integrations between people and devices.