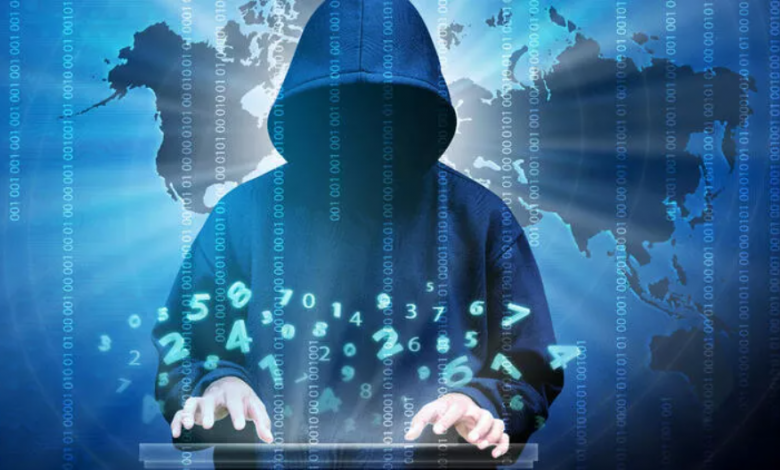 During the pandemic, cybercriminals trying to defraud universities, research laboratories and people waiting for their vaccines are now targeted by the employees of the Ministry of Health. Cyber ​​security experts, based on the information given by Interpol, warned about frauds aimed at health authorities.
The fraud efforts of cybercriminals continue at full speed during the Covid-19 process. ESET, which has warned against phishing efforts by using the names of official organizations or imitating their sites, has now shared the information that health authorities in 40 countries are targeted. According to information shared based on Interpol, cybercriminals are pursuing fraud by impersonating vaccine manufacturers and authorities overseeing vaccine distribution. Interpol has issued a global alert about organized crime groups targeting governments by staging frauds related to the distribution of COVID-19 vaccines. This warning was sent to all 194 members of Interpol, after almost 60 cases from 40 countries were reported to international law enforcement agencies.
They contact ministry employees
Cybercriminals are contacting hospital and health ministry workers, claiming that they have approval for the distribution of COVID-19 vaccines in the country they are targeting. In order to deceive their victims, scammers pretend to be representatives of vaccine manufacturers or government authorities directing vaccine distribution efforts. It targets business and personal email accounts and even contacts them via phone and advertises fake vaccines to convince them of their fraud. However, since the process of purchasing vaccines is carried out at the government level or, in the case of the European Union (EU), by a special Joint Negotiation Team, the tactics used by scammers should arouse suspicion.
an ongoing problem
Cybercriminals have orchestrated COVID-19 vaccine-related scams over the past two years. They took over Oxford University's research lab, which is investigating ways to combat the COVID-19 pandemic, and infiltrated the European Medicines Agency, sharing documents about the stolen vaccine. ESET SeniorSecurityIts researcher, Lukas Stefanko, made a determination and warnings about Turkey in February. According to Stefanko's detection, the malware, called Cerberus, was hiding on the fake website about the Covid-19 vaccine, imitating the official website of the Ministry of Health in Turkey.