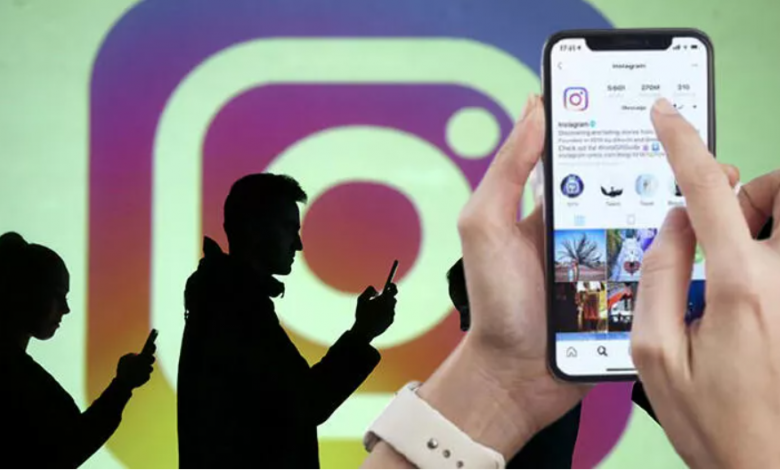 Instagram has unplugged the 'swipe up' feature in the stories feature. Announcing that this feature will be disabled on August 30, the platform also shared the first information about the new feature that will come instead.
Social media giant Facebookwithin the InstagramA game-changing step came from .
Instagram announced that it will end the use of the 'swipe up' feature in the Stories feature on August 30.
A feature called 'link sticker' will come to replace the 'swipe up' used by high-follower accounts.
Instagram stated that the new feature in question was tested on a group of users.
According to the initial information, users will need to click on the link stickers to redirect to the links.
It is not clear at the moment to which accounts the new feature will be offered in the first place.
However, it is estimated that this feature will be activated for profiles with high followers, company accounts and verified accounts.