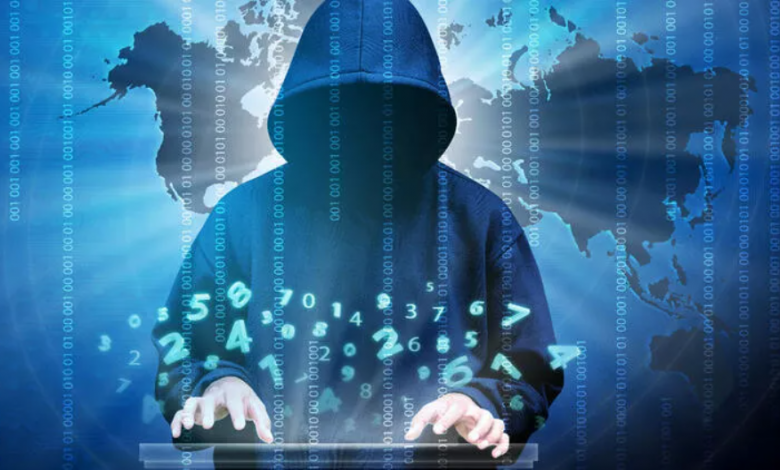 A study found that malicious software is widespread in Turkey, 44 million attacks were carried out against Turkey in the first 6 months of 2021, and despite a 4% decrease compared to the first half of 2020, Turkey's malware rate compared to other META countries. stressed that it ranks first in the number of software attacks.
Unsal Yurdakonar, Marketing Manager of Kaspersky Turkey, said: "Although malware has always been a concern, especially in the past year, hackers have focused on compromising consumer and corporate systems, gaining access to critical data and information. Considering the growth in digital transformation since last year and the increase in remote work resulting from the COVID-19 pandemic, Middle Eastern countries are looking forward to user education or cybersecurity.security It has become an attractive target for those who want to take advantage of their lack of understanding."
Interestingly, Turkey saw a slight decrease (4.4%) in all malware attacks in the first half of 2021 compared to the first half of 2020. Yurdakonar commented, "Despite the large increases in all malware attacks we've seen in Middle Eastern countries, it's not surprising to see a slight decrease in some major countries like Turkey. We believe this is because hackers have directed their attack strategies to selected targets and focused on advanced persistent threat (APT) type attacks aimed at causing mass destruction. Looking at the Middle East, Turkey and Africa (META) region, Turkey still ranks first when it comes to the overall number of malware attacks detected by Kaspersky."
With so many people working remotely and accessing corporate networks from their personal devices, companies must contend with the rapidly expanding attacks. Once security is breached on underprotected devices and an employee logs into the network, hackers can access potentially sensitive data and disrupt the organization's functioning.
Yurdakonar said, "Malware can infect a device in various ways. For example, you can cause this by clicking on an infected link or ad, opening an attachment in spam email, or downloading a compromised application. "This means that proactive malware protection is essential to protect individual users and companies against these threats."
Experts recommend the following on precautions to consider to protect yourself from malware:
Install anti-virus software on every device connected to the Internet.
Only download apps from trusted sites. Even then always check app permissions and don't install the program if some permissions don't make sense.
Do not click on unverified links, especially from suspicious spam emails, messages, or suspicious-looking websites.
Always keep operating systems and applications updated with the latest patches.
Be cautious when using free Wi-Fi in cafes, restaurants, and elsewhere, as hackers can target unprotected devices.