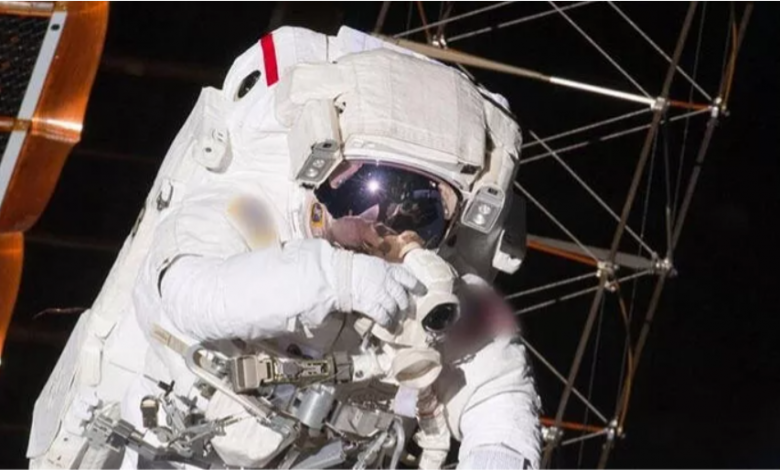 It has been reported that the astronauts working in the space station that China is establishing in orbit carried out the second spacewalk.
Chinesenews Taikonauts Nie Haishing and Liu Boming mounted the footrests and out-of-vehicle work platform on the robotic arm of the space station, leaving Tienhi, the space station's core module, according to the news of the agency Xinhua.
This was the astronauts' second spacewalk on the space station. Taykonaut Liu had previously traveled outside the core module for the first time to assemble the robotic arm with fellow team member Tang Hongbo on July 4.
The 3-man taikonaut team arrived at the space station on June 17 as part of a 3-month mission.
CHINA'S PLAN TO BUILD A SPACE STATION
China is working to establish its own space station by 2022, as the United States forbids cooperation in space exploration and prevents its participation in the International Space Station (ISS) program.
Consisting of a core module, two laboratory modules and a space telescope, the station will, when completed, be approximately the same size as Russia's now defunct Mir Space Station.
China launched the core module of the station, called Tienhi (Heavenly Harmony), on April 29. Then, on 29 May, a supply voyage was organized to the station with the cargo shuttle Tiencou-2 (Skyship-2).
In addition to the core module, lab modules called "Vintien" (Searching the Sky) and "Mingtien" (Dreaming the Sky) will be launched into space in 2022.
After the main skeleton is formed, the space telescope called "Shuntien" (Wandering the Sky) in the following years will be added to the station as a separate module.
In order for the station, called "Tiengong" (Heavenly Palace), to be completed in 2022, 4 manned flights and 4 cargo flights are planned.