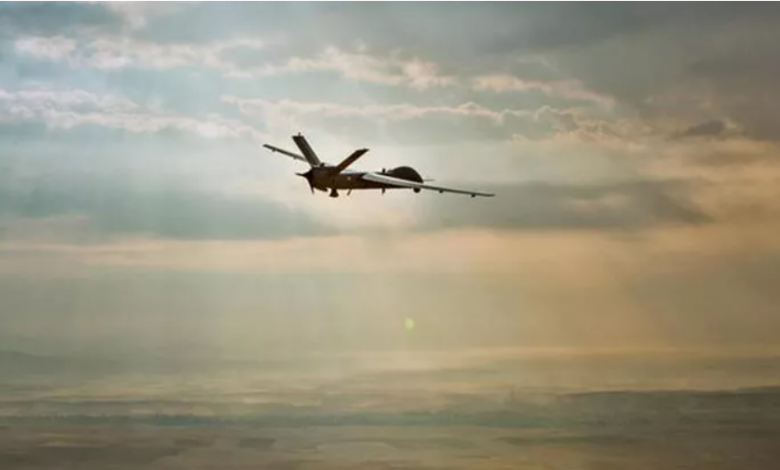 Turkish Aerospace Industries ( TUSAS ) and Pakistan's National Engineering and Science Commission (NESCOM) will cooperate on unmanned aerial vehicles (UAV).
TAIAccording to the statement made by Turkey, a cooperation agreement was signed between the two organizations at the 15th International Defense Industry Fair. In particular, the contractPhoenixUAV will be developed. In this direction, it is aimed to produce components belonging to Anka and increase their capabilities.
Within the scope of the contract signed to expand the potential market for UAVs and to increase cooperation between Pakistan and Turkey, TAI and NESCOM will be jointly responsible for employment, resource and technology transfer.
THERE WILL BE SIGNIFICANT GAINS IN THE UAV INDUSTRY
Temel Kotil, General Manager of TAI, in his assessment on the subject, stated that the contract they made with Pakistan within the scope of Anka systems will have significant gains for the UAV industry.
Kotil said, "This way, our UAVs will be strengthened. It is very important that we continue our historical brotherhood for the gains of both countries. We will implement the human resources cooperation we have made in the past years in this contract as well. In addition, we will develop production and especially technological developments together. " used the phrases.