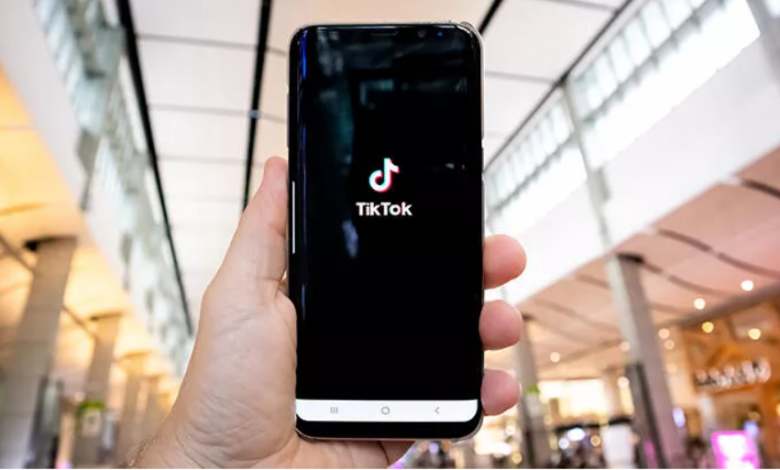 TikTok , one of the most popular social media networks , continues to appear in front of users with new features. As it has just emerged , TikTok has started testing new features to speed up its e-commerce activities.
Rapidly increasing the number of users among social media networks TikTokis working on a long-awaited e-commerce store. It is stated that the e-commerce feature is fully integrated into the application and will provide users with a complete shopping experience within the platform.about:blankabout:blank
What will the feature be basically like? TikTok videosunun açıklamasının yukarısında kullanıcılara ürüne erişim linki verilecek. Bu özellik ile platform ürünün nasıl göründüğünü kullanıcılara daha kolay bir şekilde aktaracak ve onları satın almaya itecek.
While TikTok is talking about offering its creators a way to generate revenue, according to Insider, it has developed a new way for its creators to earn: Tips. TikTok now allows people to 'tip' with a button that some creators add under their videos. The giveaway or tip button will allow viewers to tip the creator if they like the video.