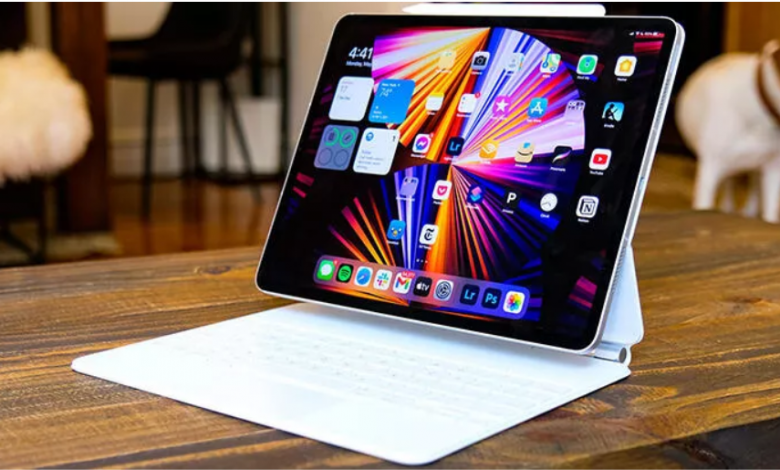 Apple , one of the important names of the technology community, is preparing to take new decisions on the iPad side. According to the new details that have emerged, Apple may replace the aluminum body material with titanium.
It is expected to attract attention with the products it will introduce in the coming months. appletwo on the way iPadmodel has. These devices will be much more powerful than previous generations and will contain different details. This is expected to be introducediPad It will use 'aluminum' in the bodies of its models, but it is said that this will change in future models.
iPads were getting patched
Apple, which preferred aluminum in its body so that the device would be light, was criticized at this point. Because of the new generation iPads, users are reported to have a warping problem. People on forums and Apple's direct service say their 'iPads are warped'.
Naturally, the use of a stronger material will make the body more robust, but then the device seems to become a little heavier.