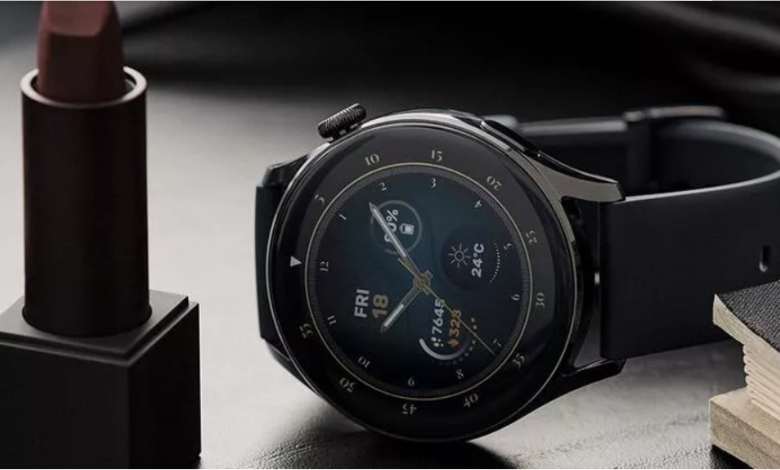 Huawei launched the Huawei Watch 3 smart watch in Turkey, which is equipped with the HarmonyOS 2 operating system to support independent connection and all connection scenarios and to offer smart life experiences.
Huawei, which is basically included in wearable devices; Along with professional health apps, exercise tracking features and ultra-long battery life, Huawei Watch 3There is also a high-sensitivity temperature sensor that detects body temperature sensitively. Offering new features such as hand washing and device drop detection, Huawei's new smart watches also allow users to monitor their sportive activities and health data regardless of location. 
Hour; It consists of a stainless steel body, an ultra-curved 3D glass coating and a fairly large screen. With its high-sensitivity touch sensor, users can zoom in and out of images and conveniently switch between menu options. HarmonyOS 2 also features a grid-style app menu that complements the 3D crown interface to deliver an intuitive user experience.
The product has a wide range of straps that offer different options for users to personalize their smart watches. Users can also personalize their smartwatches exactly as they need and to suit their daily style with hundreds of functional watch face options.
Huawei Watch 3 also has independent connection support. Users can share their voice and data plans between their smartphones and smartwatches by activating the eSIM service on their smartphones. The product also offers innovative features as a personal travel assistant. Passengers can view their taxi location and flight status with a simple flick of the wrist, avoiding carrying their smartphones during the journey. AppGallery, where users can download third-party applications, comes pre-installed on this watch.
The product is a professional health and training assistant that offers more than 100 exercise modes, high-sensitivity body temperature sensor, fall detection and assist alert. Heart rate, SpO2, sleep quality and pressure features also keep users up-to-date on their health status.
Huawei Watch 3 can work non-stop for 3 days in smart mode and 14 days in ultra-long battery life mode.
The product has black body and black silicone strap, metallic gray body and brown leather strap options. Those who buy the smart watch, which is offered to consumers at a price of 4,999 TL, can get Huawei FreeBuds 3, a wireless bluetooth headset, for 1 TL.