Uncategorized
What's the latest on Bitcoin, Ethereum and Altcoins? August 18, 2021 BTC, Dogecoin and XRP how many dollars / TL?)…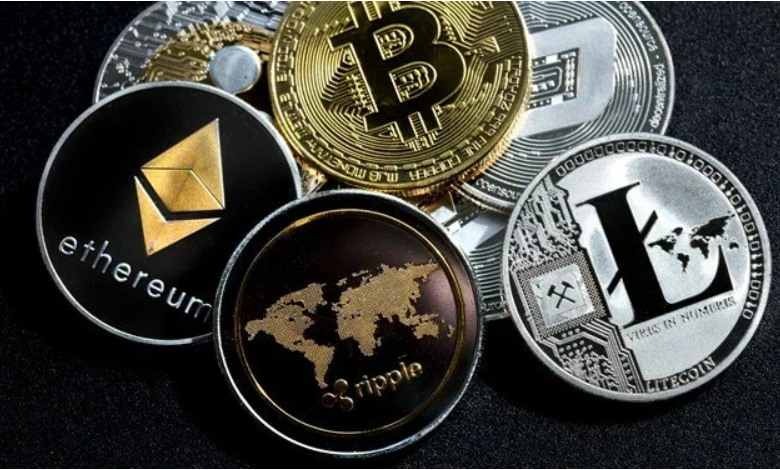 Cryptocurrency markets fell below $2 trillion again. So what's the latest on Bitcoin, Ethereum and Altcoins? How many dollars / TL was BTC, ETH and XRP? Here are the details…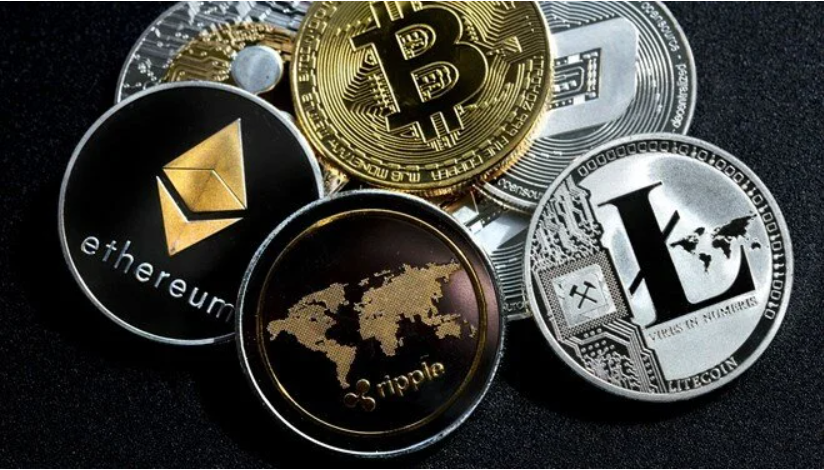 Cryptocurrency markets, which have increased in recent days, have been falling for two days.
In the last 24 hours, the markets decreased by 3.9 percent to 1 trillion 987 billion dollars. Thus, the markets fell below $2 trillion again.
The biggest currency of the markets, Bitcoin, lost 2.2 percent. While the price of BTC decreased to $ 45 thousand 280, the market dominance increased to 42.80 percent.
The second largest currency after BTC, Ethereum, is depreciated more. ETH has lost 4.1 percent in the last 24 hours and dropped to $3065.
On the Ripple front, there was also a decline. The value of XRP decreased 5.8 percent to $1.12.
Dogecoin, which saw a record increase with the support of billionaire entrepreneur Elon Musk, also fell. DOGE's price fell 9.7 percent to 30 cents.