While the laboratory-nature debate continues in the Covid-19 epidemic, a new study has revealed that corona virus carrier animals have been sold in Wuhan for years. Animals, including dogs and raccoons, have been sold in the market for nearly 10 years. It turned out that the research prepared last year was not published for more than a year.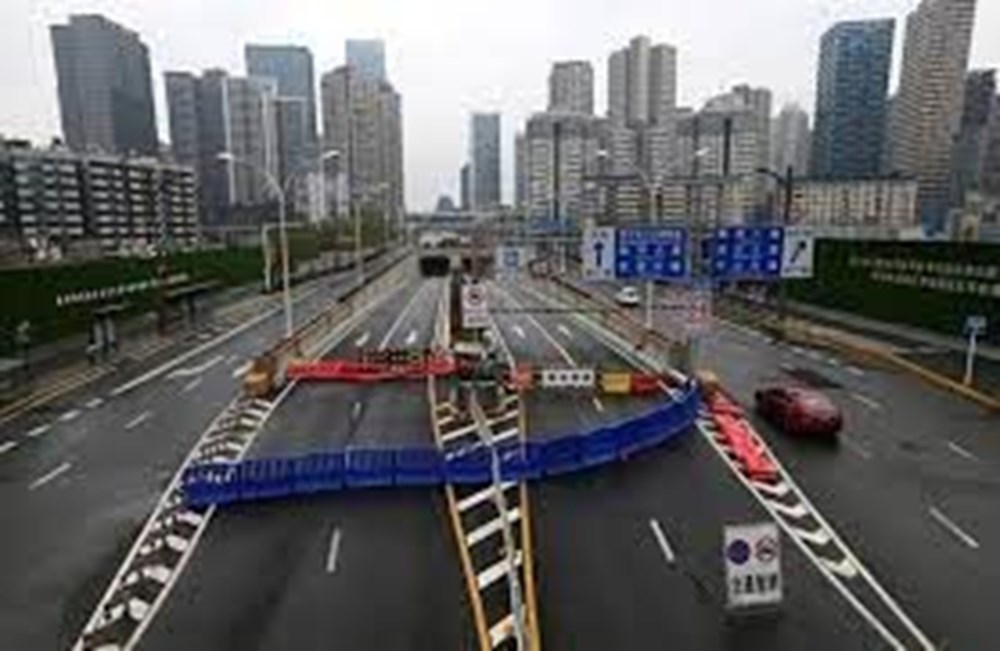 There is a great debate about the source of the Corona virus epidemic (Covid-19).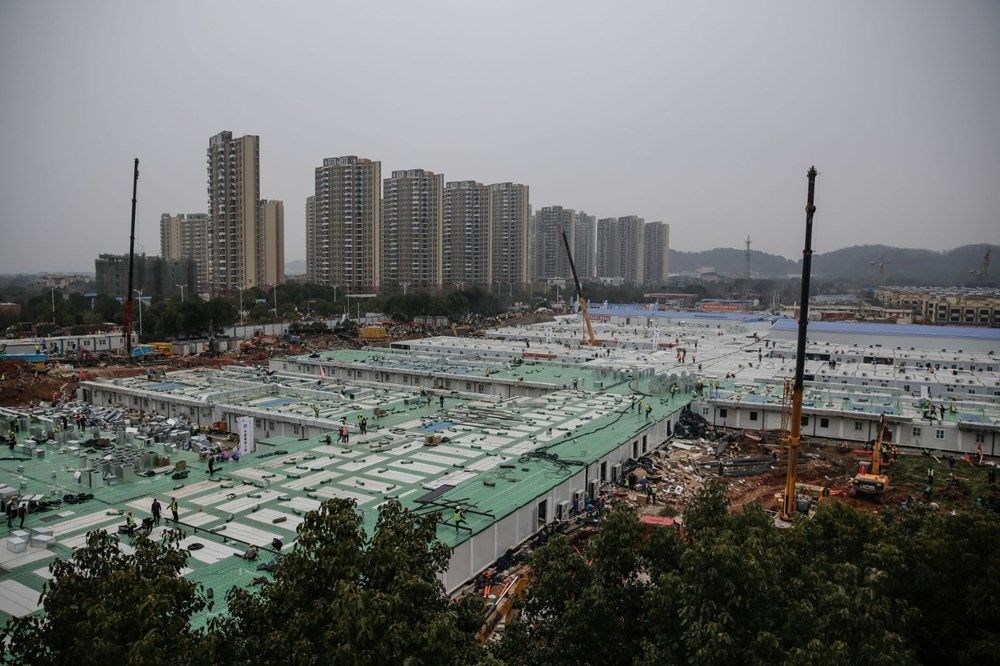 This debate, which has caused diplomatic crises between countries, has two ends: The claim that it was transmitted by natural means and the claim that it came out of the laboratory in Wuhan have come face to face.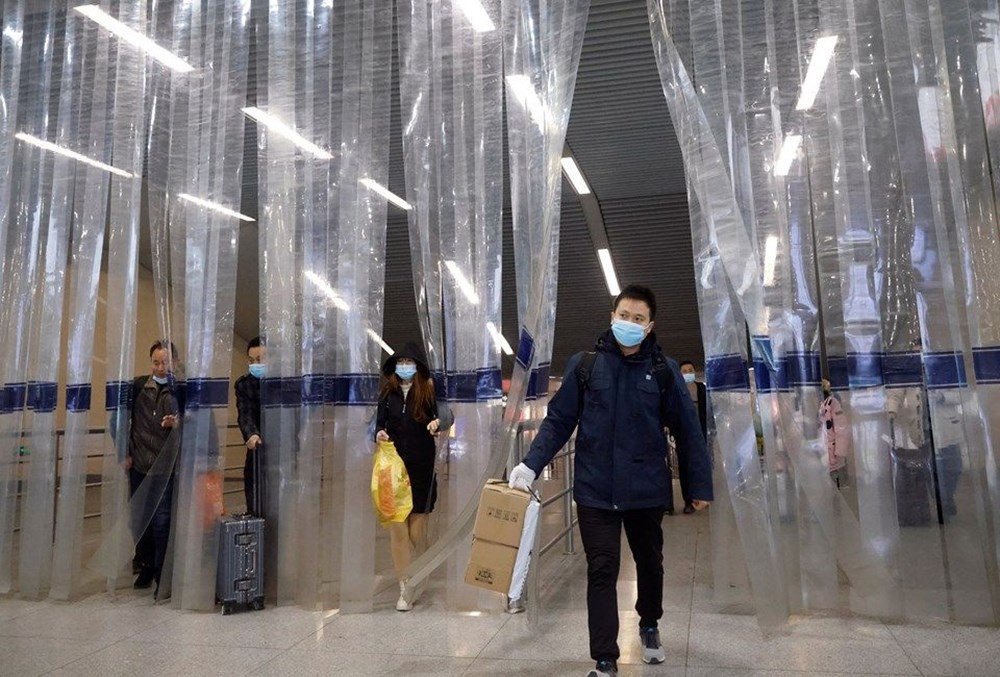 As the discussions continued, a new study was published on the corona virus outbreak observed around an animal market in Wuhan, China, towards the end of 2019.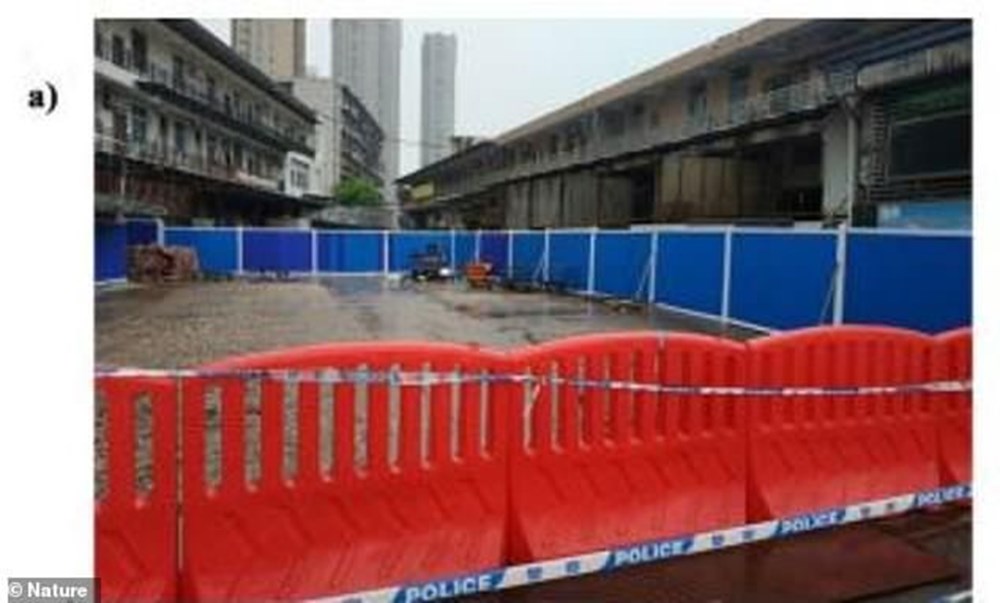 It turned out that the article sent to the peer-reviewed journal in February 2020 was rejected twice and was held by the World Health Organization for nearly a year.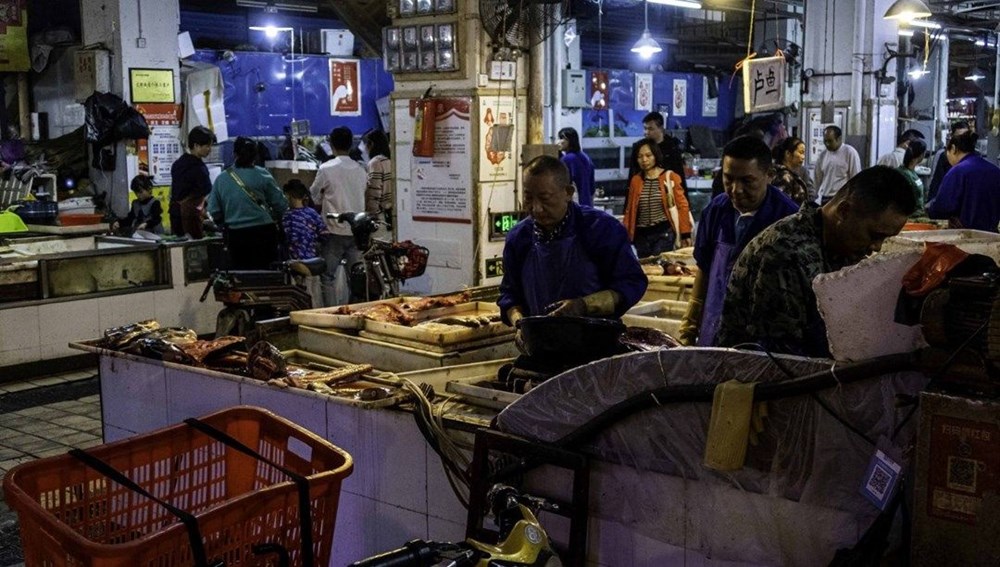 The study examines the animal market in Wuhan and the wild animals sold there.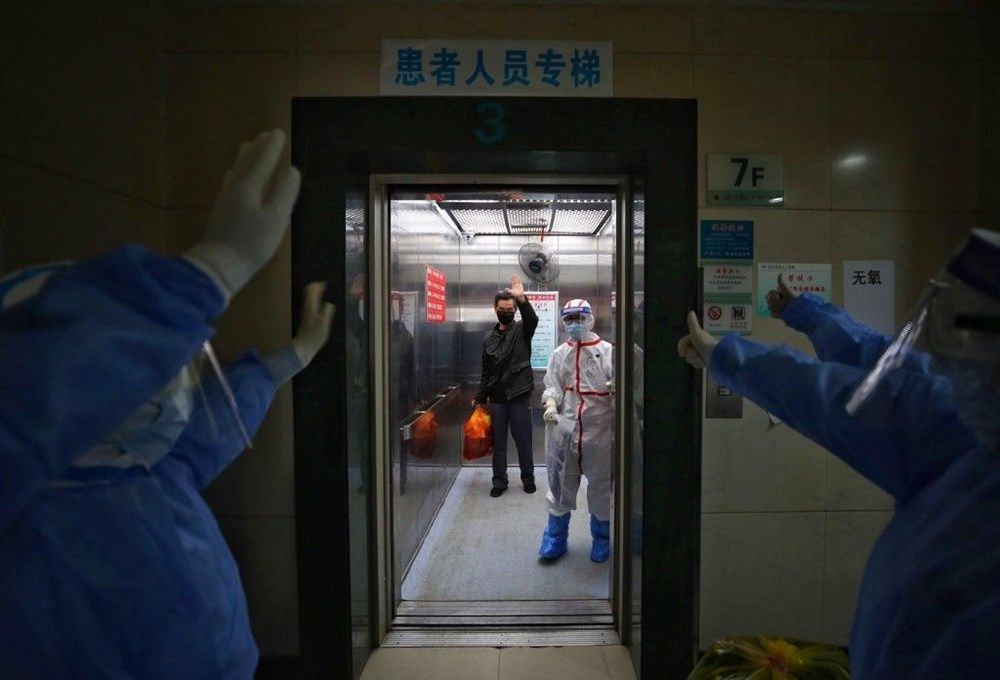 The article written by three scientists, Chinese virologist Dr. It is based on Xiao Xiao's data. First going to the animal market in 2017 to observe a tick-borne disease, Dr. Xiao saw a large number of wild animals being sold here.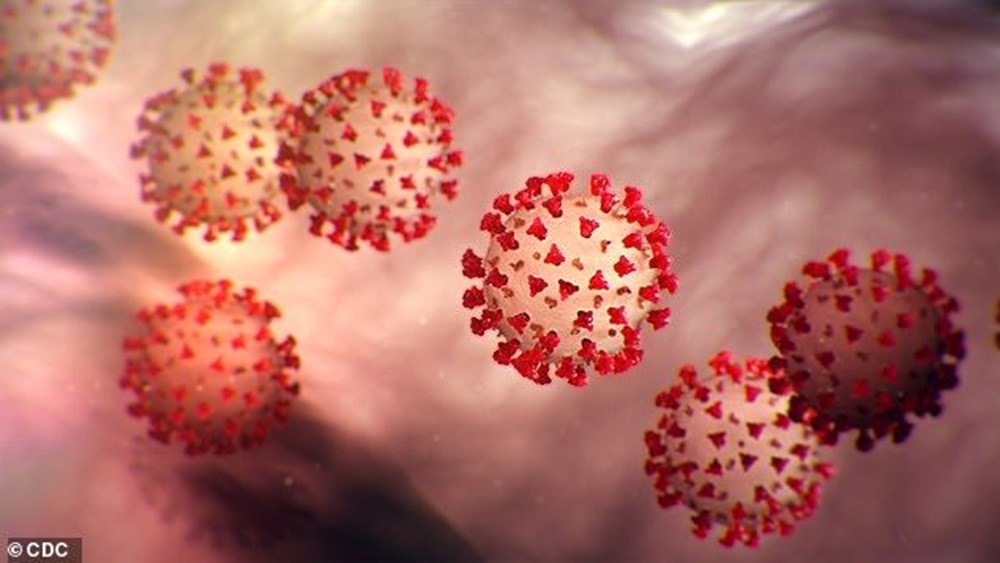 Stating that he visited the market periodically until 2019, the Chinese virologist observed that pneumonia cases increased in the region during his visit at the end of 2019. According to observations between 2017 and 2019, 38 different wild animals were sold in the market in Wuhan.

Among these 38 species were civets, dogs, minks and raccoons, which are known to be carriers of corona viruses.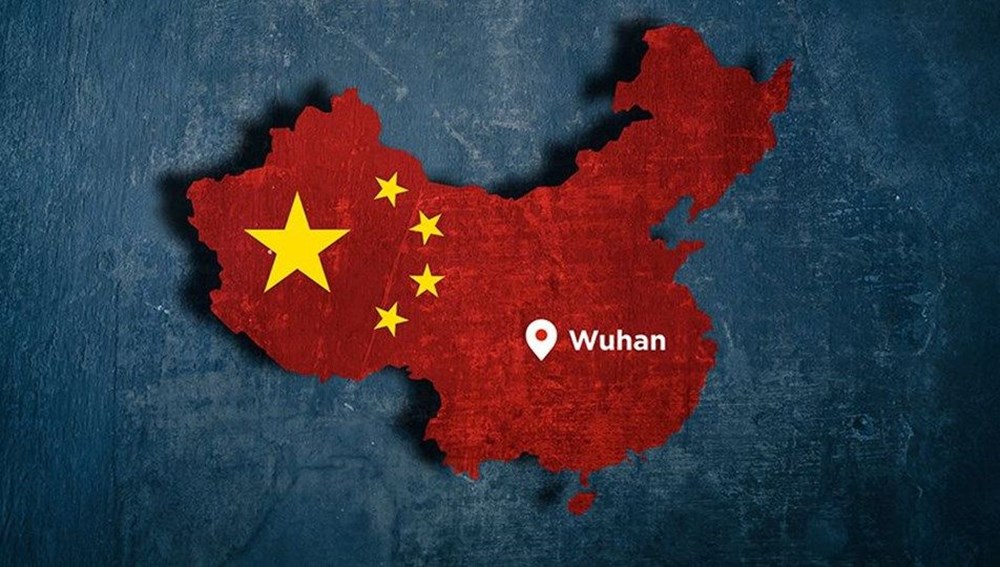 According to the findings in the article, more than 47 thousand interactions were detected among these 38 species. Moreover, according to the information in the article, some of these animals have been regularly sold in the market since 2010.

Among the authors of the study, Oxford University's Dr. "We thought we'd get a response from the magazine we sent the article to, 'It's amazing, of course we want that,'" Chris Newman said.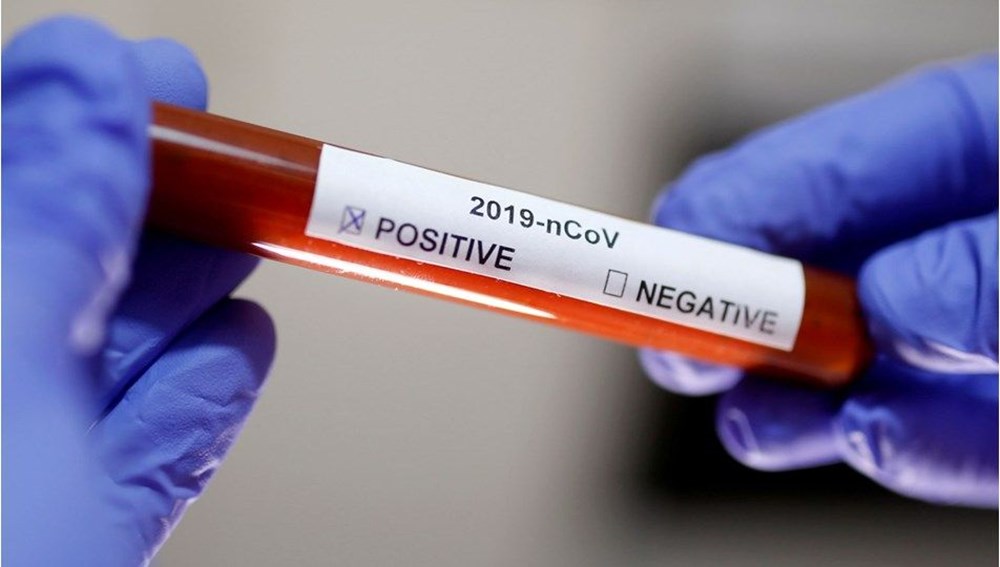 However, it did not turn out as scientists expected, and the article was not published for more than a year.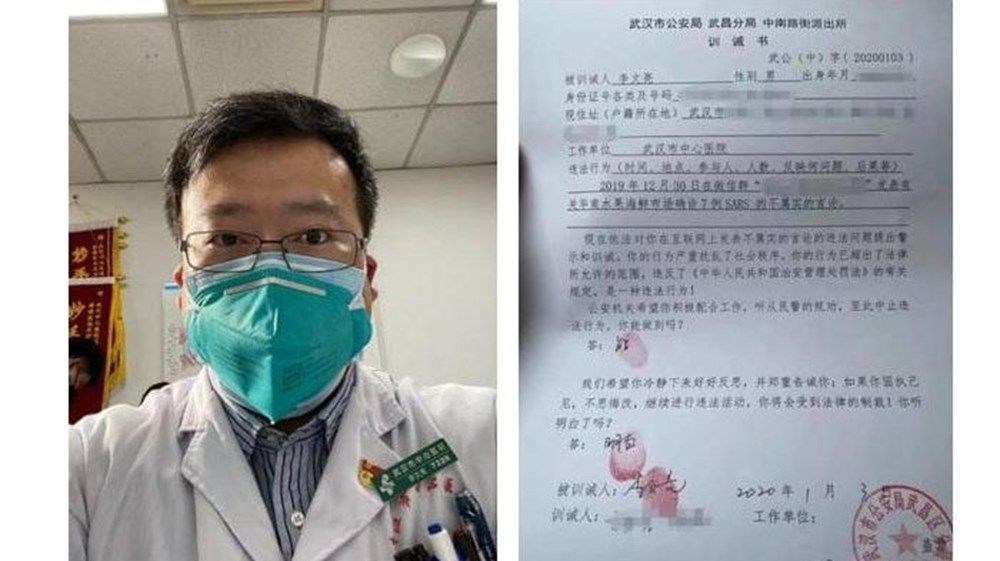 The article was published in Scientific Reports in Nature in June 2021.