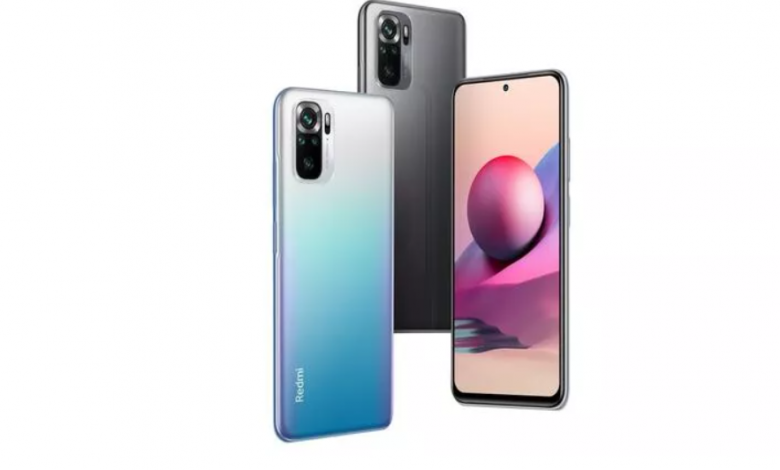 Xiaomi continues to increase the number of models it produces in Turkey. Redmi Note 10S, the new phone model produced by the company in Turkey, was put on sale in Turkey.
Redmi Note 10SIt features a 6.43 inch AMOLED Dot Display providing an optimal viewing experience. The model is also offered with various innovations, including a fingerprint sensor positioned on the curved edge, 33W fast charging, 360-degree light sensor installation and dual speakers.

The Redmi Note 10S comes with a quad camera setup with an 8MP ultra-wide-angle camera for group shots, a 2MP macro camera for close-ups, and a 2MP depth sensor for portrait shots. Redmi Note 10S with 64MP camera, which comes with very important improvements compared to the previous series, is the most flagship smart phone in terms of pixels.telephoneoutperforms the models. The device is also equipped with professional time-lapse video capabilities in addition to the slow motion, night mode and normal time-lapse video features found in previous models.   
With the powerful MediaTek Helio G95 chipset, Redmi Note 10S offers faster gaming, improved performance and GPU clock speeds up to 900MHz.
Redmi Note 10S, 6GB+64GB hardware is 3.349 TL and 6GB+128GB hardware is 3.649 TL recommended end-user prices.