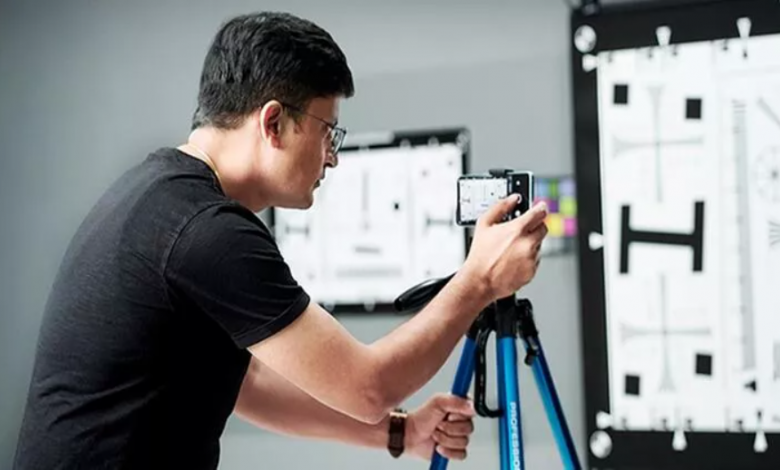 The private laboratory that Oppo has set up in its R&D center in Hyderabad, India, will provide solutions to many issues such as night video shooting, different ambient lights and light temperatures. Aiming to introduce advanced technologies to the whole world, the laboratory will accompany innovation in other regions, including Middle East Asia, South Asia, Africa, Japan and Europe.
Oppo, in its R&D center in Hyderabad, India to develop new solutions in imaging technologies. cameraannounced that it has established a special laboratory for innovation. The establishment of the lab stands out as the latest move to strengthen the company's base in India, which aims to develop localized features, camera solutions using artificial intelligence technology and imaging software to provide a better user experience around the world. 
Taking advantage of its artificial intelligence capabilities, Oppo will offer high-level videography innovations to users with innovative solutions such as artificial intelligence-assisted facial reconstruction technology and developing beauty solutions application. These innovations are designed to provide customized solutions for India and other countries of the world. The team in India will also spearhead innovations in other regions and countries, including the Middle East, Africa, South Asia, Japan and Europe. The laboratory will also conduct research to develop solutions on video, photography and Full Dimension Fusion (FDF) Portrait Video System technology.
Tasleem Arif, Vice President and Head of R&D at the company's India, said: "Imaging technologies have always been the focus of Oppo India R&D. With the setup of this lab, we focus on localizing global solutions and developing new solutions that can be globalized, while trying to enrich the overall camera experience for our users. The solutions we will develop in the Indian camera lab will be available to millions of Oppo users around the world."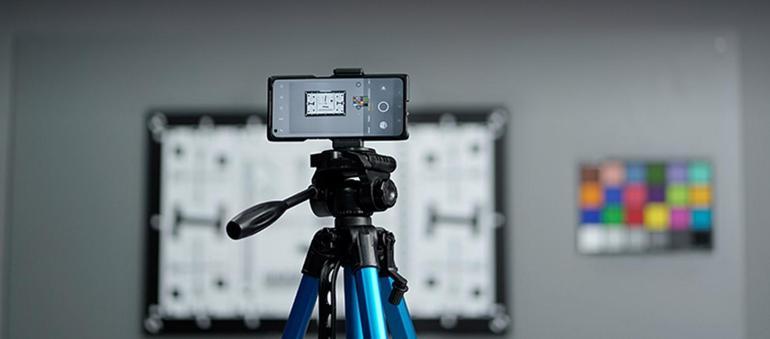 Kaushal Prakash Sharma, Head of Camera Division, R&D at Oppo India, said: "Smartphones equipped with artificial intelligence capabilities can now capture stunning images at the level of professional cameras. Research and innovations in laboratory imaging aim to change the way people use their smartphones while recording their experiences. We will process and produce very realistic datasets with state-of-the-art equipment and provide advanced imaging and video shooting experiences."
In the future, the lab will test smartphone cameras in different artificially created scenes and analyze the data obtained from these samples. Equipped with special machines to test various light sources in different photography and videography scenarios, the laboratory aims to get full performance from smartphones by offering more optimization opportunities to the technologies in the cameras.
By advancing imaging technologies, the company adds to the experience for everyone. The Reno6 Series exemplifies video technology with the industry's first Bokeh Flare portrait video. Introducing the 3rd Generation Under-Screen Camera technology recently, Oppo has applied for more than 8,800 image patents worldwide as of June 30. The company has more than 3,500 approved patents today.