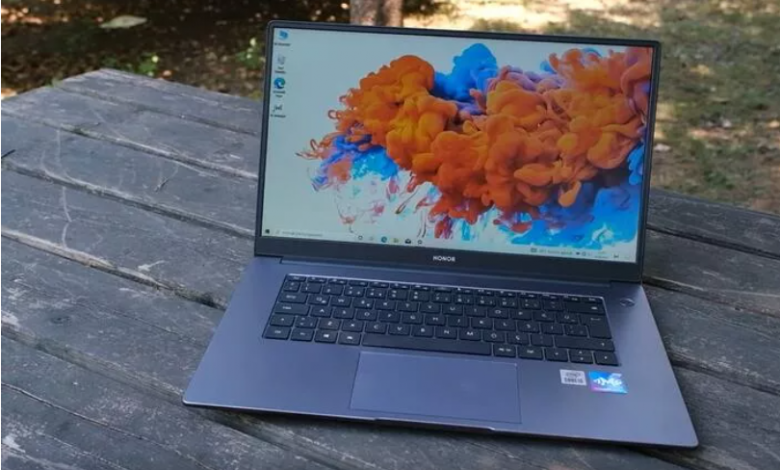 HONOR launched the new generation laptop model HONOR MagicBook X 15, which can meet the needs of users in education and business life, for sale in Turkey. We're taking a closer look…
We are all familiar with its latest technological products. HONORcontinues to add new products to its wide ecosystem. The HONOR Watch, which I had the chance to use and did not run out of charge for 25 daysGS The company, which has signed many successful products in different categories, from the Pro model smart watch to the wide-screen HONOR Band 6 that you can see on my wrist, is now HONOR MagicBook X 15 with us…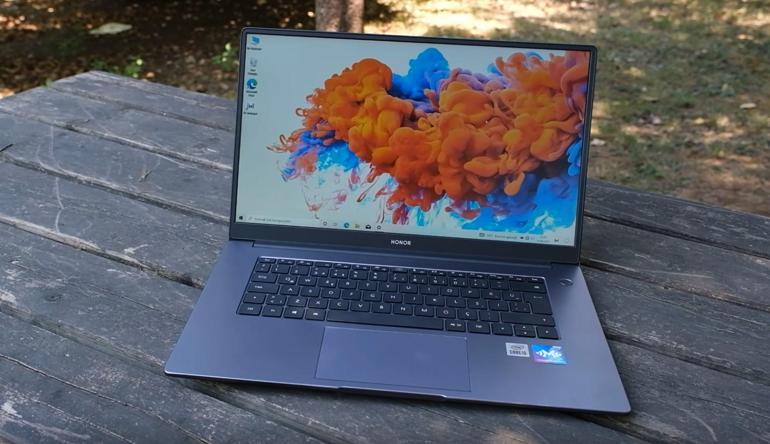 There is so much to tell about the MagicBook X 15. Let's talk about the design first. First of all, it's a very stylish laptop.computerwe have. Its space gray color and high-quality aluminum case give you the feeling of using a premium product to the fullest. HONOR presents this stylish design in a lightweight body. Since it has a thickness of 16.9 mm and a weight of 1.56 kg, you can easily take it wherever you go. You don't feel the weight of it when you put it in your bag. The small and light structure of the charging adapter, which weighs 200 grams, also saves us from a great deal of trouble. The HONOR MagicBook X 15 has become a computer that students will never want to leave, with its design that fits comfortably in any bag.
Speaking of design, it's not without mentioning the keyboard and touchpad. In general, you also need a mouse when using your laptop. However, with the full-surface touchpad used in this device, you don't need a mouse much and you can get a lot of efficiency.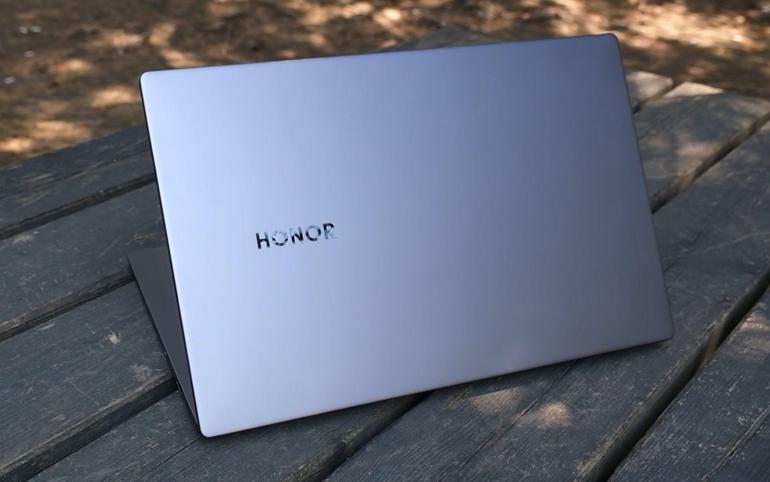 Typing with the keyboard is also very comfortable. Having a backlight is also an important feature when writing with light touches.
Contrary to the custom, the webcam of this computer is not located on the screen, but embedded in the keyboard. While you can start using the webcam with one touch, you can also turn off the webcam with one touch when you don't need it. Thanks to this special design, since we do not use the screen frame, we both have a larger screen and provide an important advantage when it comes to privacy. You don't have to worry about taking tape to the camera. Because we can bury the webcam in the keyboard when we are not using it, so the doubt of 'I wonder if I will be watched' is eliminated.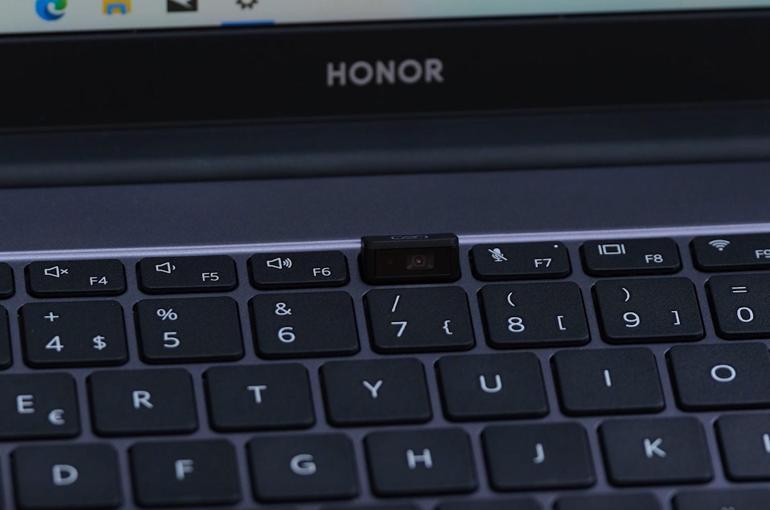 The power button on the top left of the keyboard also acts as a fingerprint sensor. As soon as you touch it, the screen unlocks. It's pretty fast and you don't have to worry about entering a password every time.
If you're using the HONOR MagicBook X 15, you don't need any converter. Because we have a product rich in connection sockets. In addition to Bluetooth 5.0 support, there is an HDMI, USB Type-C and USB 3.0 port on the left side of the device, and a USB 2.0 and 3.5 mm headphone socket on the right.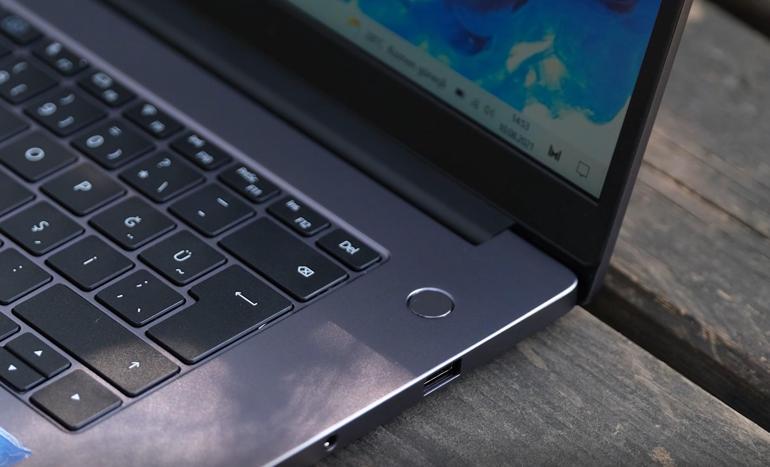 Let's come to the screen… In this device, we have a large screen of 15.6 inches. Thanks to the 5.3mm thin bezels on the left and right of the screen, the screen-to-body ratio reaches 87 percent. In other words, the screen bezels are quite thin and you can use most of the screen.
Another feature I love about this FullView display, which offers 250 nits of brightness, is that it does not tire the eyes. Offering a low blue light feature, MagicBook X 15 does not disturb us and does not harm our eyes, even if we spend hours in front of the screen.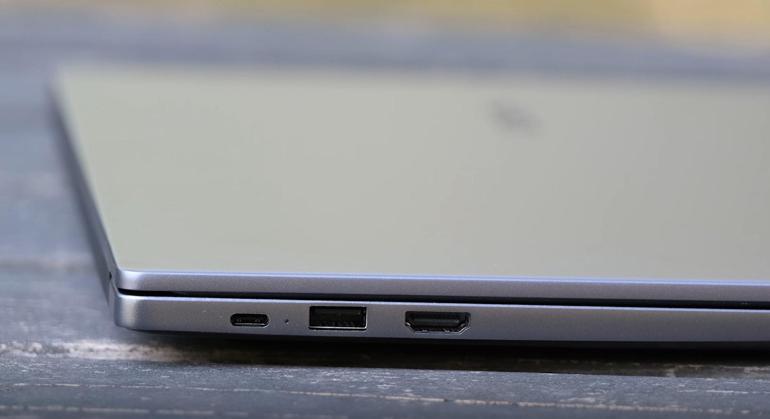 HONOR MagicBook X 15, which is quite ambitious with its design and screen, has become a laptop that can respond to the needs of its users on the hardware side. First of all, if you bought this computer for business or education purposes, you may be comfortable because with 8 GB of RAM and a new generation Intel Core i5 processor, this computer can quickly perform all kinds of tasks. Thus, your work is not interrupted, it does not let you down .
HONOR MagicBook X 15 knows how to deal with the heat generated while doing the given tasks quickly. Standing out with its cooling performance, this device spreads heat dissipation with its high density and thin fan blades. This keeps the device running smoothly while preventing overheating.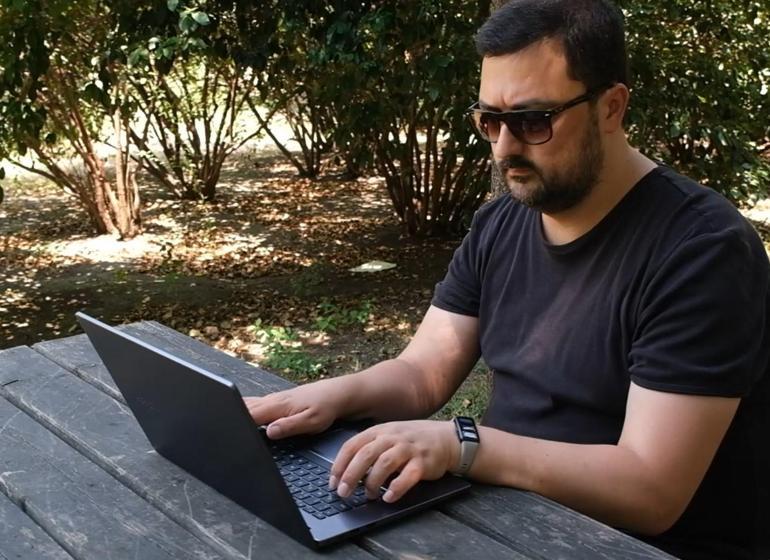 When we come to the storage side, the MagicBook X 15 comes with a 512 GB SSD. For example, while your computer can be turned on and off in seconds, data transfer speed increases, and low power consumption does not burden the MagicBook X 15's battery.
Speaking of the battery, I think one of the most remarkable features of this device is its battery life and fast charging support. In our daily hustle and bustle, we may forget to charge our computer from time to time. But if you are using this computer, that is not a problem either. When you charge this device for only half an hour by using the USB Type-C input together with the 65W fast charging adapter, you get half a day's battery life. When you charge it for 1 hour, you can charge the battery from 0 percent to 70 percent. The battery life is also quite long. After a full charge, you can play videos in 1080p resolution for 8 hours on your computer, for example. In other words, on the battery side, the HONOR MagicBook X 15 does not let you down.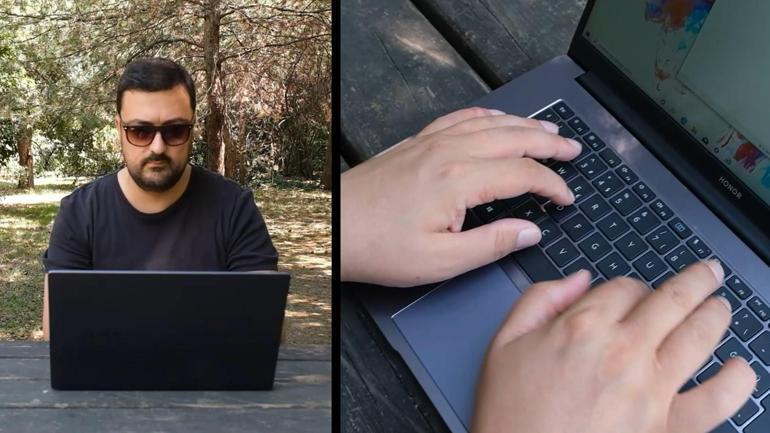 Along with the multi-screen feature, HONOR has also made a great integration between their phones and laptops. In this way, you can easily transfer files from your phone to your computer or from your computer to your phone. While you can bring the phone screen to the computer screen, you can use your phone on the computer screen.
As a result, HONOR MagicBook X 15 has become a laptop model with a price tag of 6599 TL, which should not be separated from students in their education life, and which can meet the needs in every aspect. Since ready-made schools are also opening, I think you should definitely give this computer a chance, which will accompany you throughout your education life.