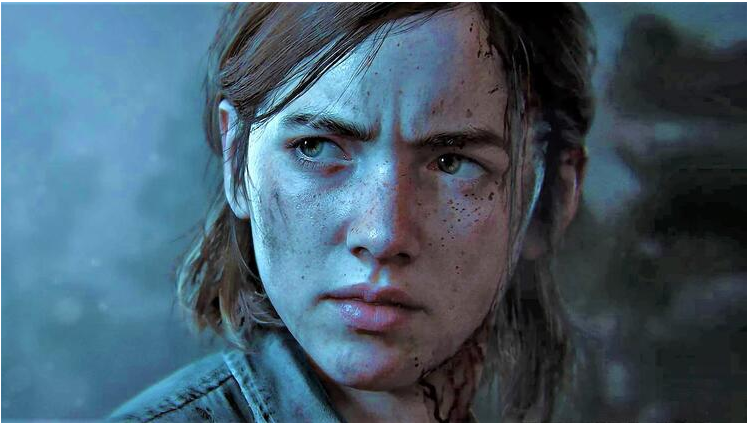 The Last of Us Part 2, which attracted great attention with its launch on June 19, managed to become the most awarded game of 2020 by leaving many games behind.
When The Last of Us was released for PS3, it attracted attention with its story that surrounded the players. Game It was so acclaimed that the game was resumed under the name The Last of Us Remastered for PS4.
Long awaited The Last of Us Part 2met with the players in the middle of 2020. The game, which attracted great attention with its gameplay, graphics and story, broke the sales record in a short time and won many awards. So much so that The Last of Us Part 2 managed to surpass even the legend of The Witcher 3.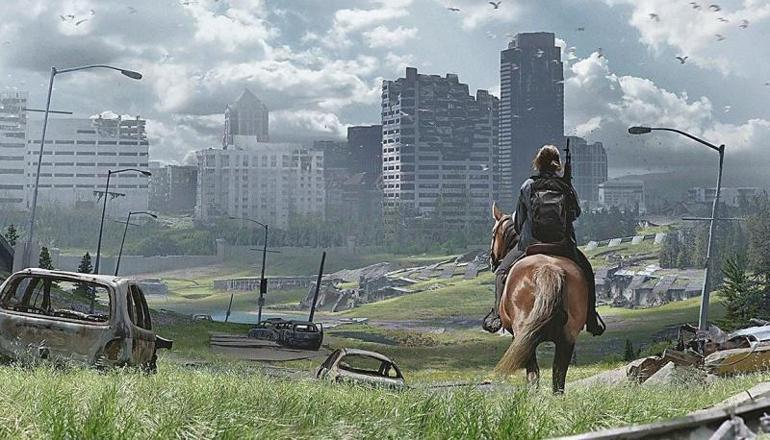 The Last of Us Part 2, which won 261 Best Game of the Year awards, seems to have achieved great success, especially considering that it is exclusive to only one platform. While Hades took the second place on the list of the most awarded games this year with 53 awards, another Sony game Ghost of Tsushima came behind with 49 awards.
Sony has been greatly appreciated for the games it has released over the years. First party games such as TLoU and Uncharted are shown as the biggest reason for being ahead of the last two generations in console sales.