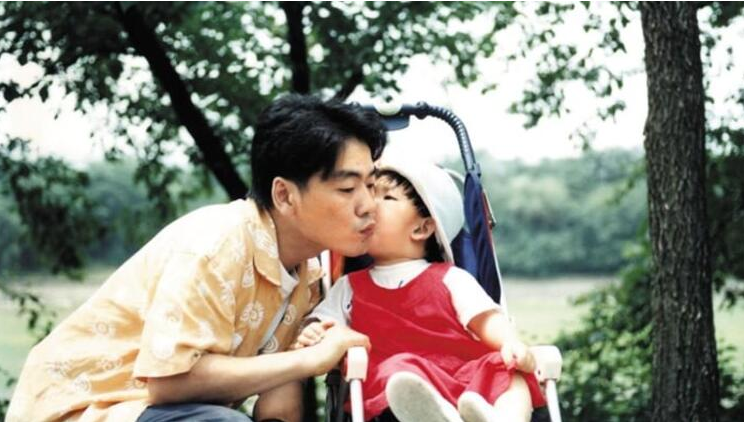 A channel in South Korea will re-stage artist Kim Kwang-Seok, who died 25 years ago, using artificial intelligence.
With the rapid development of technology, it shows itself in every aspect of our lives. South KoreaA channel on Kim Kwang-Seok, who died 25 years ago. artificial intelligencewill take the stage again using. The channel aims to bring the fans together by bringing the artists who lost their lives to the stage with the program called "Contest of the Century". The program is expected to be broadcast by the channel next week.

The channel plans to clone Kwang-Seok's voice from real songs with synthetic vocals generated from a series of computer algorithms. This will not be the first time that the country's music streaming services and national broadcasters have turned to machine learning analytics to bring live performances from their dead stars at a music event. A music channel in South Korea re-broadcast "One More Time" using audio generated by artificial intelligence.
Kwang-Seok was one of South Korea's most important artists in the 90s and is still among the most listened to songs by the younger generation.
Famous K-Pop group BTS recently performed online using the AI ​​version of Shin Hae-Chul, one of the pioneers of experimental rock music in South Korea, who died in 2014.
Music fanatics have raised ethical issues against South Korea's most famous artists, including BTS and TXT, when it comes to recreating the voices of singers who are no longer alive. Many in the South Korean music industry have objected to cloning their vocal performances using artificial intelligence and hologram technology, which has raised copyright issues. However, the AI ​​performances also delighted some fans eager to listen to their favorite artists live, if not alive.